5 Recipes to Spice Up Your Rice
5. Sweet Onion Takikomi Gohan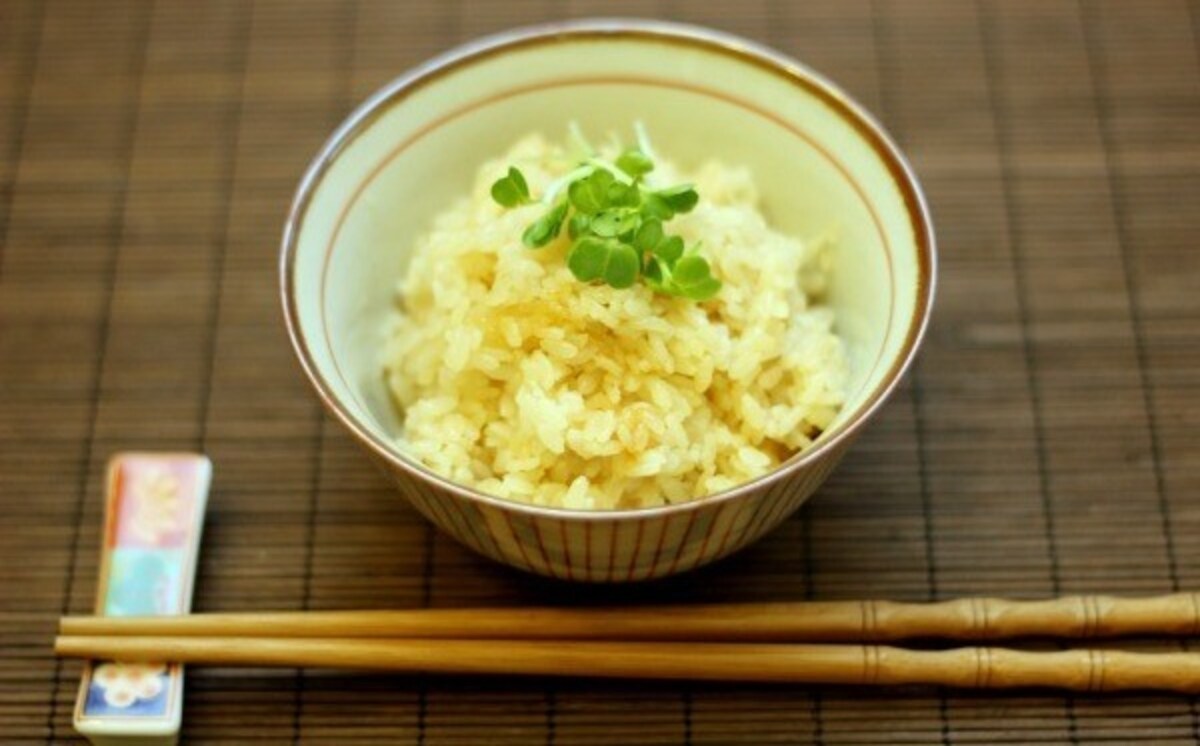 Vegetables are great to combine with rice, and depending on the season you can take advantage of various kinds. The onion might be a simple vegetable, but it's so very tasty and sweet, and perfect for making takikomi gohan, sweet onion rice.

Seasoned mainly with soy sauce, many people of Japan enjoy eating this pleasant dish. Perhaps you will too! For the complete recipe visit Just One Cookbook.
4. Chestnut Rice (Kurigohan)
Making chestnut rice, better known as kurigohan, is a perfect way to celebrate the autumn season in Japan. A traditional Japanese fall rice recipe, this aromatic chestnut rice with black sesame and a pinch of salt is perfect for fall evenings.

Autumn will be here before we know it! Be sure to visit Just One Cookbook for the complete recipe.
3. Adzuki Bean Rice (Sekihan)
Another great recipe is called sekihan, Japanese adzuki beans and rice. When preparing this rice dish, the rice turns a lovely red due to the color of the beans (sekihan literary means red rice). Sekihan is traditionally served during New Year's, but also served for any kind of celebrations, including birthdays and weddings.

Do you have a celebration coming up? Why not try this dish and visit Just One Cookbook for the full recipe!
2. Ginger Rice (Shoga Takikomi Gohan)
You can best find a vegetable called young ginger (shin shoga) during the summer season in Japan. It's a prized ingredient in many Asian cuisines, as it's not only healthy, but the aroma, zest and spiciness from the root are very pleasing to the senses.

This recipe shows you a step-by-step approach to cooking your rice with ginger, fried tofu skin, and flavorful soy sauce. For the complete recipe visit Just One Cookbook below!
1. Wild Pine Mushroom Rice (Matsutake Gohan)
Matsutake mushrooms (pine mushrooms) are pricey mushrooms from Japan with a distinctive aroma and sophisticated taste. The reputation of these mushrooms can be compared to the French truffle.

Matsutake gohan, seasoned rice with pine mushroom, is a well-known recipe in Japan, and though it may cost you more to make it, it's very much worth the experience.