Japan's Culture & Culinary Artisans
Al-ché-cciano (Yamagata)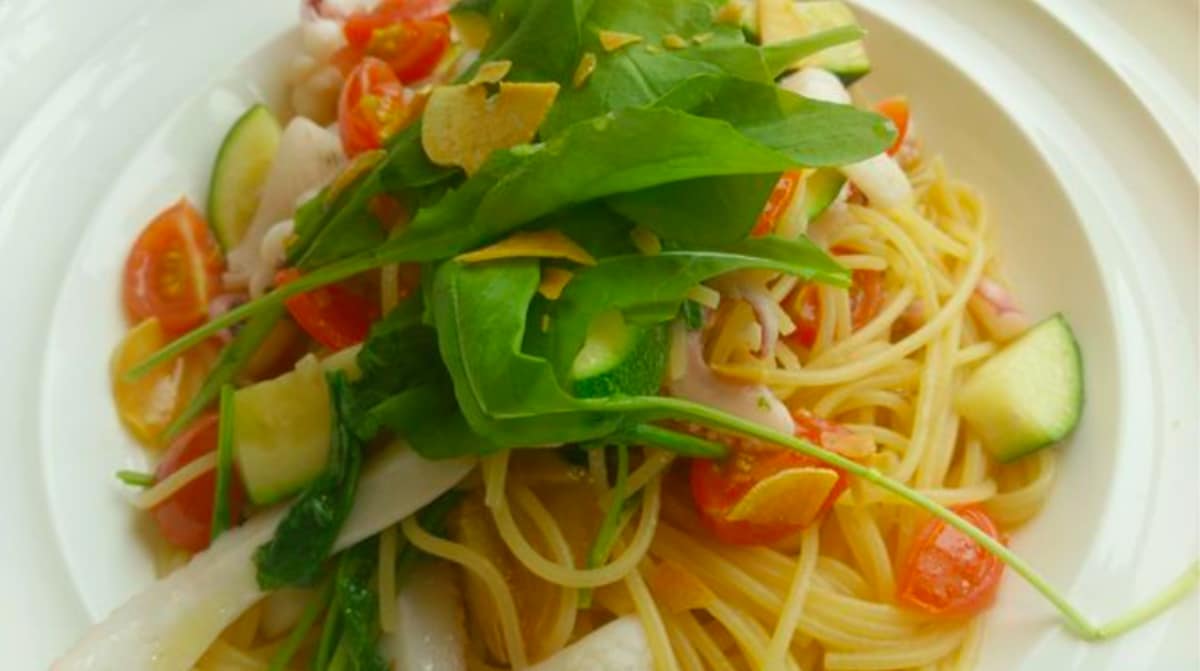 Chef Masayuki Okuda maximizes the innate flavors of ingredients produced by the rich soil in the Shonai, Yamagata area in his Italian dishes. The thoughtful dishes are extremely simple and fresh examples of vegetables and seafood, overflowing with the exquisite flavor and aroma of ingredients that possess true vitality.
Mekumi (Ishikawa)
This famous Hokuriku-area sushi restaurant is about a 20-minute drive from seafood-rich Kanazawa. The sushi toppings carefully selected by the master boast the highest quality and freshness, making this a quintessential, truly delicious example of sushi from a skilled veteran who knows everything about fish. The reason why so many people flock to this location is without a doubt because of this restaurant.
Seichi-Junpai: Hometown of Sake Brewers (Ishikawa)
Carefully selected ingredients and techniques are essential for brewing Japanese sake. There is a link between sake breweries, the sake that is essential to Shinto rituals, and the shrines that protect Okunoto, certified as a World Agricultural Heritage region. Visit the Noto sake breweries, one of Japan's four major breweries, and you can experience the rich local culture and appeal of Japanese sake, bringing understanding of how sake is related to Shinto shrines and festivals.
Ryoriya Stephan Pantel (Kyoto)
Born in the south of France, Stephen Pantel, who has shown his skill in famous restaurants around the world, cooks in this restaurant in a traditional townhouse in Kyoto. Carefully selected vegetables used in traditional Kyoto cuisine are matched with French ingredients and techniques for rich flavors packed with the bounty of the earth, showing off the chef's esprit for dishes that are truly artistic creations.
Hoshino Resort Blestoncourt Yukawatan (Kyoto)
This restaurant is in a solitary building nestled in a corner. The soil nurtured by cool Shinshu waters results in the finest terroir for vegetables, freshwater fish, wild game, and other ingredients from the fertile land for food that delights with its beauty, enchanting both the eyes and palate. The unique, local ingredients and seasonal feel of the food overflow with Japanese sensibilities.
Ibiza Smoke Restaurant (Fukuoka)
This mountain hut restaurant located in Fukuoka was established in 1988. Natural local ingredients cooked using firewood and charcoal are respected and revered, creating simple but powerful foods with a unique smoky depth to the flavor. The original owner had an epiphany when experiencing the flavors of Spain, creating the rich varieties of homemade ham that are sure to become a favorite.