Bus Down the Three-Star Road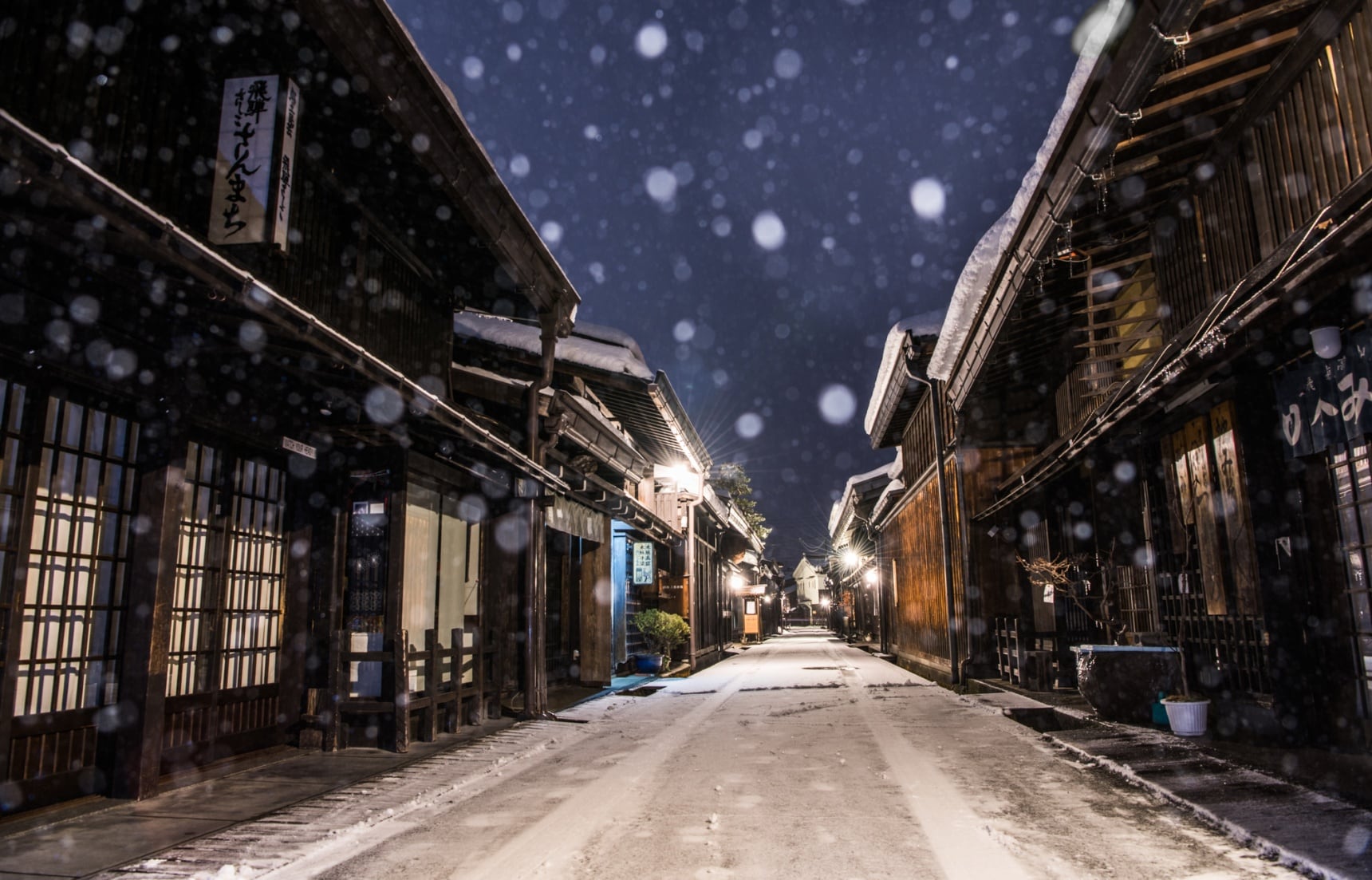 Japan has various tourist spots that have received three stars in the Michelin Green Guide Japan. Although they are breathtaking whenever you visit, a few offer a different, tranquil face in winter. There are three particular three-star spots you can reach by highway bus starting in Kanazawa, enjoying beautiful mountain views along the way.
The First Stop
Kenrokuen Garden
Before starting your highway bus journey at Kanazawa Station, visit Kenrokuen Garden. This 11.4-hectare (28.2-acre) garden is one of the most beautiful and prestigious gardens in Japan. It takes on a new beauty when covered with winter's heavy snow.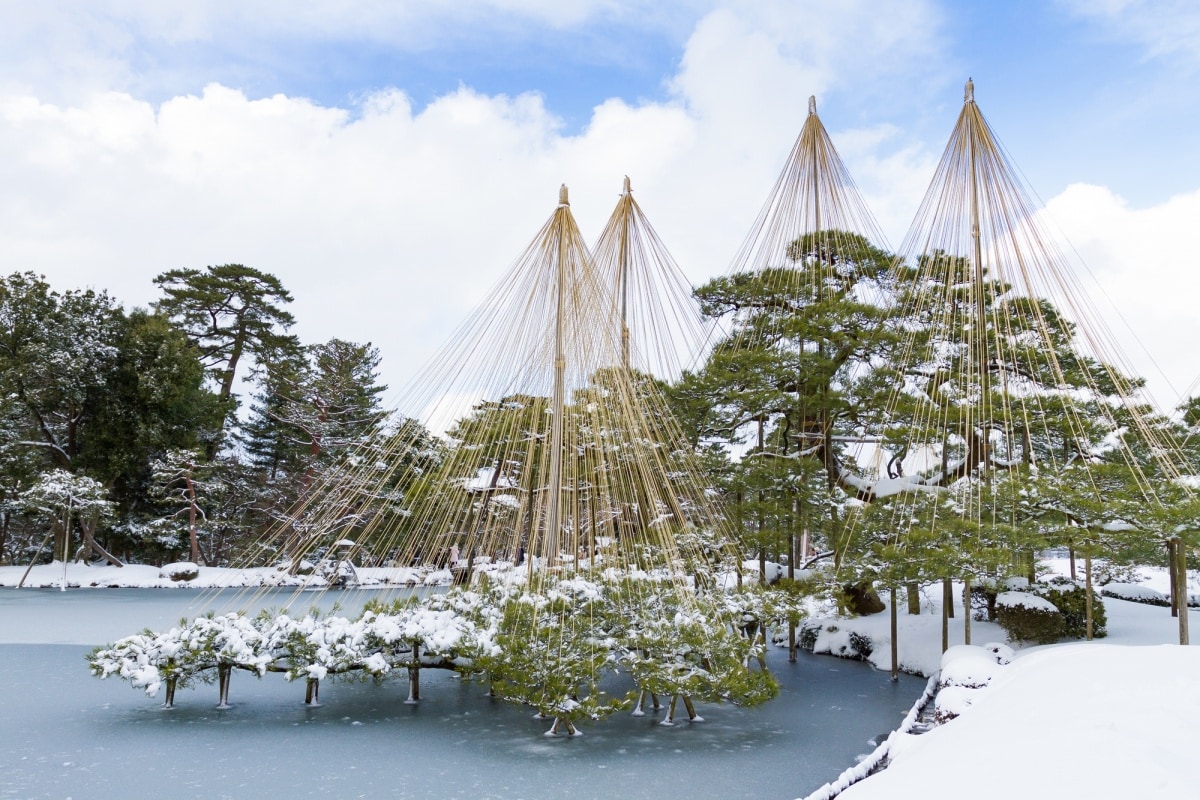 © Ishikawa Prefecture Tourism League
© Toyama Prefectural Tourism Association
© Takayama City