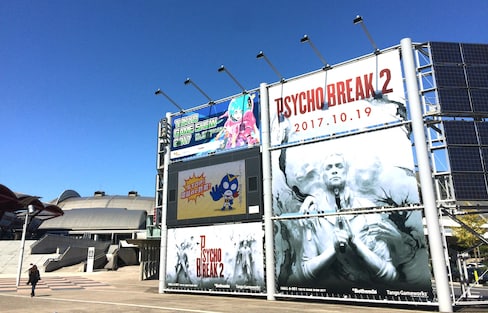 Preview of Tokyo Game Show 2017
Coming to you live from Tokyo Game Show 2017, it's Wendell, the Managing Editor of All About Japan, along with writer Jack and Yoshitaka, our editorial assistant. And we're bringing you along as we take our first look at TGS 2017!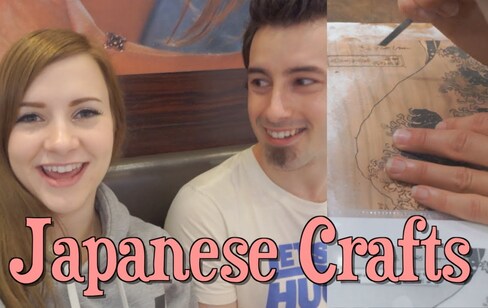 Video Tour Through a Japanese Handicraft Fair
Sharla in Japan visited the 26th Arakawa Traditional Handicraft Fair in Tokyo, revealing a cool range of traditional crafts from shamisen to woodblock prints.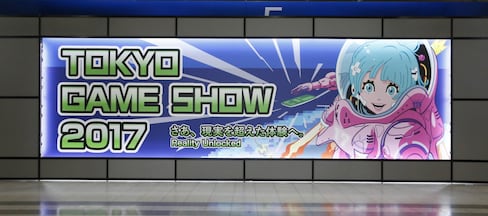 Checking Out Tokyo Game Show 2017
Come join us as we take you on a tour of Tokyo Game Show!