Checking Out Tokyo Game Show 2017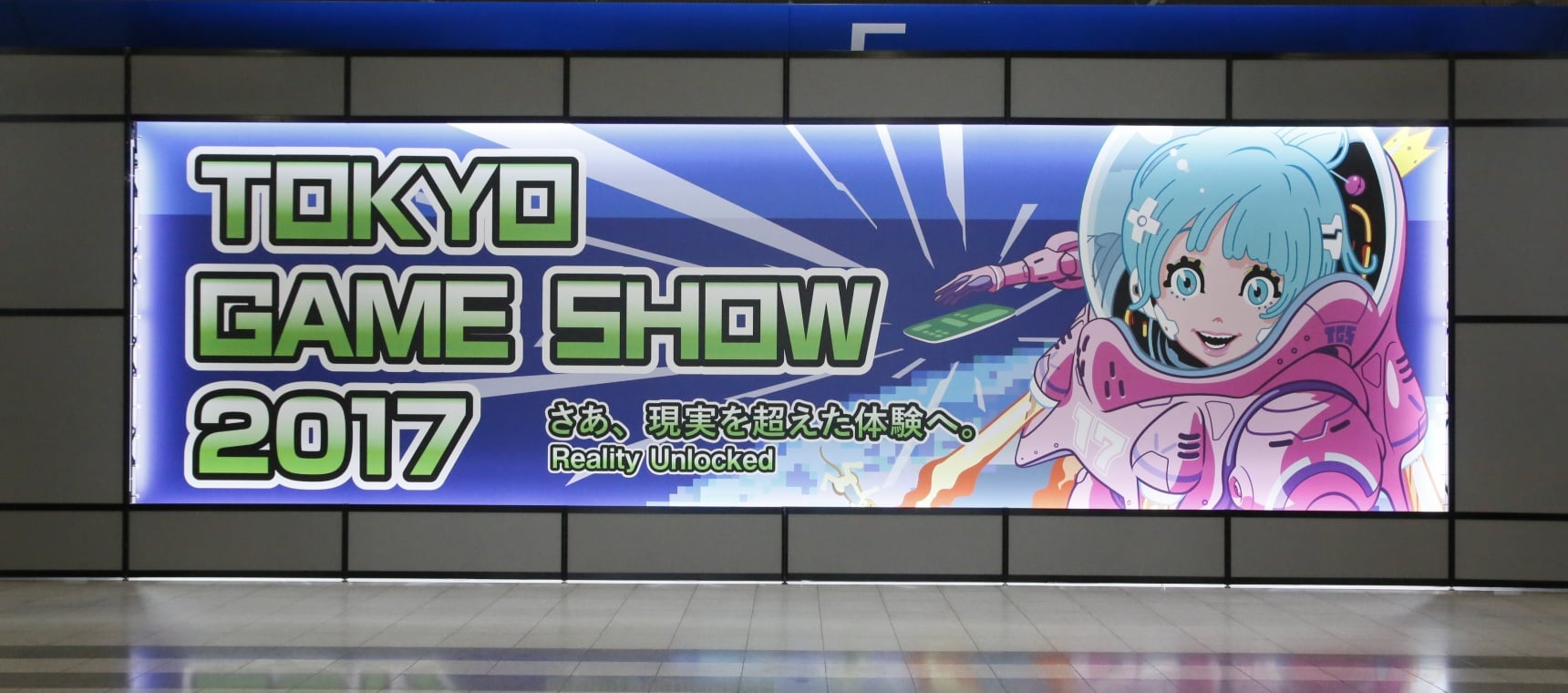 Japan & Video Gaming: No Strangers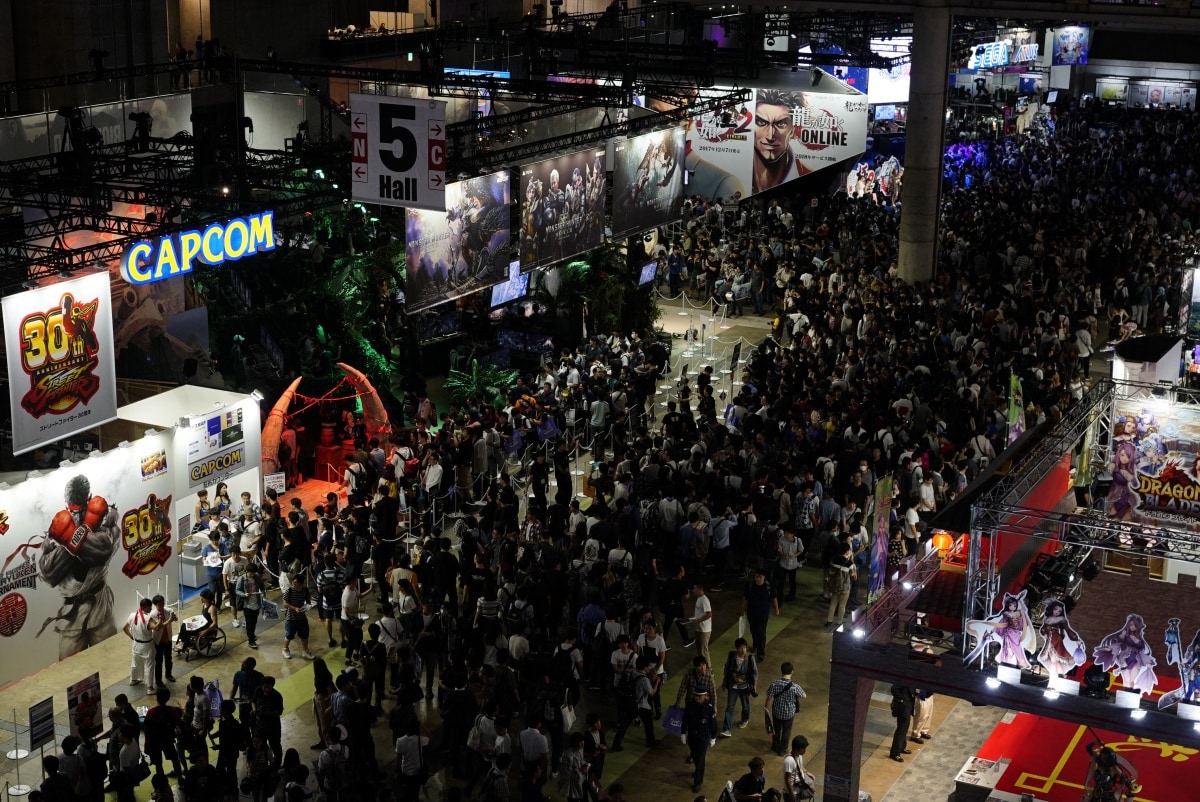 One of the things that Japan is best known for is its influence on the gaming world. The world just wouldn't be the same if we didn't have that blue-overall-wearing, red-cap-toting (former) plumber brought to us from Japan! Companies that have been in the business for more than 30 years were in attendance, showing off games that we all grew up with and, to this day, still continue to pump out new iterations (I'm looking at you Street Fighter). As expected, most of the titans of the gaming industry were in attendance: Square Enix, Capcom, Bandai Namco; but, we also saw the likes of emerging companies looking to make their break with the next hit mobile game or push the limits of technology and design with the newer VR technology.
Where to Begin?
With so many games available for play, it can be daunting to create a plan on what to see and do, especially within one day! The event offered many new games and updates to genres to choose from: fighting, strategy, RPG, action, shooting, MMO and the list goes on.

We started our journey at TGS pitting our skills against each other in the fighting game category, specifically Marvel vs Capcom: Infinity and Dragonball FighterZ. After beating each other to a pulp in these games, we were ready to start working together. Square Enix had us covered with the new multiplayer update to Final Fantasy 15 and a chance to try out Final Fantasy 14. This was without a doubt one of the most satisfying and entertaining moments of the day. Final Fantasy 14's PVP (player vs player) in-game option pits two teams of eight people against each other. The catch was that most people on a team are all meeting each other for the first time and everyone's experience with the game was varied. We managed to organize ourselves, come up with a strategy, and walk away as winners—all while making a few new friends in the process!
The VR Experience
This year's tagline for the game show was "Reality Unlocked," which is no surprise considering that virtual reality was a huge part of this year's show. Quite a few booths had some form of VR ready to play, and if you wanted to give VR a try, this would be the perfect place as not all of us have a futuristic motorcycle prop sitting in our living rooms, let alone our own VR equipment. TGS can provide the ultimate VR experience with the perfect set up to cater to the game you will be playing. If you plan on trying some of the more interesting VR games next year, be sure to get there first thing in the morning and get your spot in the queue well in advance! It isn't uncommon to find people waiting for more than two hours in line for a fully reserved game, without a guarantee that they will even get to play!
With VR, the possibilities are endless! You could even relive your old school days!
Game Over
After a morning full of walking around Makuhari Messe and having our brains stimulated by sights and sounds, my stomach started to speak up. "Hey man! I know you're having fun and all, but I'm feeling a bit left out here!" Luckily this problem was solved quickly since there were several food stands to be found within the venue.

We were also lucky enough to find that Twitch had us covered as well! The Twitch "booth" was more of a lounge full of large sofas, a refreshment bar and even a lineup of PCs and consoles to game on and stream your own channel! Escaping from the crowds and long lines and just relaxing while taking in the sights of the sounds of TGS was just what we needed to gather ourselves and move on to the next set of booths. Thanks, Twitch.

We hope to see you next year at TGS 2018!