Artists Already Remixing Osaka Expo 2025 Logo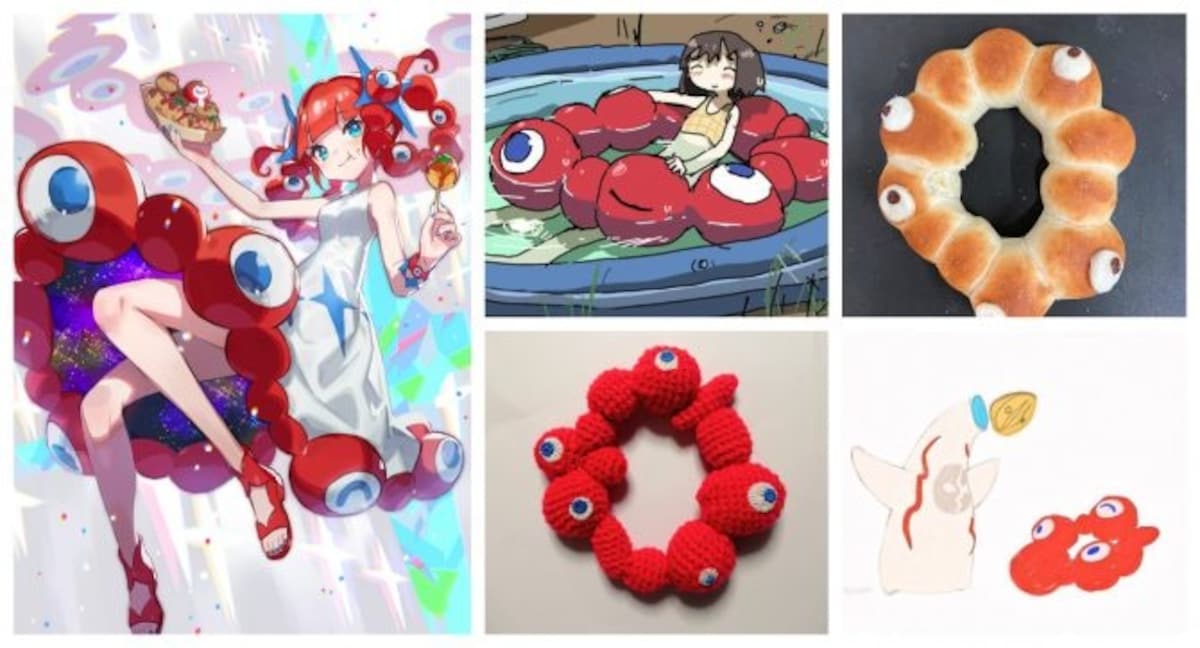 Earlier this week Osaka announced that they had chosen a bizarre, googly-eyed character as their logo for the upcoming 2025 Osaka Expo. And over the next 24 hours, the Japanese public reception appeared to shift from utter confusion to disgust and then to adoring the little red creature. The public quickly warmed to Inochi no Kagayaki-chan, an endearing nickname borrowed from the Expo's theme, and opened their arms to it. From illustrators and bakers to knitters and even monks, remix culture quickly set in and social media has been buzzing with creations.

Click the link below for some of the Spoon & Tamago team's favorites.