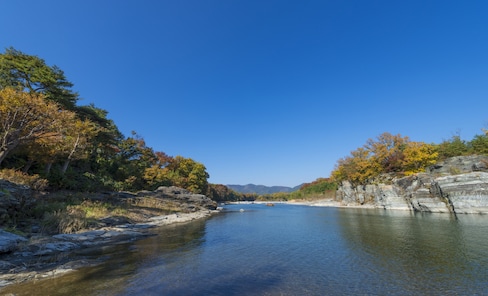 Rivers & Shaved Ice in Nagatoro, Saitama
Nagatoro in Saitama Prefecture is a lovely place surrounded by the nature of the Chichibuchi region. The natural scenery of mountains and rivers is beautiful, and the somehow wistful site of the mountain villages is relaxing.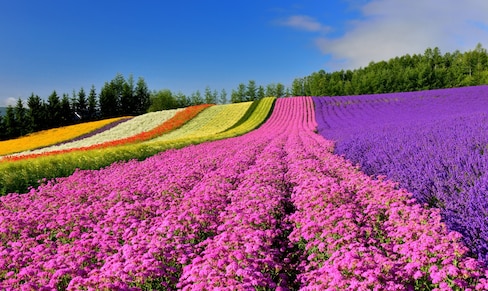 8 Must-See Flower Spots in Hokkaido
Hokkaido is a must-visit place for nature lovers. After its harsh and snowy winters, the land shows off tulips in spring, lavender fields in summer, cosmos in autumn, and many more colorful flowers throughout the year.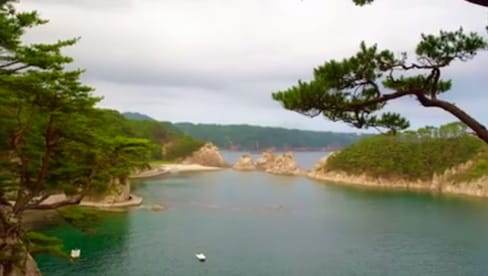 Tohoku in Summer
When the snow melts and the summer sun rises in Tohoku, you have to travel north!