New Season, New Starbucks Merch!
Starbucks never fails to entice us back to their stores time and time again in Japan. This time we're saving up our yennies yet again, this time for their summer drinkware collection. And with their cooling blue hues and marine motifs, we'll definitely be buying more than one of these to help keep us hydrated during the warmer months!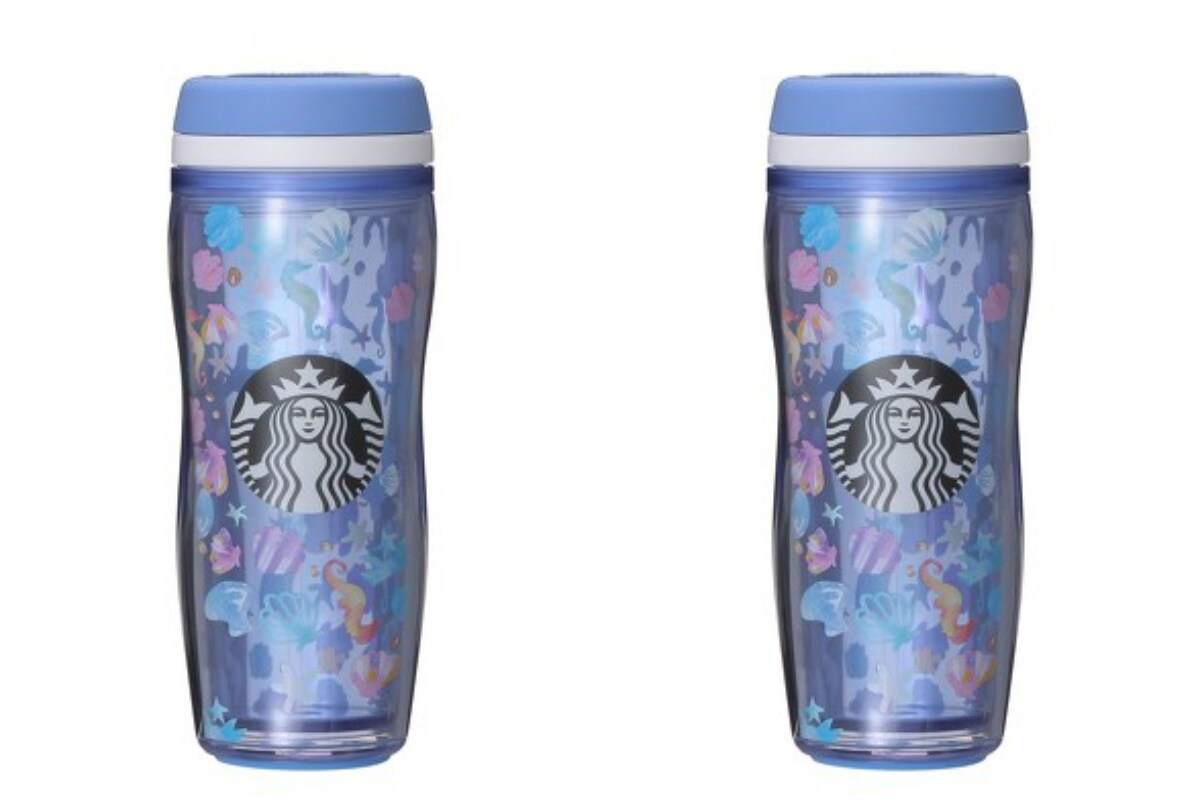 The Ocean Icons Bottle is a plastic tumbler that comes decorated with gorgeous icons like starfish and seahorses.
The Prism Heat-Resistant Glass Mug, which has hues that make it look as if sunlight is shining through the glass, also comes covered in marine imagery, with a happy whale beside the mermaid logo.
The Ocean Icons One-Touch Stainless Bottle comes in pastel hues, with a humorous below-water scene that has a tiara-topped whale swimming through the ocean.
The Ocean Icons Stainless To Go Logo Tumbler looks set to be one of the most popular in the range, with its sleek white casing adorned in a gentle rainbow of marine life, set around a plain white Starbucks logo.
The Stainless Bottle Gradation looks like a sunset over water, and comes with a brand new lid design.
The Tumbler Mosaic is another highlight of the collection, with a pretty clear casing offset with a colorful design, and a central dome at the bottom of the cup. The dome features a cute whale with a paper cup, which adds a playful element to any beverage.
The Mug Mosaic is beautifully shaped, as if carved by the ocean waves, with a playful design and "Starbucks" written on one side.
And finally, the Woven Panama Coffee Pouch is designed to hold small items, and is perfect for beach outings during summer.

While Starbucks is yet to reveal pricing for the new drinkware range, if past collections are anything to go by, price is no object when it comes to securing these exclusive seasonal products.

So be sure to head out to Starbucks as soon as they open on May 15, 2019, when the drinkware range will go on sale, and while you're there you'll be able to check out their new retro offerings, which go on sale from that day too!

Source, images: Starbucks Japan Press Release

Read the original story from SoraNews24 via the link below!