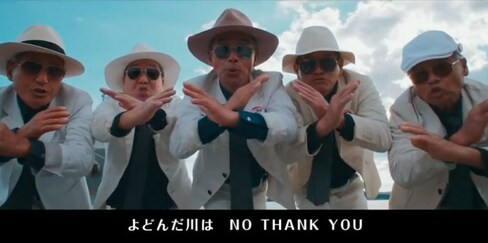 These Elderly Men Got Style!
Straight from Kochi Prefecture, this new grandpa group rivals J-pop boyband legends SMAP and Arashi with their suave moves and killer beat.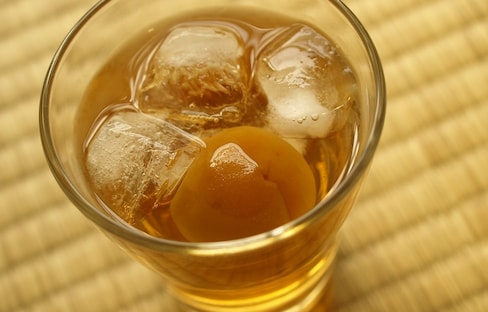 100 Best Drinks from Japan: #2 Umeshu
Umeshu plum wine is one of the most popular of Japanese liqueurs. It's made from a base alcohol such as sake and Japanese plums, and has a very nice, sweet flavor.