The 3 Most Beautiful Villages in Shikoku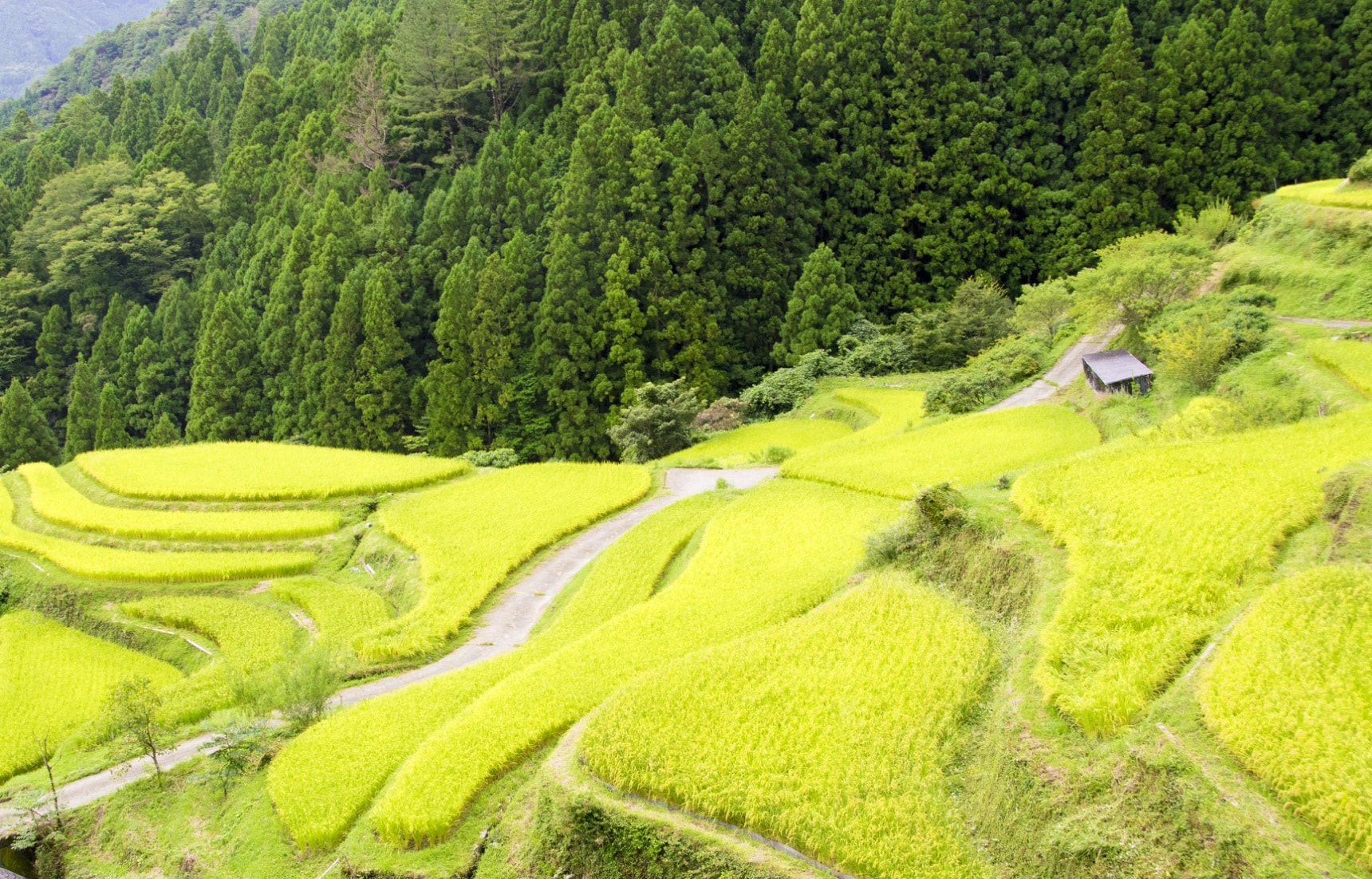 Nature in the countryside is not only for viewing. It is life for people who live there. A mountain looks beautiful when seen from a distance, but life in a mountain village requires so much more than being beautiful. See for yourself below, where we introduce the three most beautiful villages in Shikoku.
3. Motoyama (Kochi)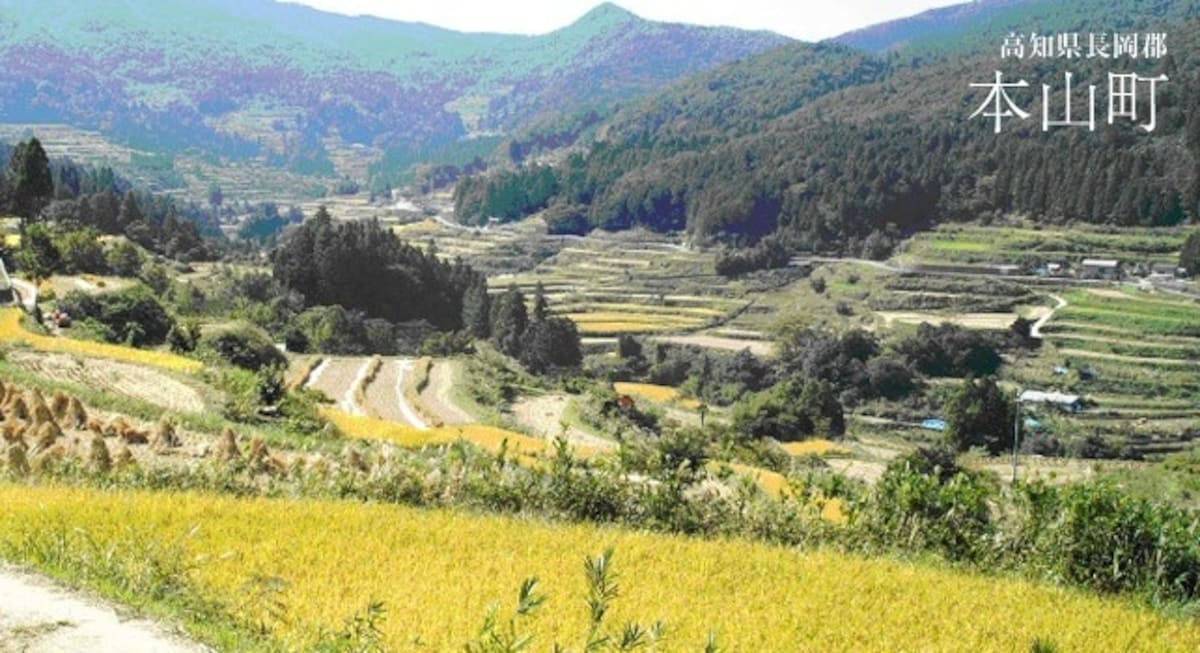 Located in the middle of the Shikoku Mountain Range, Motoyama Town is characterized by the Yoshino River and terraced rice fields. Rice cultivation in this area is said to have begun in the Yayoi Era (300 B.C.–300 A.D.), and since then people have passed on the agricultural practices for rice terraces formed along the mountain canyon at altitudes of between 250 and 850 meters (820 to 2,789 ft) above sea level. The Asemi River, a tributary of the Yoshino, is known for its clarity, and is home to some of rare species of fish such as amago, or red-spotted masu salmon.
2. Umaji (Kochi)
With a population of less than 1,000 people, 96 percent of Umaji Village is covered with mountain forests. "Mountains and rivers are our playground," as the locals say. The village is working to make its signature Yanase cedar, produced in 15,851 hectares (39,168 acres) of mountain forests, a recognized brand of its own. Another specialty in this village is yuzu (sour Japanese citrus). The production of yuzu has been closely connected to the daily life of the local people, and has evolved over the years, now being sold in many forms including even cosmetics and shampoos.
1. Kamikatsu (Tokushima)
Kamikatsu Town is located in the southeast terrain of the Shikoku Mountain Range, and 88 percent of the land is covered with mountain forests. Rice terraces can be found in many places in the town. In 1986, some villagers started a business they called irodori (literally, coloring), selling local leaves as food garnishes, which aimed to revitalizing agriculture in the town, especially for the growing number of elderly laborers. In 2012, the movie Jinsei Irodori (known in English as It's a Beautiful Life ~IRODORI~) was released, which is based on the life of people of Kamikatsu Town who made the irodori business a surprising success.