Tranquil Vacation Spots in Southwest Japan
In the morning: visit the Naoshima Art Island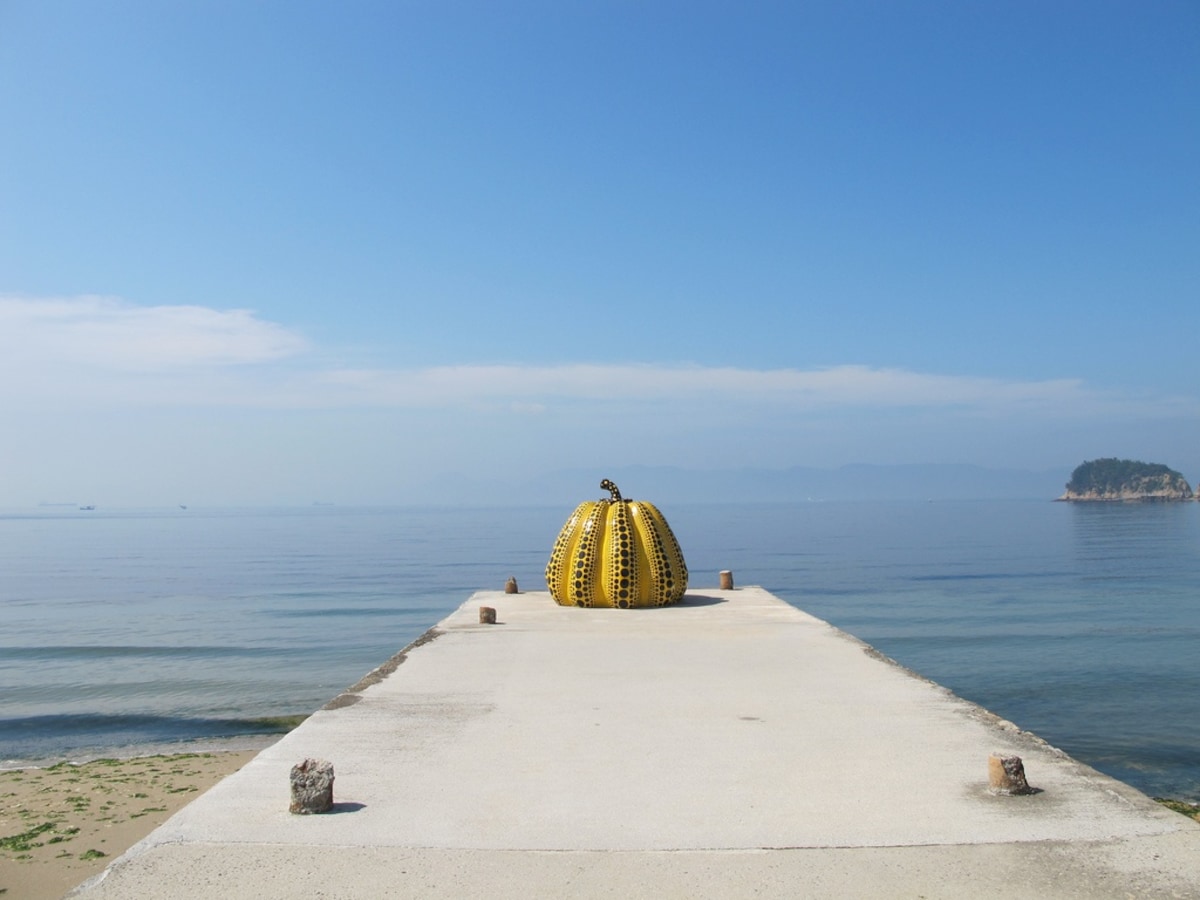 Having evolved from a sleepy fishing village into a modern-day museum, the entire island of Naoshima is filled with art installations - some disguised as public baths, playgrounds, and flourishing gardens. Works by big-name artists such as Claude Monet and Yukinori Yanagi grace the grounds of this tranquil little island, making it the perfect getaway for art lovers.
In the afternoon: climb up to see the beautiful scenery at Innoshima Island
Though Innoshima may be small, it is home to a majestic mountain rich in history - the Shirataki Mountain. Said to be the base of the Inland Murakami pirates who used to terrorise the high seas, you can take a short hike up and see if you can find any traces left behind by the notorious pirates!
At night: night cycling at Shimanami cycling road
One day is simply not enough to soak up the sights in the Setouchi area, so if you really must, then go for a night cycle by the Shimanami Kaido bike route. Spanning across 60 kilometres (38 miles), plenty of old shrines and lighthouses lay in wait hidden behind unassuming shrubbery. With a total of 14 cycle rental terminals, you can rent a bike easily and rest if you ever get tired.

To see more incredible vacation spots, read the full article at Trip101 via the link below!