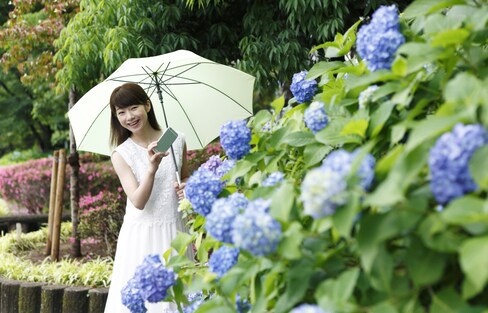 Rainy Season 101
While June to mid-July can be a drizzly experience in much of Japan, there are a few spots that look their very best at this time of year.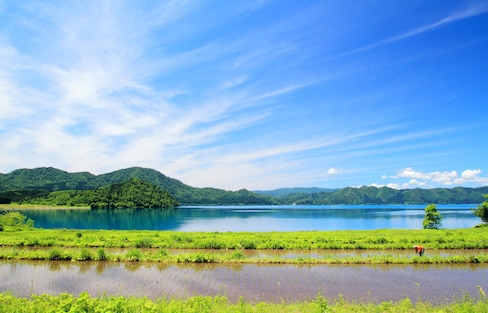 Tohoku in Summertime: Green Means Go!
The colors of northeastern Japan are vibrant and beautiful, from the pinks of spring to the wintry whites. But on this tour of the region, we focused on the emerald greens of summertime in Tohoku.
5 Ways to Get in Shape in Japan Before Summer
The rainy season that precedes summer in Japan isn't a reason to skip a workout. In fact, it's the best time to stay indoors and stay in shape.