Heat Wave Hits Tokyo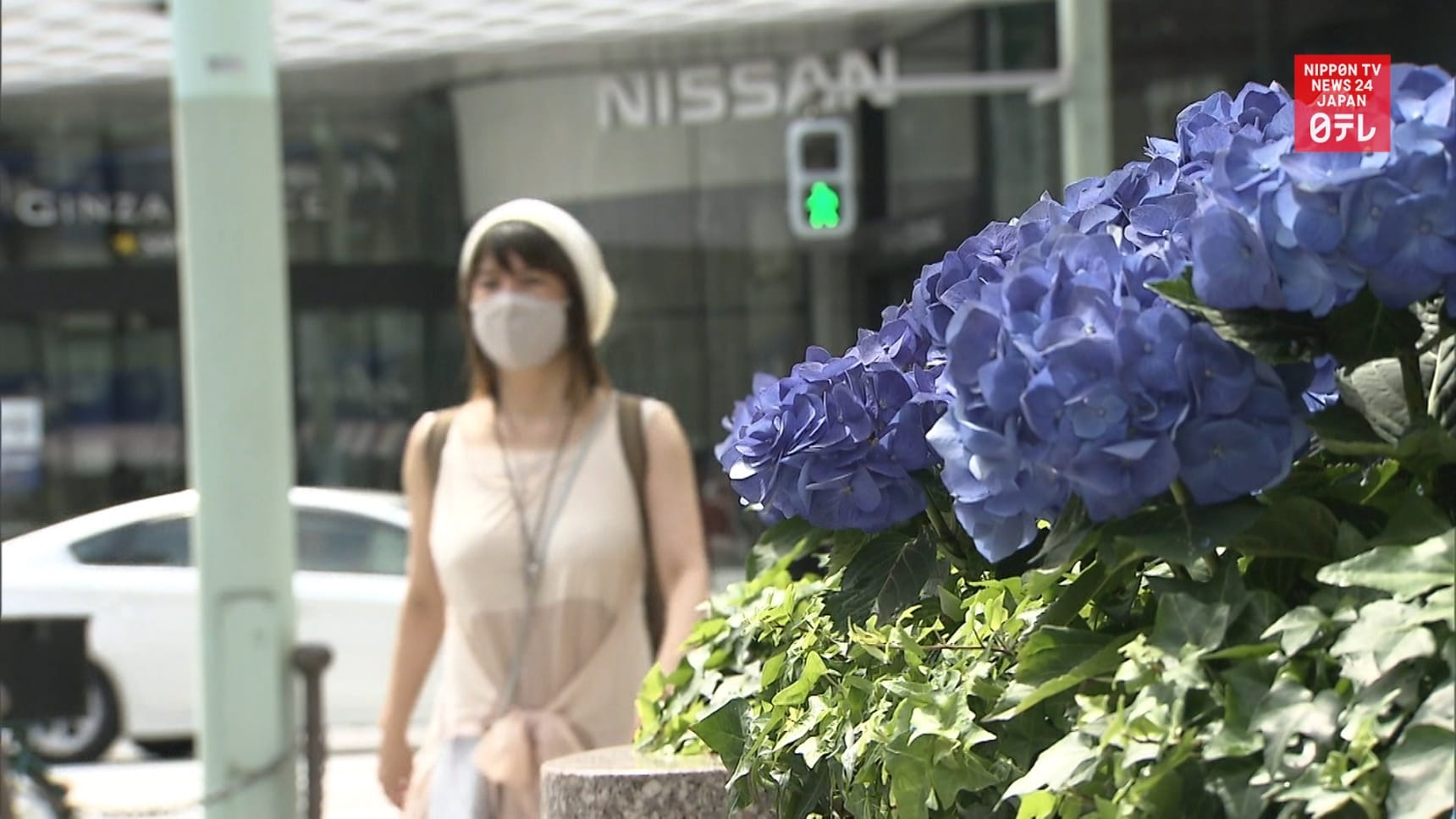 Despite the heat, people wore masks as a precaution against the novel coronavirus. Customers maintained social distance as they queued to enter this shaved ice shop.

The Tokyo Fire Department said ambulances on Monday took 29 people with symptoms of heat-related illnesses to hospitals by 3 p.m. Last year, 106 people with similar symptoms were transported to hospitals in the first half of June. The figure has more than doubled this year to 258.

It is worth noting that things tend to heat up a bit in June, with the advent of early summer and Japan's rainy season, but that temperatures this high are more commonly observed in late summer.