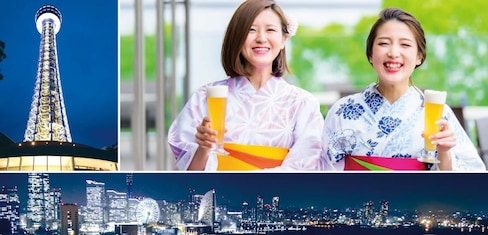 This Beer Garden is Offering Summer Kimono
Not only do you get an incredible view, a three-course meal and all-you-can-drink alcoholic beverages, but you even get a 'yukata' for an unbeatable price!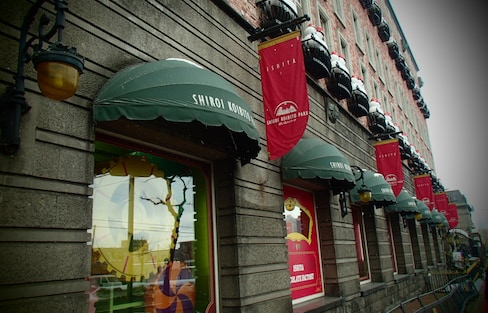 A Dose of Hokkaido for Every 'Lover'
Love is a many-splendored thing! Whether you're a chocolate-lover, a history-lover, a beer-lover or just a plain ol' romantic lover, there's something waiting for you in Hokkaido!
5 Totally Awesome Tokyo Alleyways
Tokyo's 'yokocho' alleyways offer some of the best nightlife experiences in the city. If you're looking for some down-to-earth drinking dens, we've got five that are ideal for an evening of bar hopping.