This Beer Garden is Offering Summer Kimono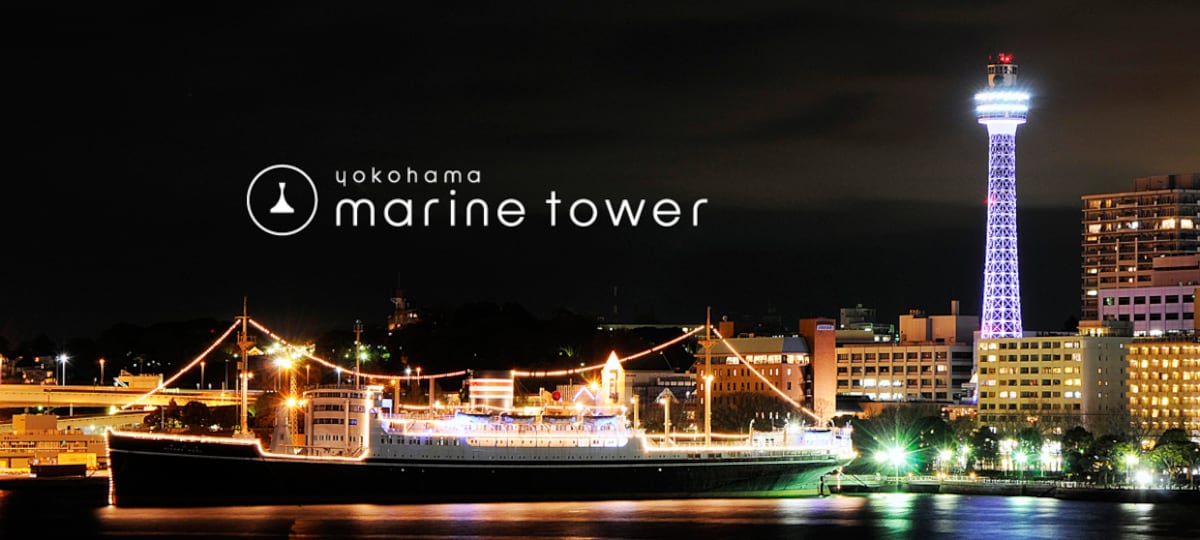 Located roughly a half-hour south of downtown Tokyo in the city of Yokohama, Marine Tower is partnering with photo studio Yokohama Kimono Station for its Yukata Beer Garden promotion. Until September 10, the Kimono Station staff not only will help you get dressed in the yukata of your choosing, but you get to keep the outfit when the day is done!
The package starts with a visit to Yokohama Kimono Station, where you can choose from over 100 styles of men's and women's kimono, obi, and geta wooden sandals.
After you've made your selection, the staff will dress you in the garments. Once you're looking sharp you'll head over to the Marine Tower, located adjacent to the bayside Yamashita Park, where you'll choose from between three full-course meals with dishes such as Hawaiian BBQ, Iberian pork spareribs or grilled locally raised Shonan Pork.

All courses include all-you-can-drink alcoholic beverages and soft drinks; a ticket to the Marine Tower's 100-meter (328-foot) high observation floor is also part of the package.
The package is priced at ¥12,000 (US$108) for women and ¥14,000 for men. Considering that a yukata itself can easily run ¥10,000 or more (and that's not counting the sash and sandals), the Yukata Beer Garden is an amazingly good value, as well as an unforgettable way to spend a summer evening.