4 Michelin Restaurants to Reserve in English
Tokyo is home to the world's largest number of Michelin-starred restaurants. But once you find one, how do you get in? Not only are they often booked up, there's also the language barrier. Here are four spots you can book in English with a click at Pocket Concierge!
4. Shinjuku Kappo Nakajima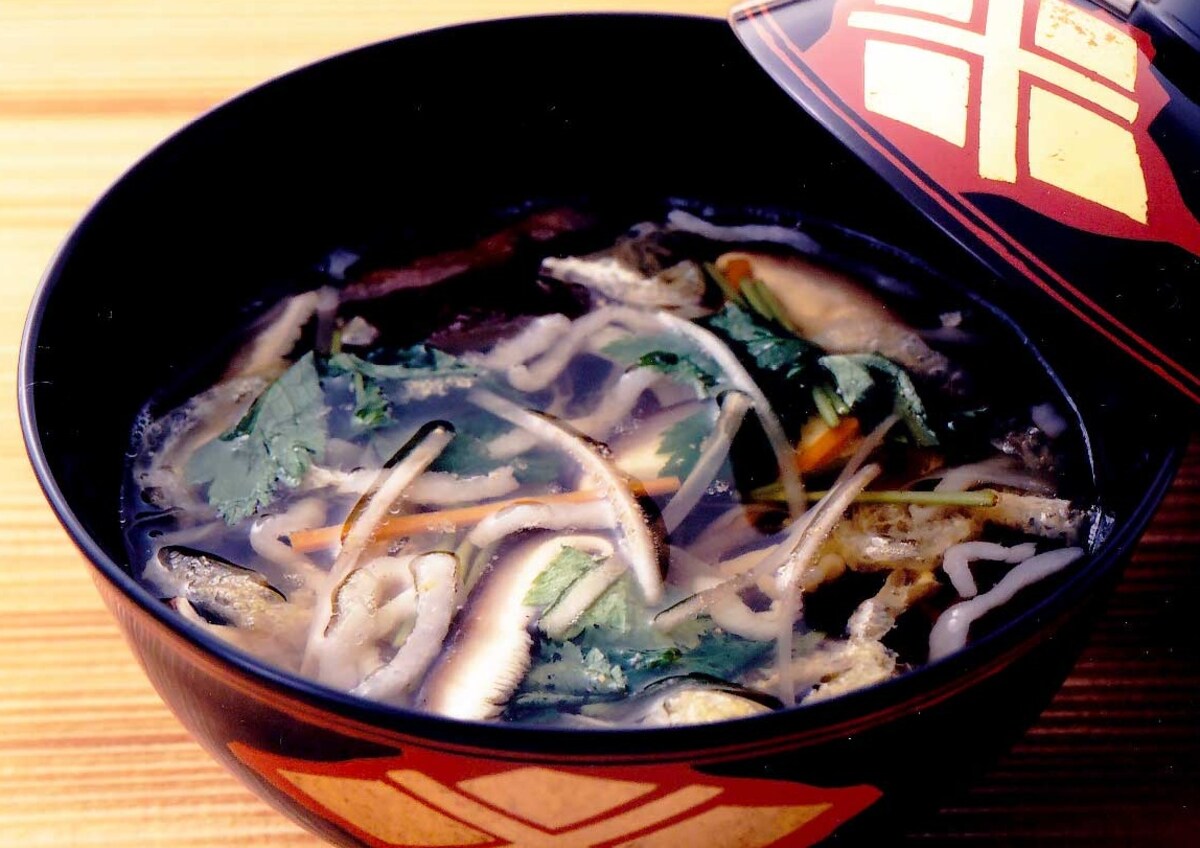 While offering cuisine rooted in Japanese culinary tradition and made with seasonal ingredients, Shinjuku Kappo Nakajima also serves challenging new dishes. This renowned restaurant has a calm atmosphere that stands out in the bustle of the Shinjuku 3-chome area, has been recognized with one star from the Michelin Guidebook.

The current owner's grandfather was the talented original head chef of Hoshigaoka Saryo, a restaurant run by Rosanjin Kitaoji, a major artist and epicure active during the middle years of the 20th century, and it was his father who branched off and opened Nakajima in Shinjuku. The current owner is his heir, and his hereditary culinary talent is evident in the food.

Nakajima has gotten a great deal of exposure on television, in print, and in other media. Its specialty dish is Owan, or bowl-based cuisine. The owner lavishes his greatest skill on these dishes, which he considers the embodiment of Japanese cooking. All the dishes are prepared with great care, and seasoned to exacting standards.

Book with a click below!
3. Genyadana Hamadaya
Genyadana Hamadaya was founded in 1912 on the site of a famous kabuki theater. The restaurant allows guests to get a true taste of the changing seasons: not only does it use carefully selected seasonal ingredients that arrive every morning, its private rooms look out on a beautiful garden whose colors change throughout the year.

Perhaps the most outstanding characteristic of the establishment is the building's sukiya-style of architecture, a method of construction that is rarely seen these days involving building multiple stories without the use of a single nail. Here guests can enjoy both the constantly changing garden and the quintessentially Japanese building, perfect for important business meals and other formal assemblies.
2. Bon Chemin
This authentic French restaurant is located in Gohongi, in the eastern part of Tokyo's Meguro Ward. The interior design, using white as its base, offers a bright, relaxed atmosphere. Balancing this brightness, you'll find classical French cuisine with hardy, full flavors.

The chef's special course changes depending on ingredients brought in that day, which includes four or five dishes made from the best seasonal fare. Wild game served in winter is one of the restaurant's specialties, with powerful flavors extracted and presented on a platter for your enjoyment.

This restaurant is bound to surprise you. With semi-private rooms also available, it's the perfect place for anyone looking for an extraordinary meal.
1. À Nu, Retrouvez-Vous
This superb restaurant obtained a star from Michelin Guidebook just one year after opening. The vaulted ceilings lend an airy ambiance to the space, and create a main seating area brimming with a crisp freshness when paired with the white interior.

After completing an apprenticeship at Roppongi's Le Bourguignon, Chef Shimono traveled to France. There he took his craft to new heights at such esteemed establishments as La Maison Troisgros and Le Taillevent. Evident in his dishes are both a faithfulness to the core tenets of the culinary profession and the chef's own warm character. One of the restaurant's most popular courses is one in which a single ingredient is prepared and served using two separate methods.

The "à nu" in the restaurant's name means "just as it is," and represents the deliciousness inherent in each of a dish's ingredients. Diners feel at home due to the sommelier's cheerful service, and delight in the outstanding quality of Henri Giraud champagne. It is at once a space of elegance, and yet a restaurant that manages to encourage a certain leisure in its clientele.