Book Michelin-Starred Restaurants in English!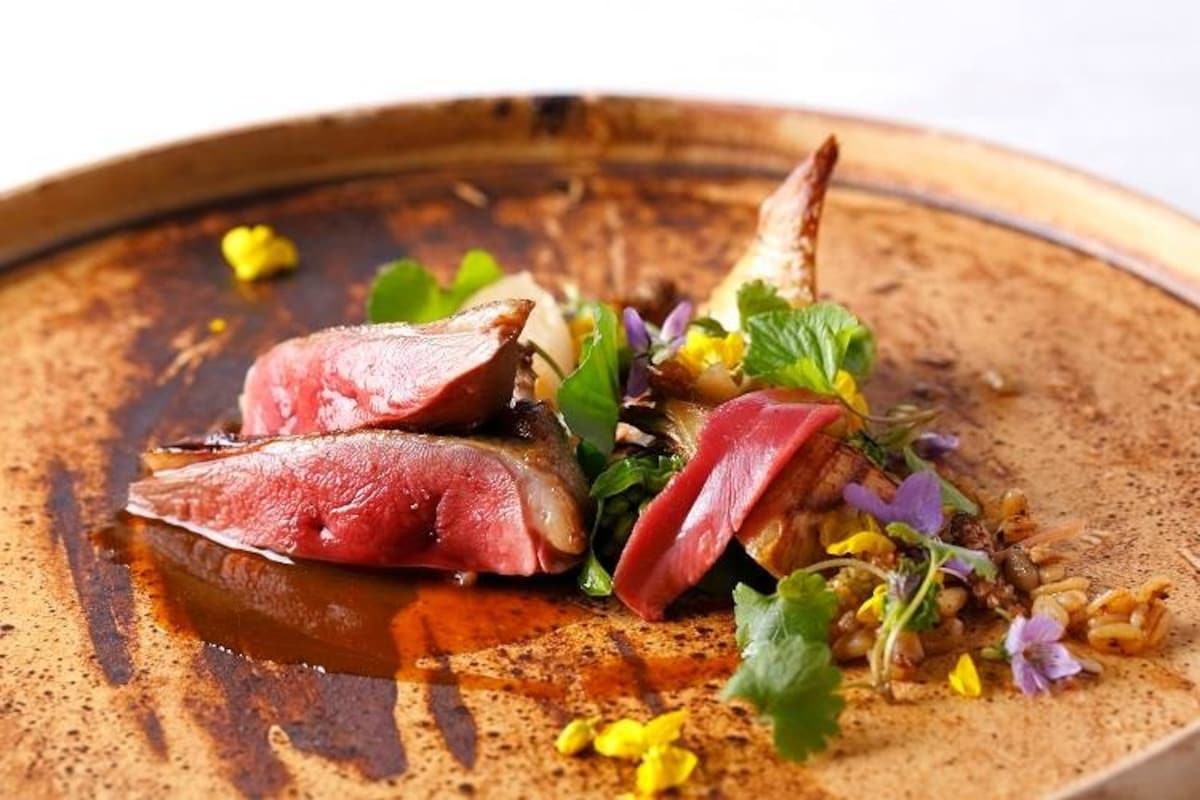 Pocket Concierge offers access to a total of 61 premier Tokyo restaurants, including a bevy of one- to three-Michelin-starred French and Japanese restaurants and a satisfying array of high-end Chinese, Spanish and Italian establishments. The process is simple: sign up through e-mail, Facebook or Line, check availability, and reserve! You don't even need to make a phone call—or, for that matter, bring any money to the restaurant.

All payment transactions are covered by your credit card, and you'll receive e-mail confirmation of your bill after you leave the establishment. Just let the staff know you're paying via Pocket Concierge when you go.
There are some limitations, however, as many restaurants require you to choose your dining course option in advance. That said, leaving your meal up to the chef in a three-star venue is seldom a bad idea!

You do have to wait for a confirmation email, however—so don't go assuming you've booked just because you hit "Reserve." These places are popular, and you could be competing with a number of other diners for the same slot.

Even if you're fluent in Japanese and don't the booking service itself, it's a great place to start your restaurant search if you're looking for a swanky night on the town. It's also a treat to have the payment decided in advance—and Pocket Concierge doesn't even charge a service fee!
Descriptions of each restaurant are available in English. However, not all of the site has been translated, and the Kyoto section remains Japanese-only. And if you decide to look at the FAQ, be sure to re-select English as your language at the top of the landing page or you're likely to be confused!

Once you've selected your preferred dining locale, you'll see an availability calendar at the top right of the screen. It's often booked up pretty far in advance, so just keep hitting "Next" until you see available dates. Along with the restaurant description, you'll also see some of its features: whether it has English-speaking staff, whether it accepts children, allows smoking, and so on.
Pocket Concierge's restaurant list includes establishments recognized on gourmet websites and in established cuisine magazines, as well as restaurants recommended by chefs, exclusive members-only restaurants, and more. While there are a handful of cheaper options, you're typically looking at upwards of ¥12,000 (around US$100)—or several times that—for a meal.