5 Delectable Kansai 'Bib Gourmand' Restaurants
"Bib Gourmand" refers to the Michelin Guide's listing of casual restaurants offering reasonably priced, great-tasting food. Here we've selected five great Bib Gourmand-recommended restaurants from the 2016 area guides.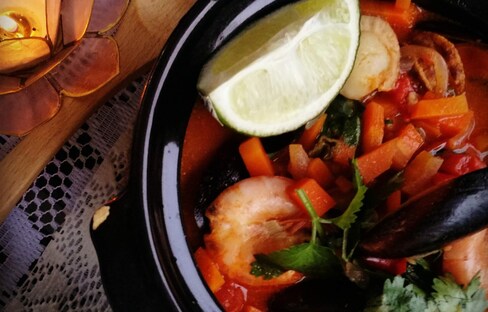 Homesick?! Comfort Food Cures, Part 2
The second of a two-part series on where to buy ingredients for those dishes you miss the most. From tiny shops to on-line retailers and supermarket chains, Japan offers a wealth of sources from which to stock your pantry with foods from home.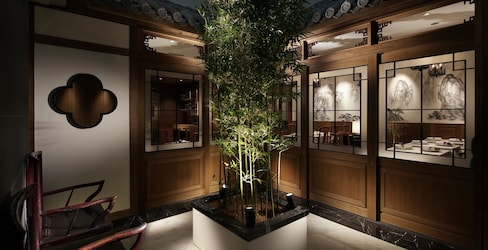 Book Michelin-Starred Restaurants in English!
Pocket Concierge lets you book premier Tokyo restaurants online from anywhere.