Japan's 11 Most Gorgeous Drone Videos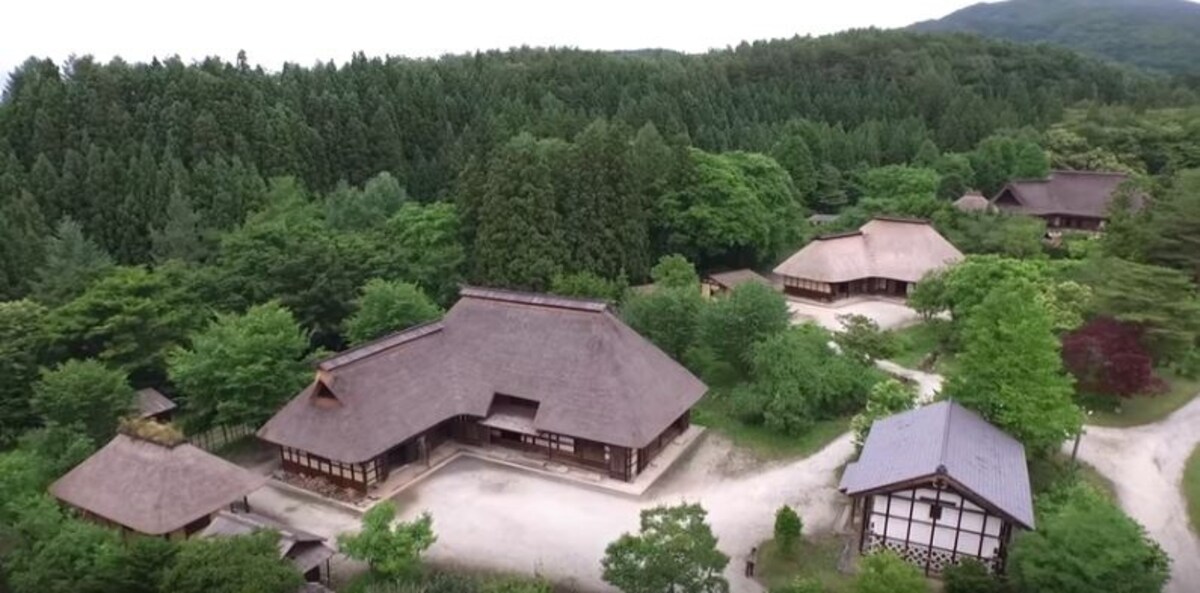 There are, of course, far more than 11 awesome Japanese drone videos up on YouTube, but after careful consideration, we've selected the ones that really inspired some wanderlust in our hearts. Nothing makes a person want to "pack up and go" like a beautiful video showing off a new gorgeous locale, and these 11 have that in spades!
11. The Molten Magma of Mount Sakurajima (Kagoshima)
First, let's start with something a bit unsettling: Volcanoes! Japan has a number of volcanoes—something that those of us who call this island home try not to think about too much—and here's one video that will inspire fear and awe at the same time.
10. Kegon Falls (Tochigi)
The country also has a wide variety of environs, from forested mountains to rolling sand dunes to tropical islands. Even if you live in Japan, you might not get the chance to see every corner of the country—though these videos will certainly make you wish Golden Week lasted a little longer!
9. Tottori Sand Dunes (Tottori)
The picture quality from this video is so good, you'll feel like you're hang gliding over the Tottori Sand Dunes yourself!
8. Hateruma Island (Okinawa)
Don't be fooled into thinking this is the Great Barrier Reef—these pristine blue waters actually belong to Hateruma, an Okinawan island in Yaeyama District.
7. Yoshino Mountains (Nara)
Nothing could be better than this bird's eye view of the misty Yoshino Mountains, one of Japan's top spots for cherry blossom viewing. Well, except for maybe an areal view of the cherry blossoms in full bloom on this mountain range!