Tips to Enjoy Tokyo on a Tight Budget
Gardens, Shrines, and Temples: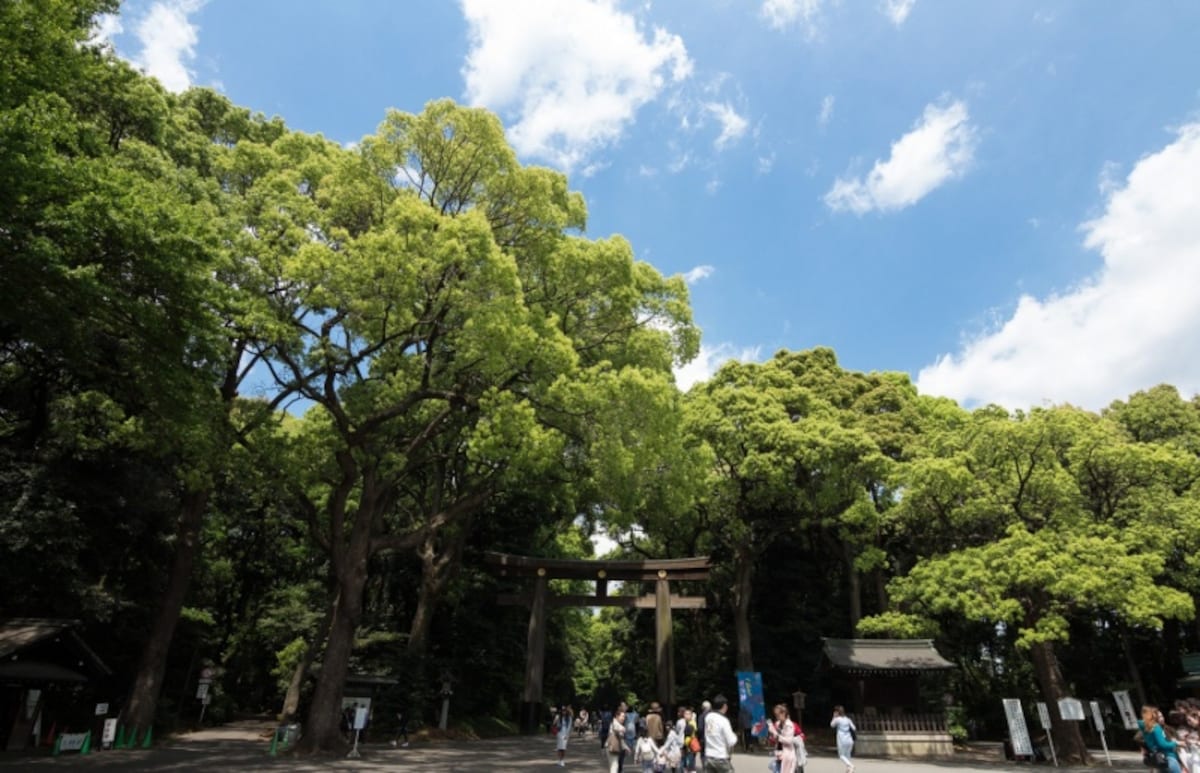 There are several popular sightseeing locations that are free of charge, including some must-visit shrines and temples in Tokyo. Shrines like Meiji Jingu in Shibuya and Sensoji in Asakusa are free, and gardens and parks like the East Imperial Palace Gardens and Yoyogi Park are free as well. If parks do have an entry fee it's usually pretty inexpensive, like Shinjuku Gyoen, which costs ¥200 and is absolutely gorgeous in cherry blossom season!
A Pleasant Stroll:
Just walking around Tokyo can be quite the experience! There are towering skyscrapers, small shrines and temples, high-end boutiques and more. Walking around the iconic Shibuya scramble crossing or down the main street of Akihabara is a unique treat at no cost! If you want to be able to roam freely through main streets, Ginza, Akihabara and Shinjuku have what are called pedestrian heavens, or hokosha tengoku, where streets are closed to traffic so pedestrians can walk through the main roads on Saturday or Sunday, depending on the location.

For more tips on how to make the most of your time in Tokyo on a budget, read the full article at Tokyo Girls' Update via the link below!