15 Hot Shopping Spots Around Shinjuku Station!
Shinjuku is a shopper's paradise. From department stores and boutique stores to discount stores, you can find all your favorite brands and just about any product under the sun. This guide will take you through some of the prime shopping spots to go to in Shinjuku, as well as some tips and advice for the best shopping experience!
15. Yodobashi Camera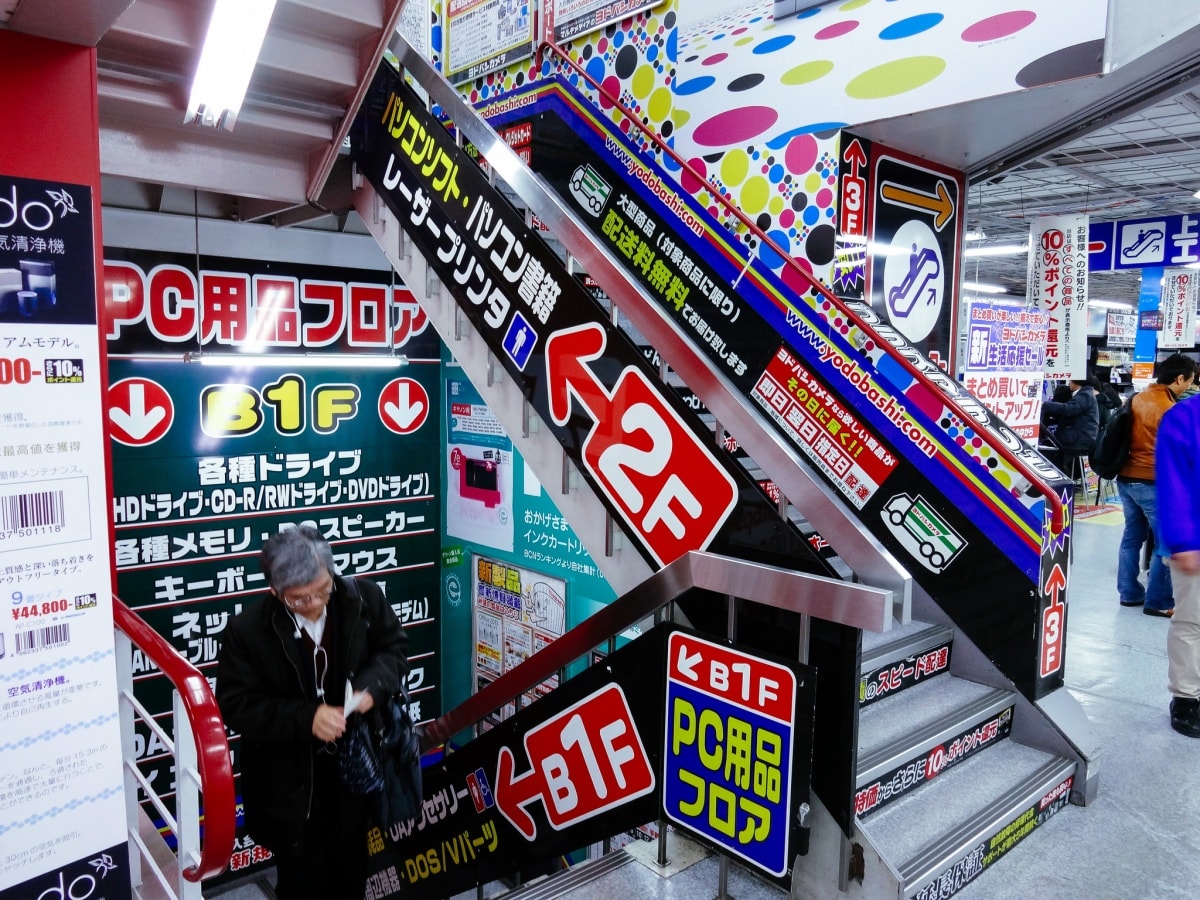 Yodobashi Camera is a massive electronics store that has a wide selection of goods such as cameras, handphones, home appliances, video games and more. Huge bargains are also available, so be prepared to lug your favorite electronics home!
14. Bicqlo
The eye-catching Bicqlo building right at the center of Shinjuku is certainly hard to miss. The "Bicqlo" name is a combination of Uniqlo, an affordable Japanese fashion label, and Bic Camera, an electronics store. Opened in 2012, Bicqlo has garnered much attention for its unique retail concept that combines two big brands under one umbrella.
13. Muji Shinjuku
If you are in Japan, the Muji store is one place you have to pop by for a visit. Muji is a Japanese "no-brand" brand known for its design minimalism. Its products are simple yet classic, and they sell items like clothes, stationery, food, furniture, household items, cosmetics and more. Special note: This store has the largest selection of items compared with all other stores in Shinjuku.

Be sure to check out their in-house café as well! The Café & Meal Muji Shinjuku uses seasonal ingredients to cook their dishes, and they aim to serve delicacies that are healthy and nutritious. You can select a variety of deli choices and refreshing desserts at the food counter. Enjoy a relaxing afternoon with family and friends in the cosy café!