Dance in the Center of Shibuya
Obon, the Japanese festival to honor the spirits of one's deceased ancestors, has been held annually in Japan for the past 500 years. The custom involves returning to the family home to clean and visit the family graves, but it's not all solemn reflection—dance festivals are also held, with live music, street stalls selling food, and bonfires.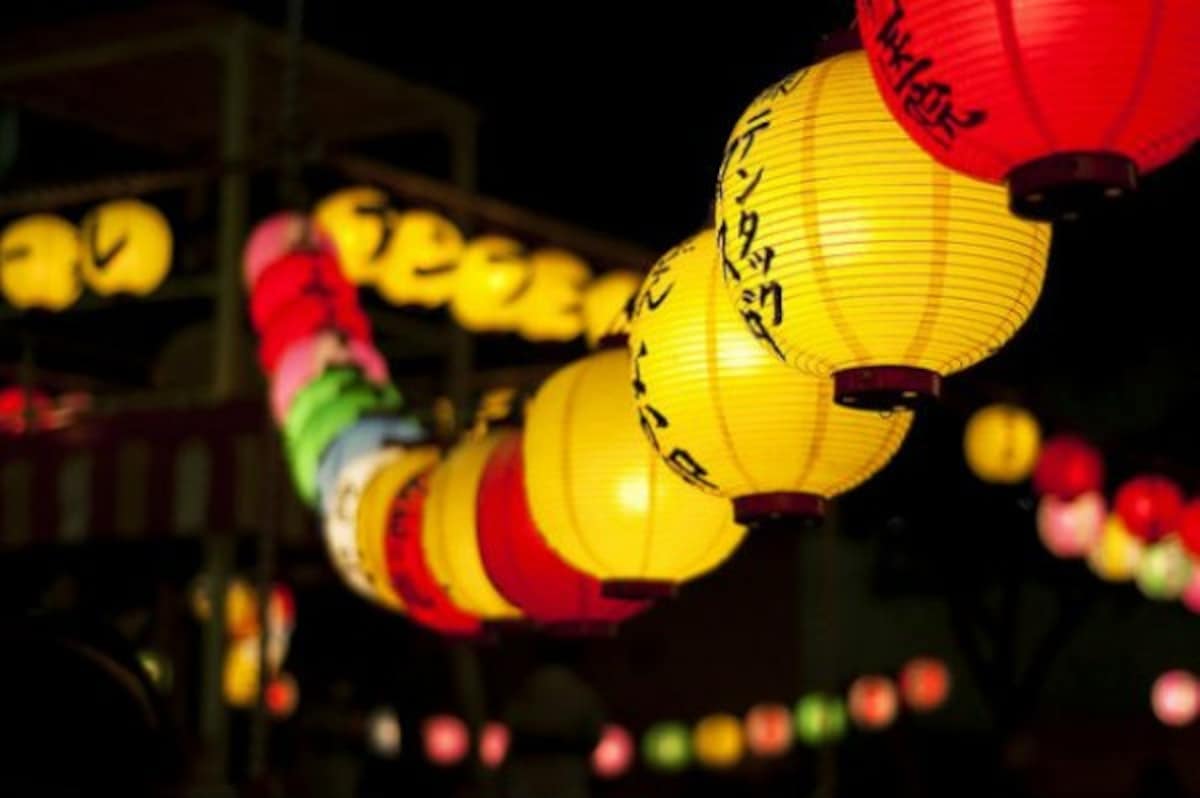 The Bon Odori dance itself differs from region to region, as does the actual date it's held, but it's usually performed by participating members of the public (anyone can join in!) while encircling a central scaffold called a yagura, upon which the musicians and principal dancers perform.
On Saturday, August 5, 2017 the Shibuya scramble crossing, a famous Tokyo landmark known for its towering neon advertising billboards, huge waves of pedestrian traffic, and the teen fashion mecca Shibuya 109 building, will be closed to traffic for six hours while a Bon Odori dance festival takes place in front of the 109 building itself. This is the first time a Bon Odori dance festival will be held at the location.

Expect to see waves of colorful summer yukatas, the sound of traditional music and delicious aromas from street stalls selling foods like takoyaki and yakisoba if you're in the area this August 5.

The festival itself starts at 6 pm and will last until 9:30 pm. Don't forget your yukata and jinbei to help you stay cool!