6 Fascinating & Free Museums in Tokyo
Suginami Animation Museum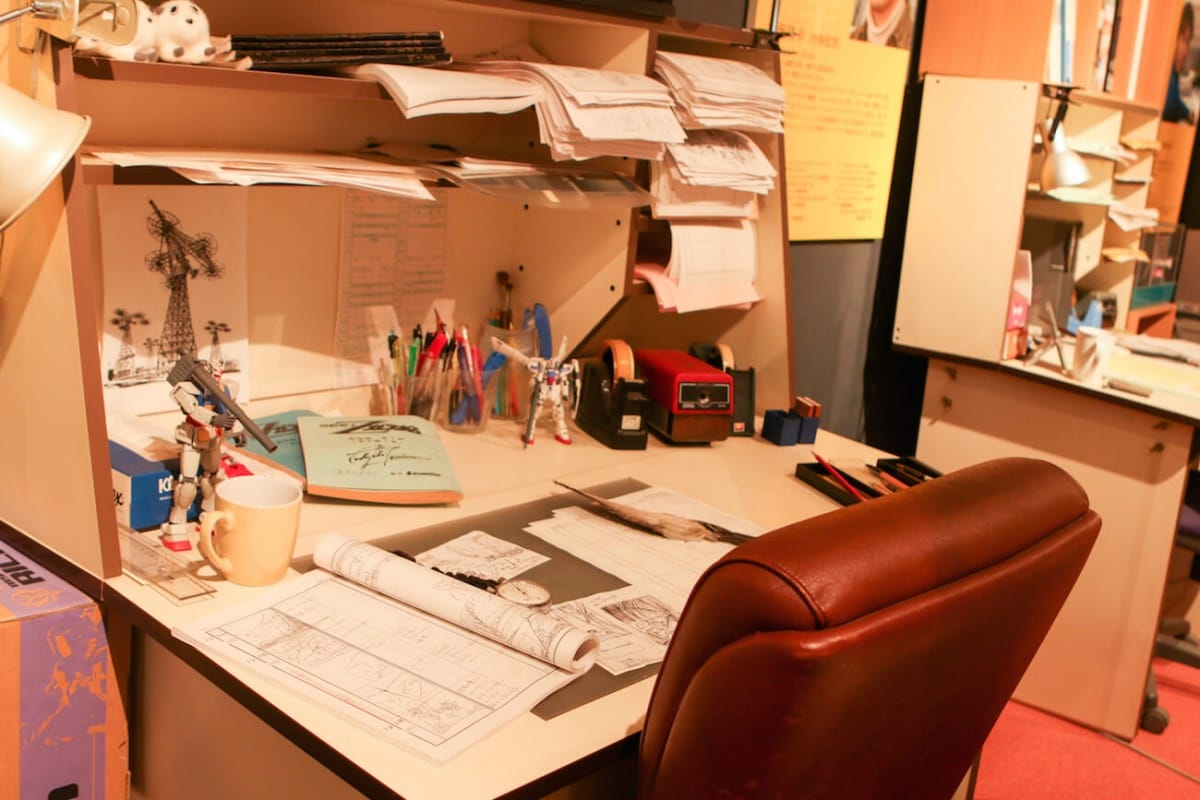 If you love watching anime, this is the place for you! Western Tokyo is home to many animation studios and the Suginami Animation Museum is one of them. Visitors can learn about the rich history of anime and get a behind-the-scenes look at its demanding production process. You can even have a go at it yourself! It's a surefire way to gain a deeper understanding of what it takes to make one of Japan's most beloved cultural exports.
Origami Kaikan
Origami is a cherished Japanese art form with a storied history, and is still enjoyed around the country to this day. If you want a closer look at some beautiful, contemporary examples of origami, look no further than the Origami Kaikan in Tokyo's Ochanomizu neighborhood. The vibrant colors are sure to dazzle, and the museum has a pretty incredible gift shop for those who want to take a piece home with them!

For even more free museums in Tokyo, read the full article at Tokyo Girls' Update via the link below!