Top 7 Reasons to Visit Aomori Prefecture
7. Fishing for Scallops at a Restaurant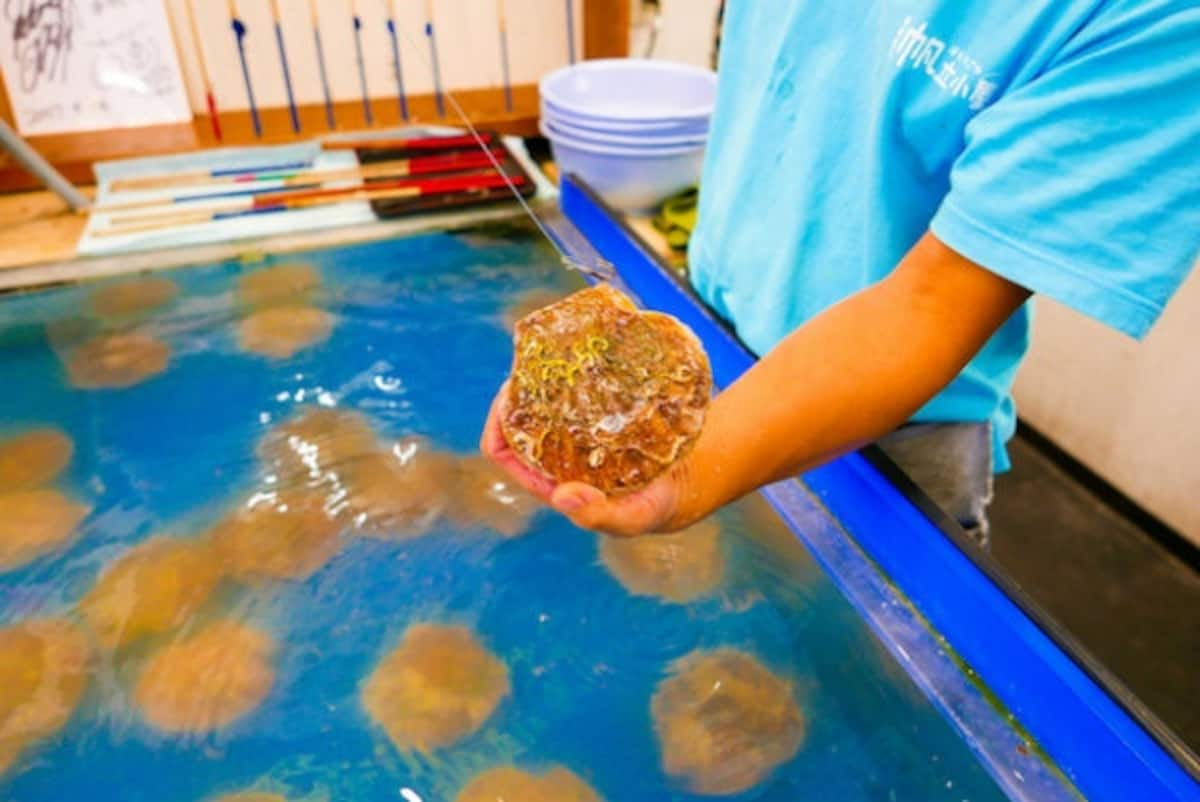 Hotate Goya is a unique restaurant near the station where you can fish for your own scallops and then choose how to have them cooked. The service here is fun and friendly, with a no-frills, local tavern-like atmosphere where you can dine like a local. It's the perfect way to end a trip to Aomori before hopping on the shinkansen back to Tokyo.
6. Canoe Rides on Lake Towada
Whether you're a seasoned rower or an absolute beginner, a canoeing experience on Lake Towada with friendly guides from Nature Experience Greenhouse is something you should definitely do while in the area.

As the largest crater lake in Japan's main island of Honshu, Lake Towada's beautiful blue color comes from the fact that it's an impressive 327 meters (1,073 ft) deep. Located in the caldera of a volcano, the water is clean and clear, allowing you to see a number of fish, especially trout, while out in the canoe and surrounded by the forest of the national park.
5. Views from Mount Hakkoda
The Hakkoda Ropeway is a fun and easy way to ascend to the top of Mount Hakkoda while enjoying the gorgeous mountain scenery. Mount Hakkoda is a range of dormant volcanoes in central Aomori where alpine plants, swamps, marshes and virgin forests co-exist in perfect harmony. During the fall foliage viewing season, the mountain comes to life with a beautiful patchwork of colored leaves, which is best enjoyed from above with a trip to one of the peaks via the ropeway.

Being near the top of the mountain means meal options can be limited, but luckily visitors can enjoy a cheap but delicious lunch made with local ingredients at the nearby Hakkoda Resort Hotel.