Shoryudo: Enter Japan's Dragon Route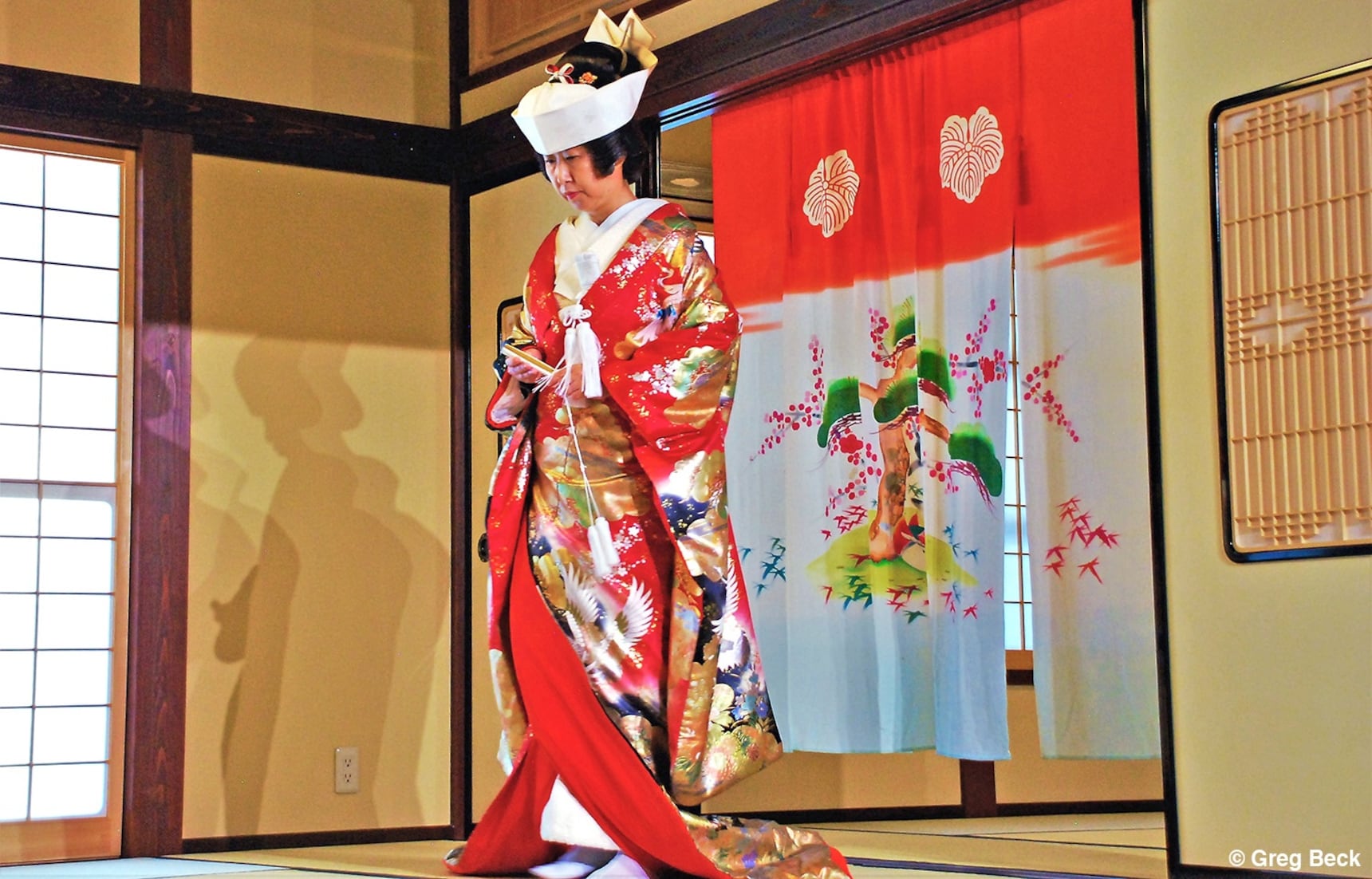 Shoryudo, meaning "Rising Dragon Region," is Japan's name for its central region. Designed to grab your attention, because who doesn't love dragons, this area consists of nine prefectures. There are many routes you can take, including the Ukiyo-e Route. This time, we'll check out the Dragon Route.
Uncovering Ancient Traditions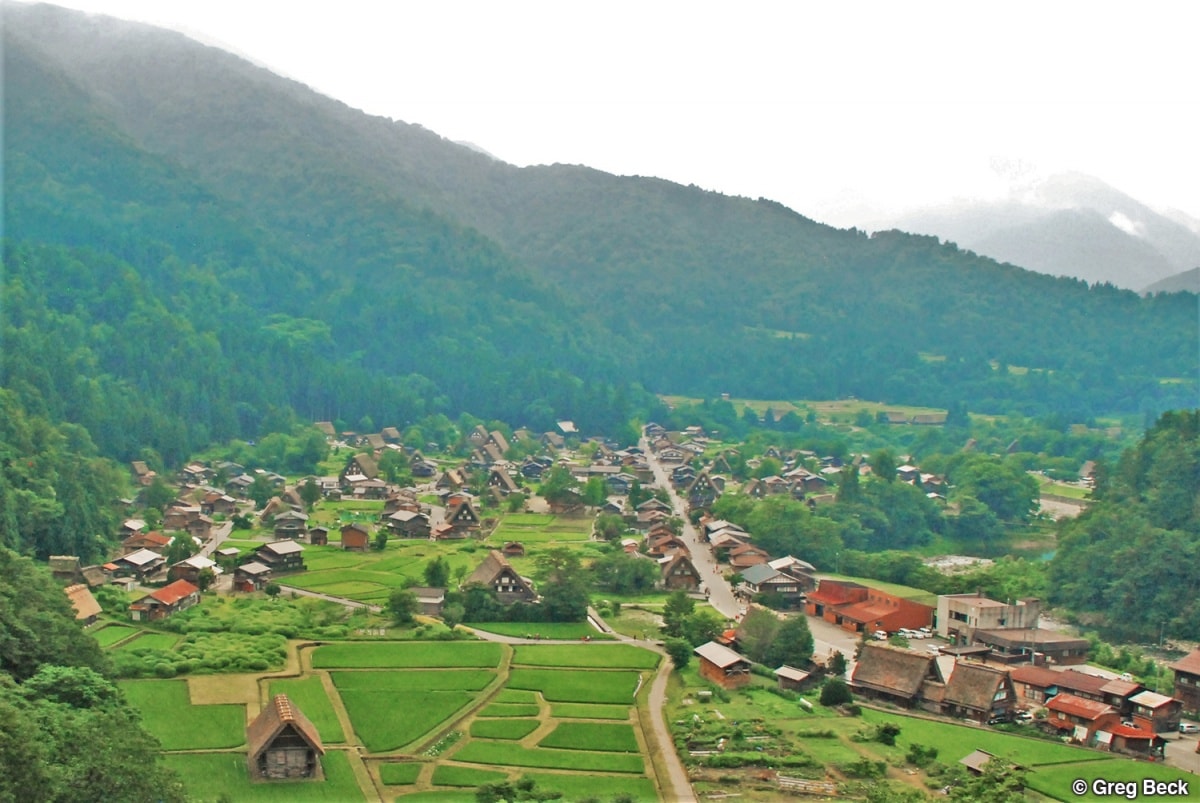 Spending a great day-one in Nagoya, after visiting Nagoya Castle and a lavish recreated Tokugawa Residence, in Japan's third-largest city, I dove right into Gifu Prefecture to explore places essentially unknown by Americans. First on that list: Gujo City. Tucked away in the mountains, Gujo is a small castle town, most famous for their river—one of the tastiest sources of water in Japan—as well as Japanese cinnamon, and Aizome, indigo-dyed products. Culturally, they are known for a summer-long, traditional, dance festival, consisting of 30 days of various, lively dances. Four of those days, during their August Obon-holiday, literally go all night long. While wandering the halls of my ryokan (Japanese-style hotel) that night, I was even pulled into another group's practice dance session, so saying these people love dancing is no joke! From the charming cobblestone streets I admired Gujo Castle and the beautiful river, lined with fishermen stretching out of sight, downstream. At Sample-Kobo (meaning "Workshop"), I also had fun making some of those artificial food models you find in Japanese restaurant display cases, and they even survived the trip home to become souvenirs for friends.

Next, I stopped at one of Japan's UNESCO World Heritage sites, Shirakawago. The Gassho-style thatched roof cottages, traditions, and in many ways life in this village, has been largely unchanged since it was established 1,000 years ago! This was actually my third time visiting, but each time, I enjoyed the scenery in a different season. There were a few firsts for me, like eating doburoku-flavored ice cream (doburoku is a strong, sweet, sake made locally), and taking in the entire village from the Ogimachi Castle Observation Deck. I equally looked forward to returning to Irori, a small restaurant serving memorably delicious set-meals, and touring inside of one of a few traditional homes, made open to the public.

Amazing cities steeped in culture and beauty, including the cottages of Shirakawago, dances of Gujo, and sake breweries of Hida, await your visit on Gifu's leg of the Dragon Course.
A good base to visit these places is Takayama City, for its central location in Gifu, access to public transportation, and the city's own museums, Old Town Sanmachi—a shopping street selling samples of premium Hida Beef (similar quality to Kobe Beef), snacks, clothing, and several sake breweries. Be careful not to enjoy too much, or you might miss out on the excellent Miyagawa Morning Market, held nearby.
In my case, a rainy day spoiled plans to tour the neighboring Hida City by bicycle. Instead, I bused around Hida, visiting locations that were used in last year's smash anime film, Your Name, and using my camera to recreate scenes at the library, Buddhist temple steps, and train station. You don't need to see the film to enjoy Hida's own amazing restaurants and sake breweries, such as the Watanabe Sake Brewery, famous for their Hourai brand of sake, among other tasty labels they produce.