Super Cheap Japan's Top Fall Spots in Tohoku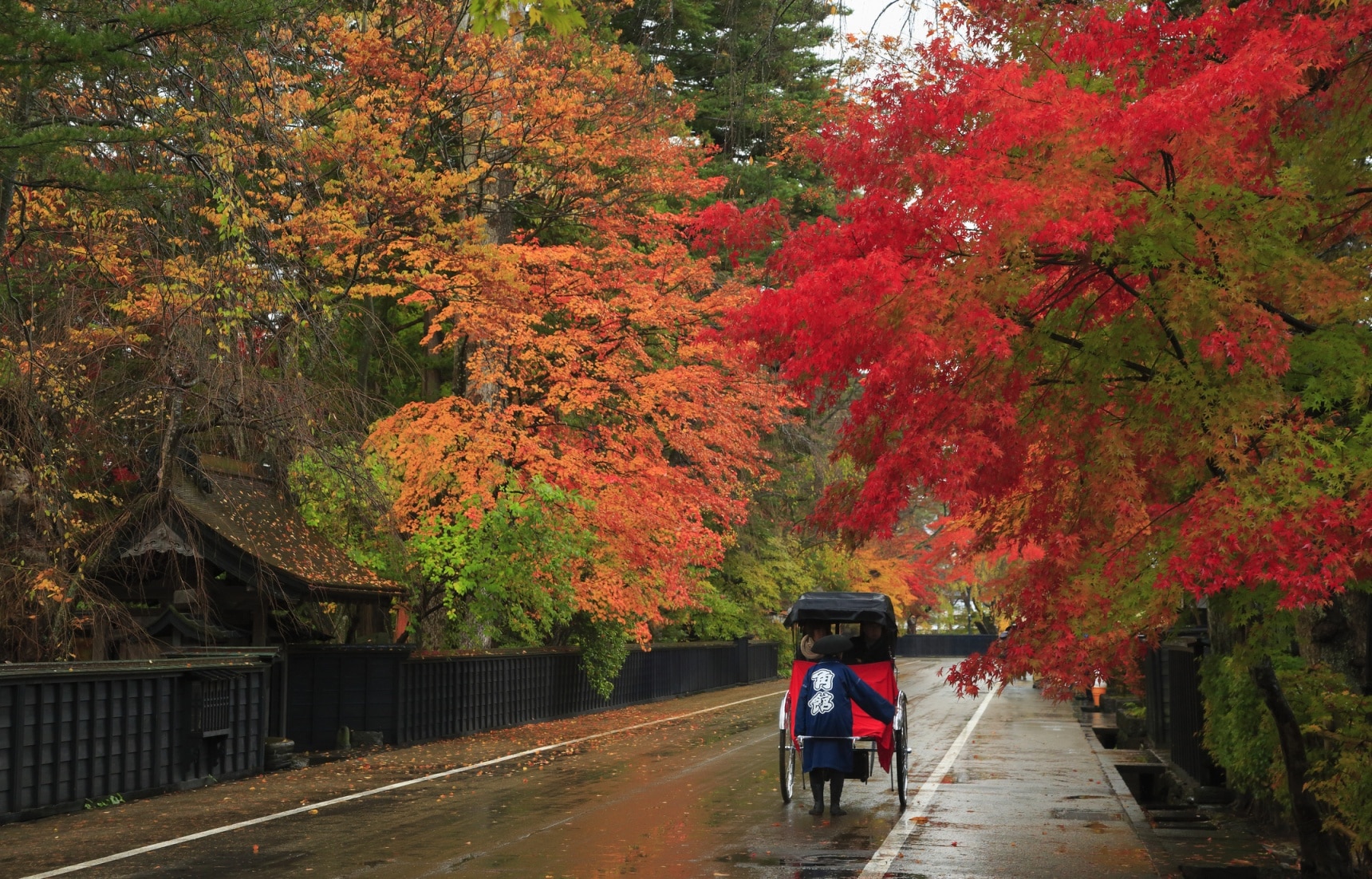 5. Iwate Park (Iwate)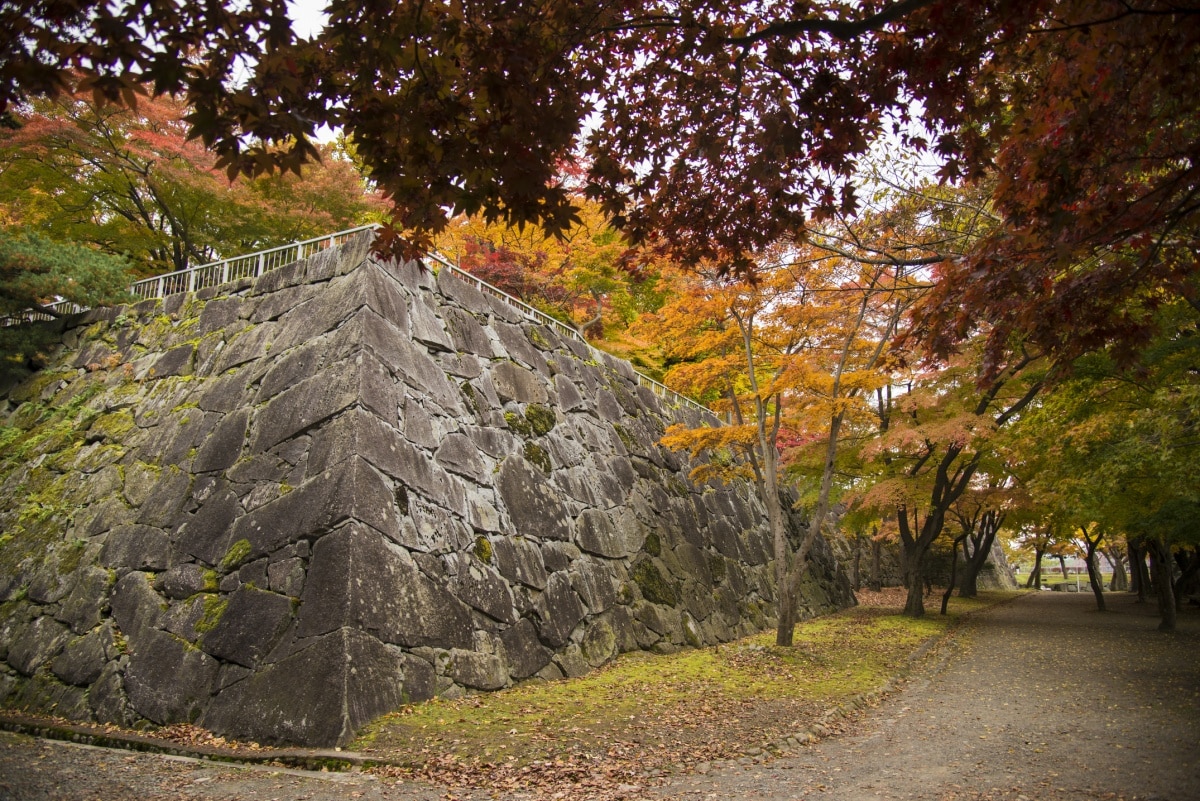 This is a stunning traditional Japanese garden with more than 300 trees that change color in the fall. The park is a short bus ride from Morioka Station, and best viewed toward the end of November. It's more formally known as Morioka Castle Site Park (盛岡城跡公園, Morioka Shiro-ato Koen).
4. Yamadera (Yamagata)
This one's a good choice for anyone who wants to do a bit of light hiking while enjoying the autumn leaves. Nearby Zao Onsen may also be worth checking out. Best toward the end of November.
3. Nyuto Onsen (Akita)
Chill out in one of Japan's premier hot spring towns while enjoying some autumn colors up in the mountains. Best in mid to late November.

Want to see the top two? Check them out at Super Cheap Japan!