Shop Tohoku! Support Tohoku!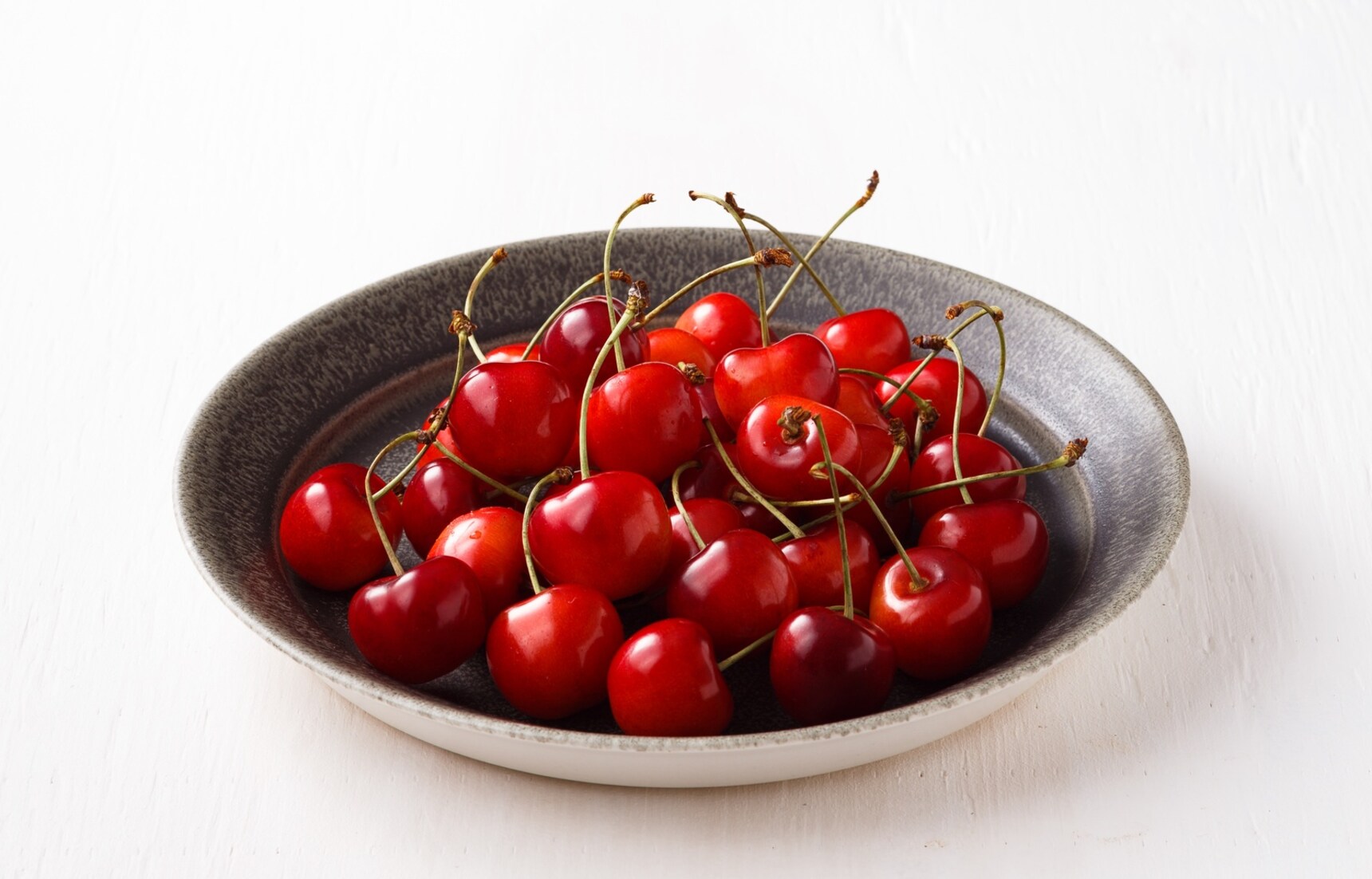 Ever since the 2011 Great East Japan Earthquake, the people of Tohoku have been working hard to recover from the disaster and promote a lively image of the area. One such way is to promote local products from each of the six Tohoku prefectures. Let's check out some of the popular Tohoku products you can purchase to help support the region.
Aomori — Apples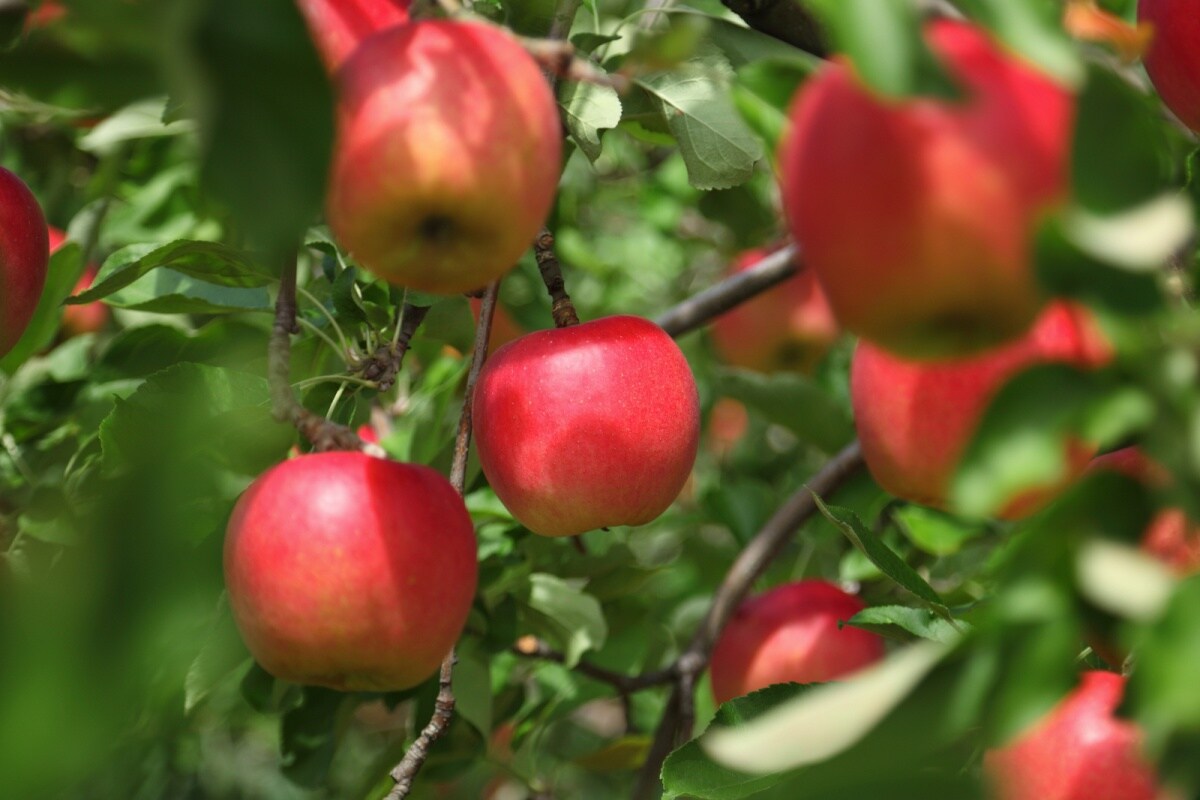 Aomori is all about apples. Of the 47 prefectures in Japan, Aomori apples are considered to be bigger and sweeter than the other prefectures. Because of this reputation for apples, you can find many delicious apple products in Aomori too: apple senbei, apple pie, apple mochi, and many more.
Akita — Rice
Akita has earned quite a name for itself with Akitakomachi rice, considered one of the best kinds of rice in Japan—second only to Koshihikari rice. Akita is colder than many other regions, so you might find the rice from there is stickier than rice from other parts of Japan. Thanks to its high water content, it's great for sushi and onigiri, where the rice needs to stick together. Some other famous varieties found in Akita include Hitomebore, Yumeobako and Menkoina.
Iwate — Maesawa Beef
Most people around the world have heard of Kobe beef. While Kobe beef is the most famous Japanese beef abroad, domestically, Maesawa beef also ranks among the top kinds of Japanese beef. Iwate has a long history as a good place for raising cows and only the beef that comes from the Maesawa area in Iwate can be called Maesawa beef. Maesawa beef comes from a breed of wagyu called Kuroge Washu, a Japanese cow with black fur that has been deemed excellent in quality by the Japan Meat Grading Association. It's a must-try if you're looking to try something different from Kobe beef but with the same quality.
Yamagata — Cherries
Yamagata is very famous across the nation for its cherries. The cherries from Yamagata are slightly smaller and brighter in color, yet they are white on the inside and usually sweeter than cherries from other regions. The best-known cherry type is the very sweet and juicy Sato Nishiki, which are at their freshest between June and July.
Miyagi — Zunda Mochi
Zunda is a green paste made from edamame that's very commonly used in Tohoku, especially in Miyagi Prefecture. It's usually sweet and used for different wagashi (traditional Japanese confections). If you're visiting Miyagi, you simply must try zunda mochi, which is simply a hearty mound of zunda completely covering mochi instead of the more common sweetened red beans. The zunda paste in Miyagi tends to be less crushed, keeping the texture of the beans so the paste is crunchy.

Zunda mochi, together with gyutan (beef tongue) and kamaboko (pureed white fish cakes), form the three most famous products from Sendai (the capital of Miyagi Prefecture). If you're curious about other popular dishes from Sendai, including both zunda mochi and gyutan, click here.
Fukushima — Peach
Fukushima is perhaps the most-recognized prefecture in Tohoku following the earthquake and the subsequent Fukushima Daiichi nuclear disaster. However, Japanese people are extremely supportive of Fukushima by buying locally grown and produced products. Best known for its sweet, soft and juicy peaches, people head out to Fukushima in the later days of summer for peach picking. If you get to visit this peachy prefecture, please don't forget to get some lovely peaches as souvenirs!