Recharge with the Power of Rice Vinegar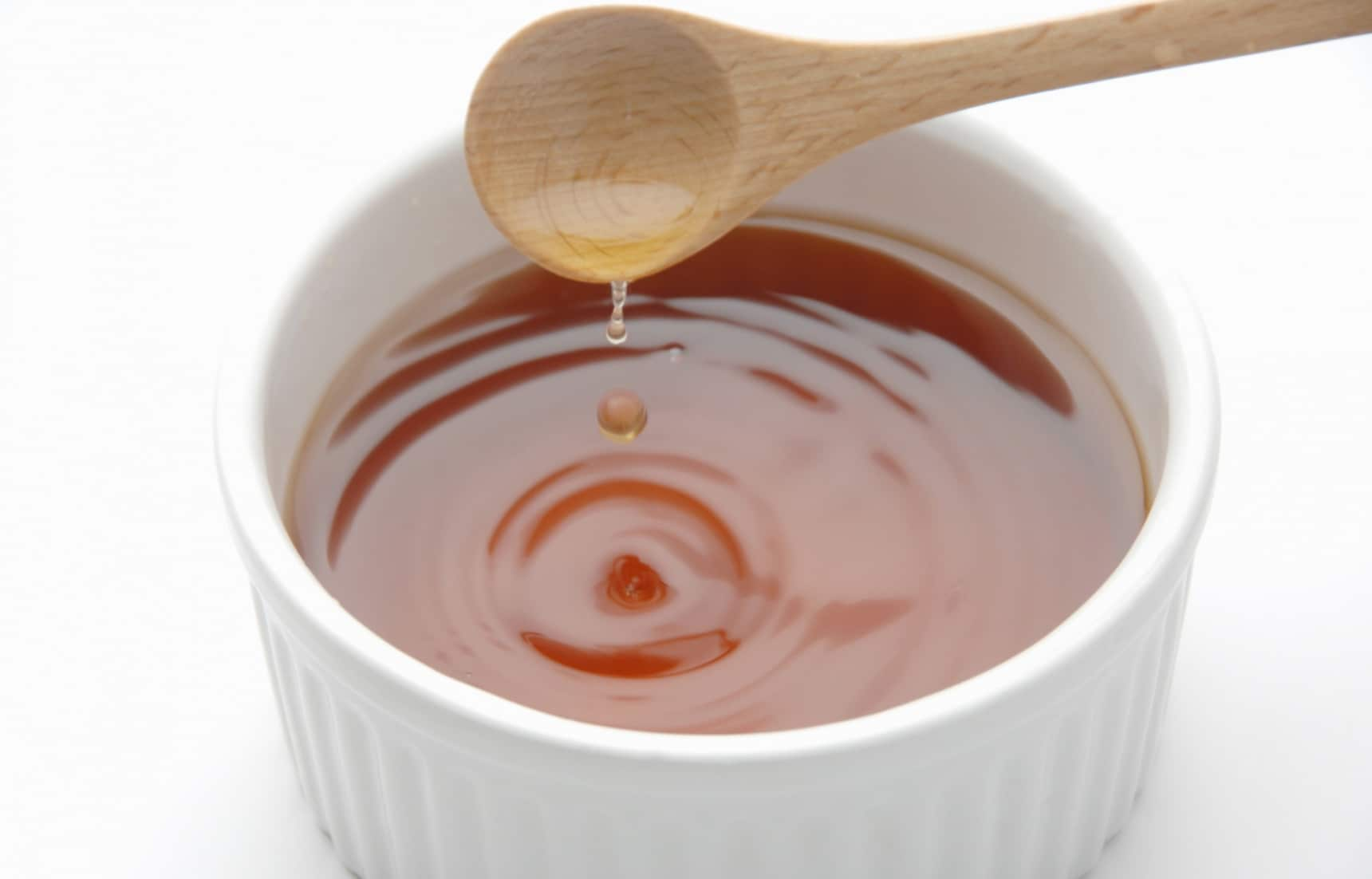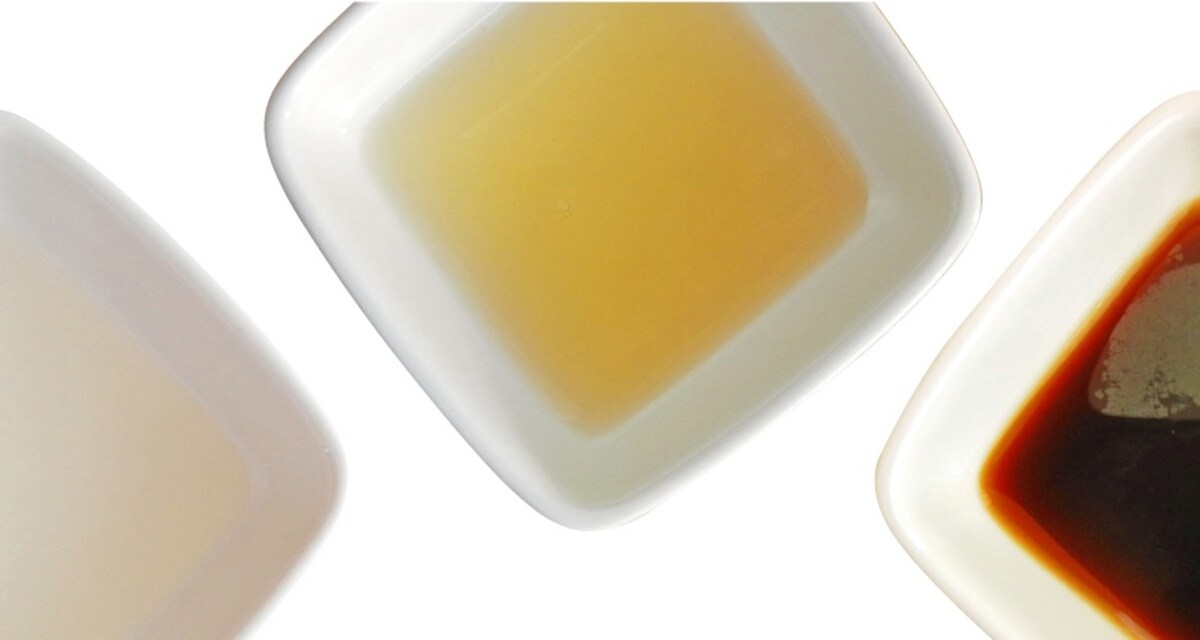 Although Japanese people consume a variety of vinegars, rice vinegar is the most commonly used in their regular diet. Made of rice and water through the fermentation process, rice vinegar has a similar brewing process to sake. In the case of rice vinegar, an acidic agent is added to the brewed rice to continue fermenting. When you drink sake, you might be able to smell a rich aroma and taste a touch of sweetness from the rice, and rice vinegar has the same taste profile although it's really sour. But this taste profile makes it great with Japanese cuisine that maximizes rice as a staple ingredient.
The Japanese dish that most involves rice vinegar is sushi. Rice vinegar is essential for making sushi rice (rice dressed with a mixture of rice vinegar, sugar and salt). Sometimes the flavor of fish is enhanced by being cured with rice vinegar. Also, vinegar's antibacterial properties help to maintain sanitary sushi preparation.
Sushi is not an everyday dish in Japan, but Japanese people do enjoy sunomono (Japanese-style salad dressed with a vinegar-base sauce) regularly. Since it is non-oil, it has a refreshing flavor whatever the main ingredients are. Common sunomono ingredients are cucumber, wakame seaweed, bean sprouts and octopus. It's commonly enjoyed as a starter or palate cleanser, and is also good for summer lethargy due to its appetizing flavor and nutritious benefits. Another popular summer dish using the power of rice vinegar is hiyashi chuka, cold soupless ramen noodles in a sweet and vinegary soy sauce.
Rice vinegar is also used for simmered and sautéed dishes to enhance flavor. One popular summer stamina dish is deep fried chicken wings dressed with a sweet, savory and sour sauce. Nanban-zuke is also an enticing power dish in summer. This escabeche-like dish is deep fried fish (or chicken) marinated in a sweet and sour sauce and served chilled. When rice vinegar is heated, its sweet taste profile stands out, making it particularly enticing with oil.
Containing an abundance of acetic acid that has a lot of health benefits, rice vinegar is thought to help with recovery from fatigue, increase appetite, promote calcium absorption, reduce internal body fat, control blood sugar levels, lower blood pressure, reduce cholesterol and more. Particularly when you feel tired, your body lacks glycogen. It's recommended that you take sugar and vinegar at the same time because the combination of the two is believed to recharge glycogen effectively. Eating the sweet and sour dishes mentioned above scientifically makes sense to fight summer lethargy.
New Trend in Japan: Drinking Vinegar
The Japanese have been aware of power of rice vinegar, but in addition to the conventional ways of using rice vinegar in cooking, it has become more and more popular to take it as a drink. Today, there are many vinegar bars or cafés in Japan, which specialize in serving vinegar drinks. They do not only serve rice vinegar, but also other types of vinegar such as fruit-based vinegars that have different nutritional benefits.

There are countless vinegar drink recipes you can make at home, but one of the most commonly enjoyed in Japan is a banana rice vinegar drink. You mix rice vinegar, banana and brown sugar in an airtight bin and let it rest for a couple of days until the brown sugar melts naturally. Dilute the banana vinegar mix with five times the amount of water or sparkling water, and you have a tasty drink to recharge your energy.