The Japanese Secret to Longevity Through Food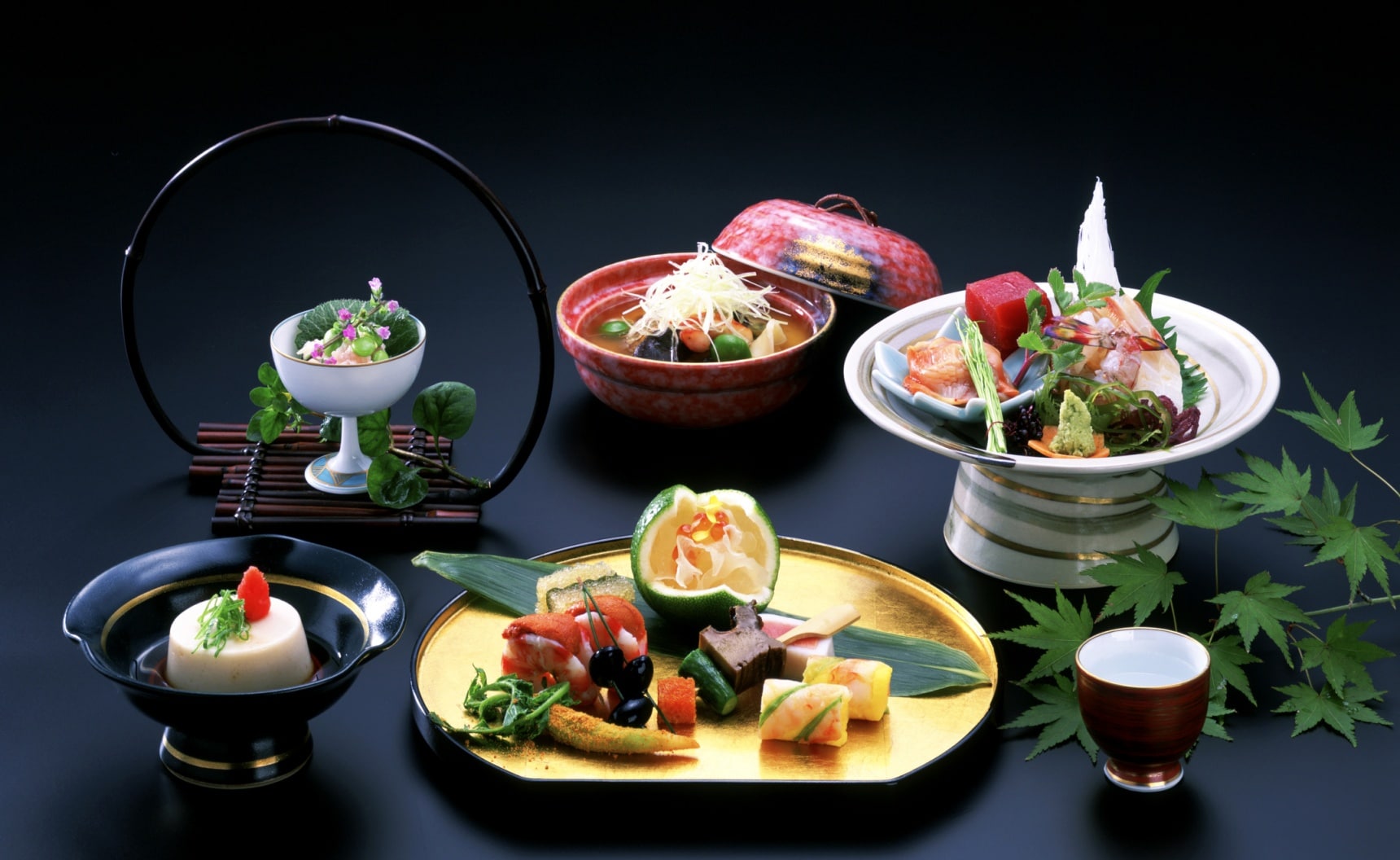 1. Tofu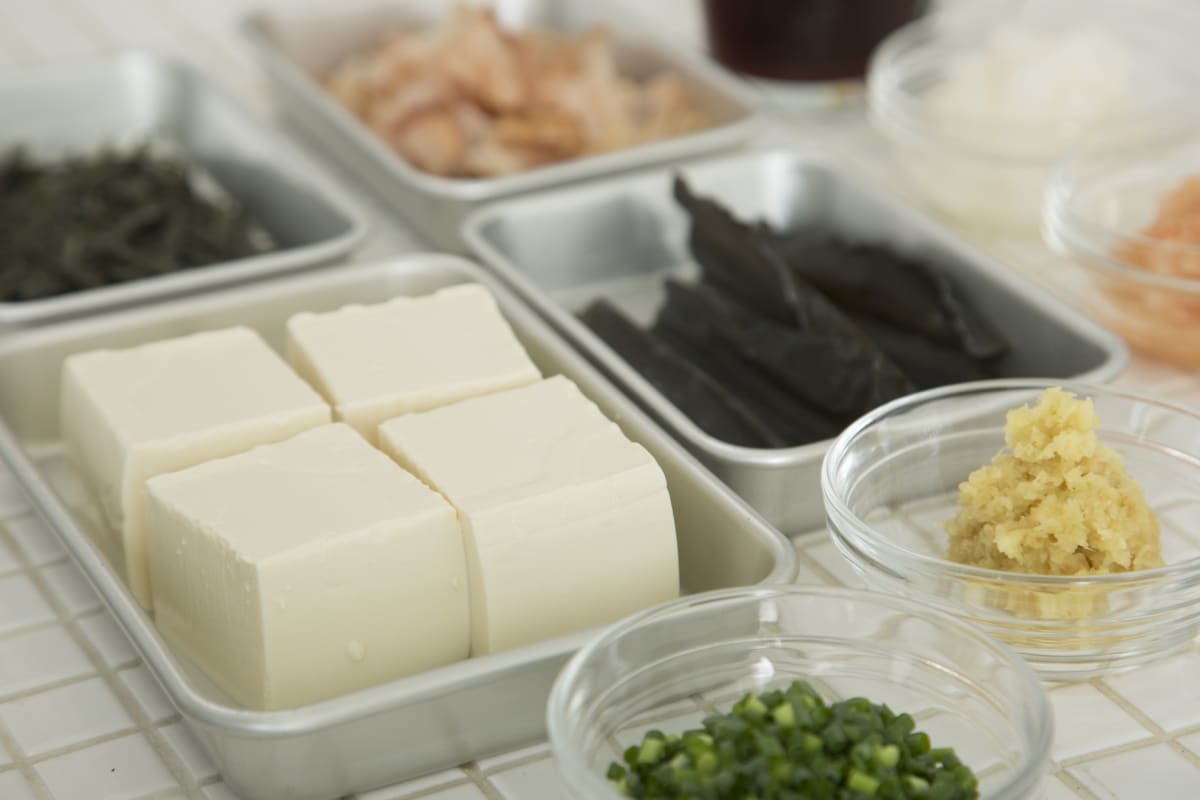 Tofu is very typical in traditional Japanese cuisine and comes with almost every set meal when you go to a traditional Japanese restaurant. This almost tasteless, colorless food made from soybeans is in fact very beneficial to our health as a good source of protein, iron and calcium, while low in calories and free of cholesterol. Eating tofu helps decrease the risk of obesity and overall mortality, diabetes and heart disease while promoting a healthy complexion and hair, increased energy and weight loss.
2. Miso
Another symbolic element of Japanese cuisine, miso is more than just a paste for delicious soup! It contains proteins, vitamins and antioxidants that aid in digestion, lower cholesterol and reduce the risk for cancer. Miso is something that Japanese people like a lot and many people will have at least one serving daily for breakfast or part of a lunch set. Maybe that is one reason why they are so healthy and able to age well!
3. Tea
It's commonly known that Japanese people love tea and they drink a lot of tea everyday. In fact, tea has countless health benefits, as most tea leaves have essential vitamins and nutrients. Among the various kinds of teas, green tea is always ranked as the healthiest as it has a higher amount of antioxidants (due to being the least processed of non-herbal teas).

Green tea does not only keep us younger, it also improves brain function while boosting fat burning metabolism and providing a lower risk of cancer and brain disease. After a big meal, it's always good to have a cup of green tea to aid in digesting food and balancing out some of the less healthy elements ingested.
4. Fish
Japan is an island country that is surrounded by the sea. Therefore, fish plays a big part of the Japanese cuisine. Fish provide a lot of omega-3 fatty acids, which help maintain cholesterol levels as well as enhance brain function. Studies have also supported the idea that omega-3 fatty acids can fight depression, essentially making you feel happier. That might be the reason why even though Japanese working hours are so long, the people can still be energetic and happy the next morning walking into the office!