A Kyushu Trip the Whole Family Can Enjoy!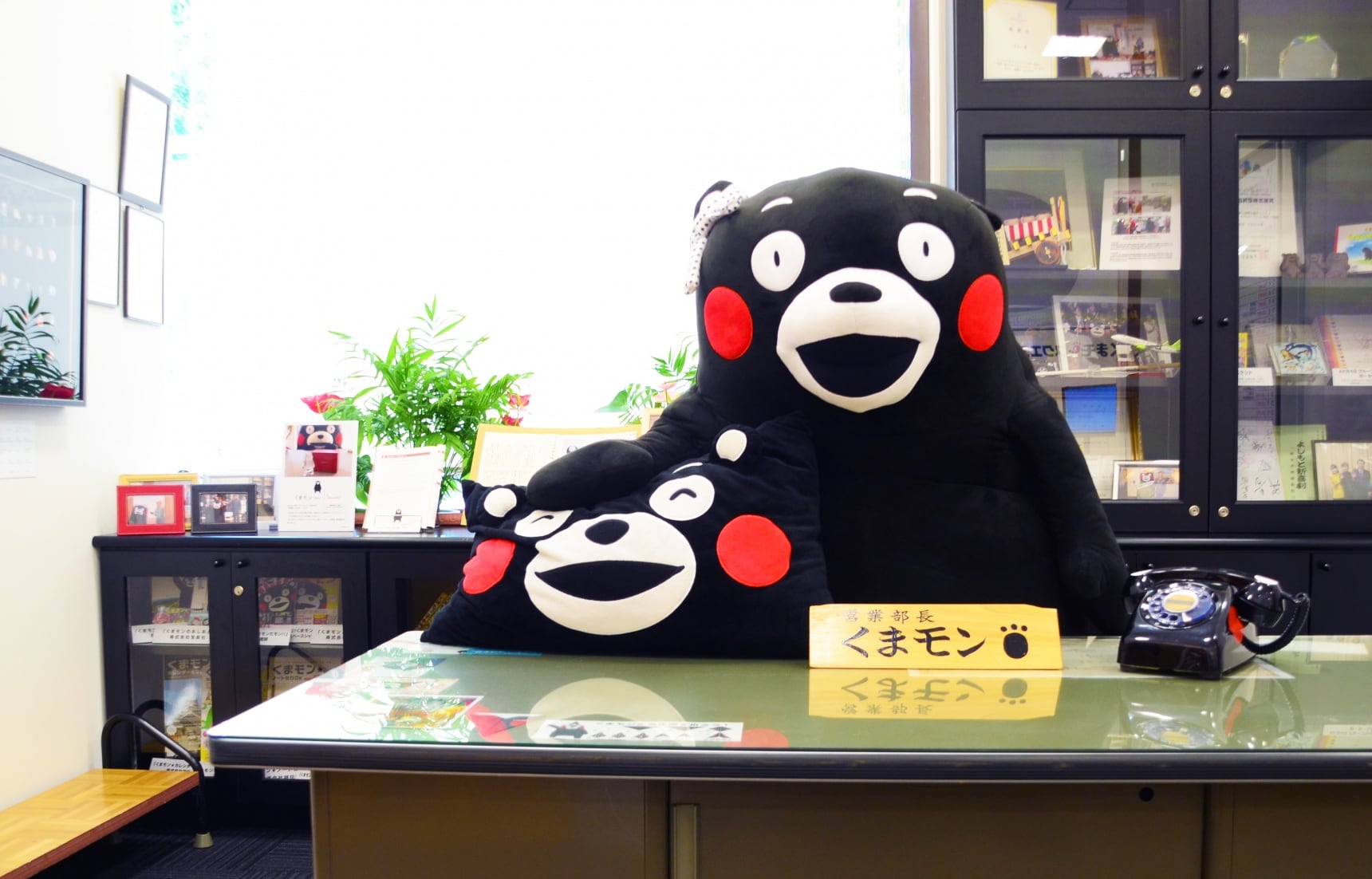 Day 1
Fukuoka Airport → Take the subway to Hakata Station (6 min) → Take the Limited Express Midori to JR Arita Station (90 min) → Take a taxi (5 min) to Arita Porcelain Park → Return to JR Arita Station → Take the JR Sasebo Line to JR Takeo Onsen Station (15 min) → Take a JR Kyushu bus to accommodations at Ureshino Onsen Town (40 min) → Stroll around the spa town and enjoy the foot baths.

Saga Travel Tips
• You can get tourist maps and information about local attractions at JR stations
• You may want to take a look around JR Takeo Onsen Station before heading to Ureshino Onsen Town (Takeo Onsen is a historic hot spring town in its own right)
1. Arita Porcelain Park
Here young children can have fun producing their own personalized pottery, while adults can also enjoy delicious sake while savoring exquisite works of porcelain dating back to the 17th century. Not only are there restaurants in the compound, there are also many gift shops selling Arita porcelain and local sake, and you can tour the on-site brewery as well. No ticket is needed for entry into the park itself, though you may want to invest ¥500 to look inside the park's replica of the Zwinger Palace in Dresden, Germany.

Address: 370-2 Chubu-otsu, Arita Town, Nishi-Matsuura District, Saga Prefecture
Access: 5 min by taxi from JR Arita Station
2. Ureshino Onsen Town
Ureshino Onsen Town is located in Ureshino City, a spot also known for its historic green tea. The spring water has a silky feel to it, said to have excellent cosmetic effects—after taking a dip, your skin will feel exceptionally smooth. There are many atmospheric hot spring resorts within walking distance of the bus center, and you can buy a discount pack of 12 "Yu-yu Tickets" that can be divvied up between the various hot springs in the area.

You'll also find free foot baths along the side of the main street. Not only can these improve blood circulation, they're also very helpful for ailments such as stiff shoulders. Many people will even strike up a conversation with those sitting around them, making the foot baths a fun way to meet people!

Access: 30 minutes by JR Kyushu Bus from JR Takeo Onsen Station

Dining Recommendation: Matcha Pudding
Created in 1995 as an after-dinner dessert, the pudding at Ryokan Omuraya is a treat to be savored, with some 30,000 now sold each year. It's made using carefully selected local ingredients and Ureshino tea leaves, which are grown without using chemical pesticides.
Day 2
Ureshino Onsen Town → Take the Ureshino Line Bus to Yutoku Inari Shrine (40 min) → Take a taxi to Sachihime Brewery (5 min) → Walk 10 min to Sakagura Dori (Sake Brewing Street) and wander the area (alternatively, just take a taxi directly here) → Take a taxi back to Yutoku Inari Shrine (about 10 min) → Take the bus back to accommodations at Ureshino Onsen Town (40 min).
3. Yutoku Inari Shrine
With some 330 years of history, this Inari shrine was built to honor a piece of the spirit of the god Inari brought from the Kazan-in residence in the Kyoto Imperial Palace, marking the wedding of Kashima's feudal lord, Nabeshima Naotomo, to Princess Kazan-in Manko from Kyoto. Yutoku Inari, Fushimi Inari and Kasama Inari are collectively referred to as Japan's three major Inari shrines. The main shrine, secondary shrine and two-storied gate are all covered in vermilion lacquer, creating a striking impression among the emerald-green trees of the mountainside.

Address: 1855 Furueda-otsu, Kashima City, Saga Prefecture
Access: From Ureshino Onsen Town, take the Ureshino Line Bus for 40 minutes and get off in front of Yutoku Inari Shrine
4. Sake Brewery Tour
Known for its Sake Brewing Street (Sakagura Dori), the city of Kashima presents a variety of historic sake breweries for you to visit, including Fukuchiyo Brewery, producer of the Nabeshima brand daiginjo sake, which won the sake category at the 2011 International Wine Challenge. The six different sake brewers in the city use rice from Saga and local soft water, resulting in a smooth, mellow flavor. Immerse yourself in the charms of sake while enjoying the relaxing atmosphere!

1. Sachihime Brewery
Access: 5-minute taxi ride from Yutoku Inari Shrine. The brewery not only offers sake tasting services, you can also tour the production facilities. Desserts such as sake ice cream are also available!

2. Hizenya
Access: Just around the corner from the east end of Sake Brewing Street (turn north)
Dining Recommendations (Ureshino City, Saga)
Seasonal Cuisine
Hot spring inns will typically provide meals made with locally sourced ingredients that vary according to the time of year, making for exquisite, nutritious and varied cuisine.

Saga Beef
Juicy Saga beef is known as one of the best Wagyu brands in Japan. Only Saga-reared Japanese Black Wagyu that pass the stringent quality requirements of the Japan Meat Grading Association are eligible to be called Saga beef.

Tofu Soup
One of Ureshino's specialties is Ureshino onsen yudofu, tofu boiled in local hot spring water. This highly prized tofu is extremely soft, melting in your mouth as you eat it. Look for it at restaurants throughout the Ureshino shopping district!