3 Award-Winning Craft Beer Breweries in Toyama
3. Ohya Brasserie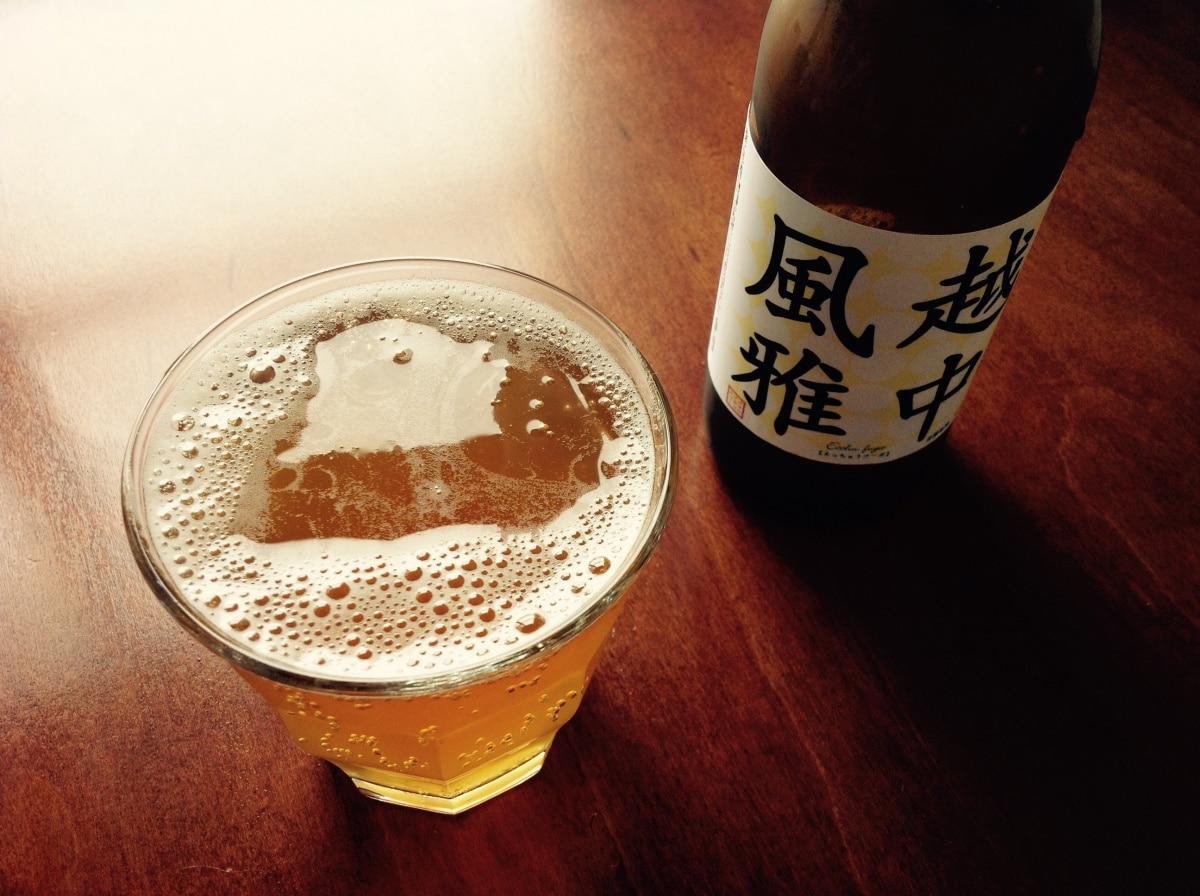 Founded in 2008, Ohya Brasserie is a microbrewery run by a certain Mr. Ohya from his garage! Its production volume is much smaller than the other two mentioned in our list, but its popularity and brewing technique are by no means inferior. In fact, Ohya's representative beer, Ecchu Fuga, won a prize at the Japan Asia Beer Cup in 2008 for its gentle taste and refreshing fragrance. In addition, Ohya Brasserie occasionally experiments with new beers, so locals are treated to a wide variety of flavors—yet another reason to make a pilgrimage to Toyama!
2. Johana Beer
Johana Beer was founded in 2001 in the city of Nanto, famous for the World Heritage village of Gokayama. The key components used to make its signature beers are rich mineral water and barley imported from the U.K. Johana's regular lineup includes Hakama Ale, Mugiya Ale, Sakura Fruit Beer and Kaede Fruit Beer. Hakama Ale took home the gold medal at the Japan's International Beer Competition in 2005 (now the International Beer Cup), where Mugiya Ale (pictured above) and Kaede Fruit Beer also received the silver and bronze prizes.
1. Unazuki Beer
The most famous craft beer brewery in Toyama, Unazaki Beer focuses its annual production around main three beers, combining the pure water of the Kurobe River and local barley with German brewing methods. These three beers, Jujikyo, Torokko and Kamoshika, have all won gold prizes in various competitions, including the Japan Beer Cup, the International Beer Competition, the National Liquor Competition and Monde Selection.

Unazuki also shares its name with a popular hot spring resort, and opened the Unazuki Beer Hall in 1997. If you find yourself in picturesque Toyama, be sure to try all the award-winning craft beers.