5 Classic Cultural Activities in Saitama
Visit a Bonsai Museum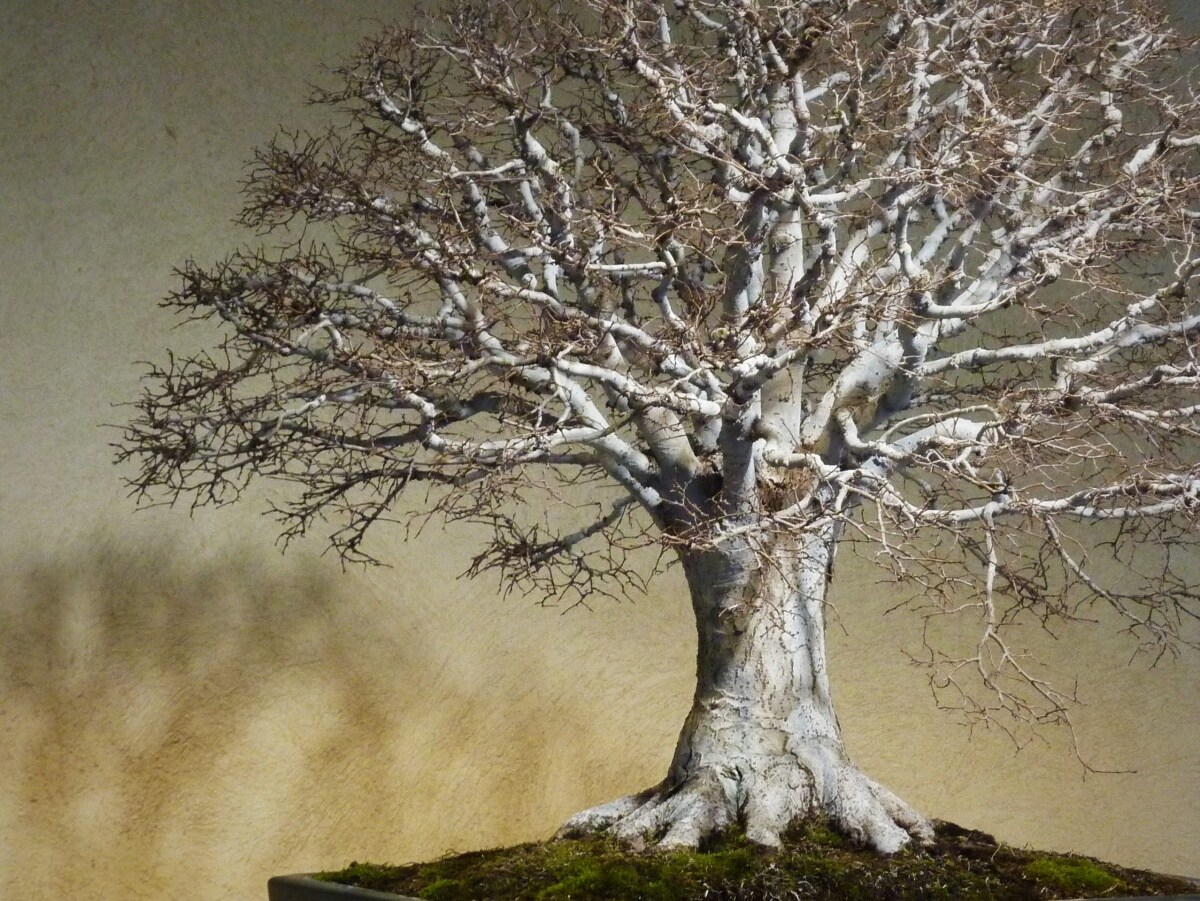 The Omiya Bonsai Art Museum was first public bonsai museum in the world. Stroll among a forest of adorable tiny trees, living works of art that are beautiful in any season. Located southeast of Toro Station, just two stops north of Omiya on the Tohoku Main Line, the museum also boasts a lovely collection of ukiyo-e paintings.
Learn Leather Craft
Located in eastern Saitama, Koshigaya is marked by a number of leather shops throughout the city. But why just buy when you can also learn? If you head to a shop named Lesthetic near Sengendai Station on the Tobu Skytree Line, you can sign up for a class to make your own leather phone cover, wallet, business card holder and more, all under the supervision of friendly staff!
Tour 'Little Edo' in Kawagoe
Slip back in time and wander through the vintage streets of Kawagoe, with many landmark buildings that are several hundred years old. Enjoy the stone-paved nostalgic streets with traditional houses, massive temples and classic merchant shops, or dive down Penny Candy Alley where fresh candy and treats are made on the spot like the good old days. Easily accessible from both Tokyo and Omiya, there's plenty of history in this former castle town, with major sights including Kita-in Temple, the remains of Kawagoe Castle and the Toki no Kane bell tower, the symbol of the city.
Make Your Own Vase
Why just look at the history in Kawagoe when you can also experience it firsthand? At Glass Art Blue Moon, located next to Gyodenji Temple and Karasuyama Shrine, you can create your very own single flower vase using different colors of glass. Make your very own unique souvenir—just be aware that you'll have to wait overnight for it to cool, so you'll either have to come back and pick it up or have it delivered COD.
Get Dressed by a Professional Kimono Stylist
Kawagoe is a great town to tour in a traditional kimono! While there are a number of shops you can visit to get decked out, why not have a professional English-speaking stylist come right to your hotel room and dress you up in the traditional garment of Japan? Then you can stroll through the town known as "Little Edo" (Coedo) in appropriate period style!
Explore the Temples of Chichibu
Located in western Saitama, Chichibu is a mountainous area known for its shibazakura in spring, its rafting in summer, and its 34 Temple Kanon Pilgrimage all year round. In addition to visiting temples and shrines, you can sign up for a soba-making class, sample local sake, or soak in the area's hot springs—and if you come by in the winter, you can even see an illuminated display of beautiful natural ice formations!