Rivers & Shaved Ice in Nagatoro, Saitama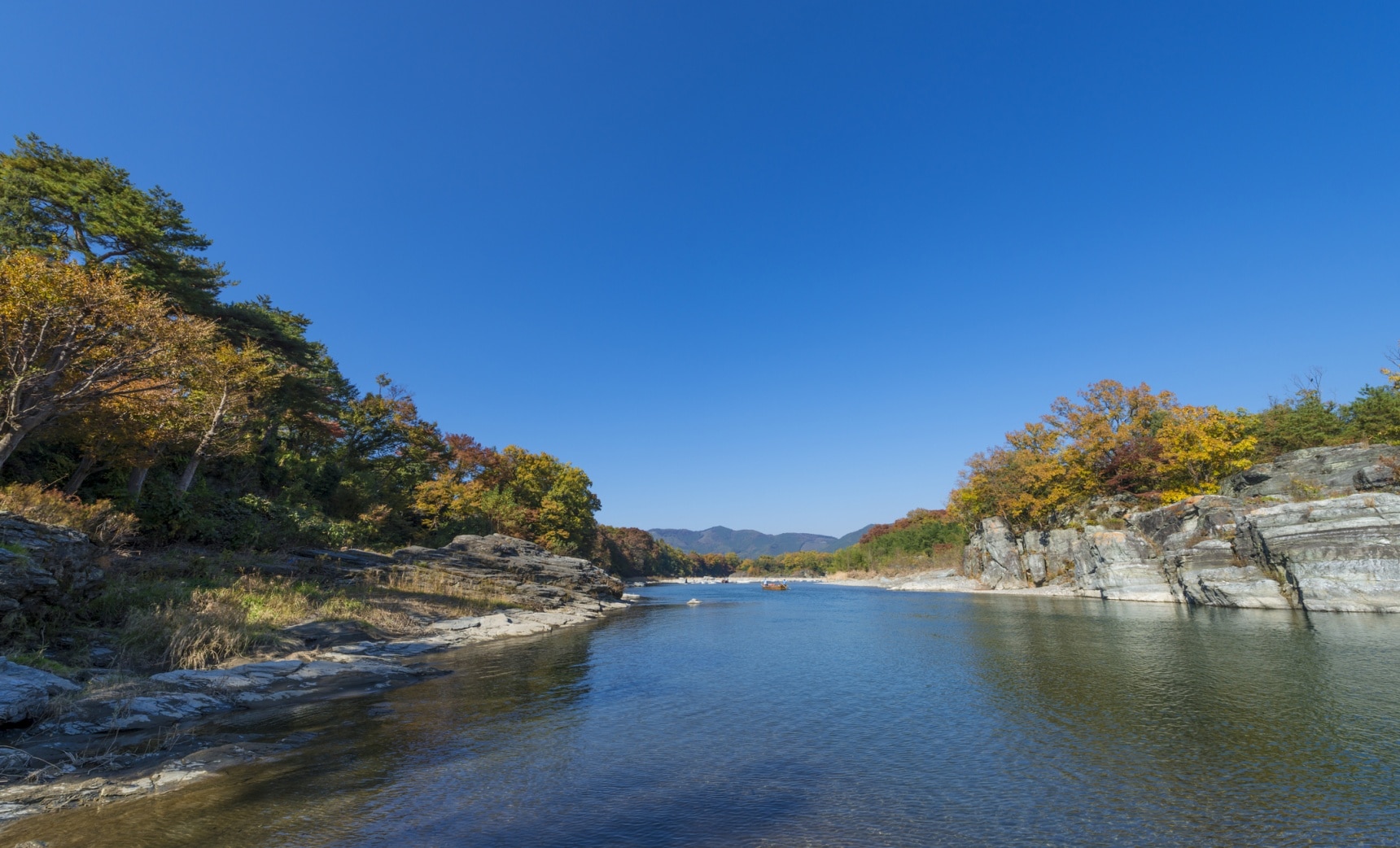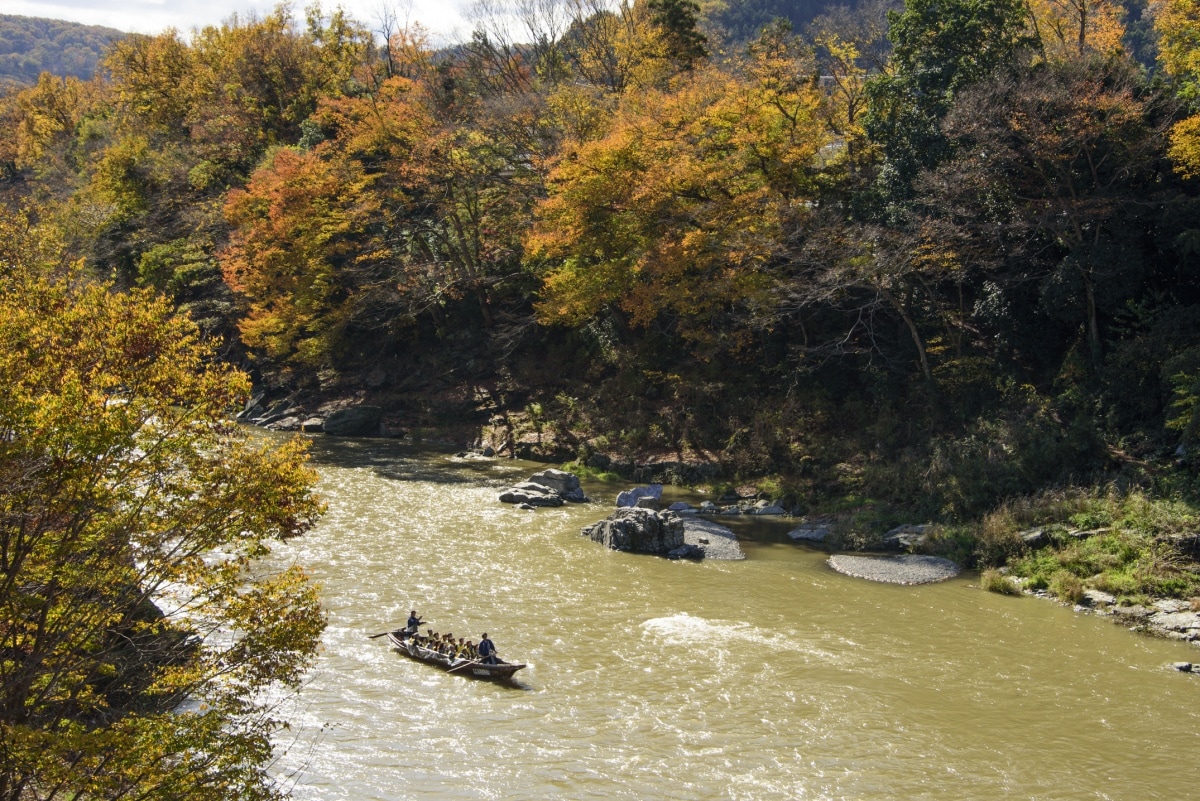 Nagatoro is about an hour and a half from Tokyo by train, so being able to stay overnight or just go for the day is an attractive point.

One thing you must experience in Nagatoro is rafting down the Arakawa River. While listening to a chatty boat guide (in Japanese), depending on the season, you can enjoy the greenery, phlox flowers, or fall leaves. You can to cruise along leisurely where the river is peaceful, and when the water speed picks up, it's a fast-paced and thrilling ride. In the winter you can even go rafting while sitting at a kotatsu (a Japanese heated table covered with a thick blanket)!
If you take a walk on the riverbank you can enjoy the Iwa-datami (or "stone tatami"), where the ground is covered in exposed stones that look just like straw tatami mats laid out one atop the other. It's known as a beautiful natural monument, and it's also good exercise to run and jump around the rocks—so it's a fun place for burning off extra energy!
Choseikan is a Japanese-style inn, or ryokan, set right next to the place where you board the boats for rafting down the Arakawa River. It's also very close to Nagatoro Station on the Chichibuchi Railway, only about an easy five-minute walk away. You can get a lovely view of the Iwa-datami and Arakawa River right from the rooms.
One last famous thing in Nagatoro is the all-natural shaved ice! The shaved ice in Japan is always fluffy and delicious, but the shaved ice at Asami Reizo is made from naturally formed ice, making it even fluffier than usual! The ice itself even has a distinctly gentle flavor to it, with the refreshing aftertaste also lingering in your mouth.

In addition to traditional flavors like azuki or strawberry, you can also get brown sugar kinako, coffee, or plum flavors as well. You can enjoy it year-round, but especially in summer it's popular enough to draw a long line of customers. Be sure to try it out!