The Isolated Attractions of Shikoku's "Tibet"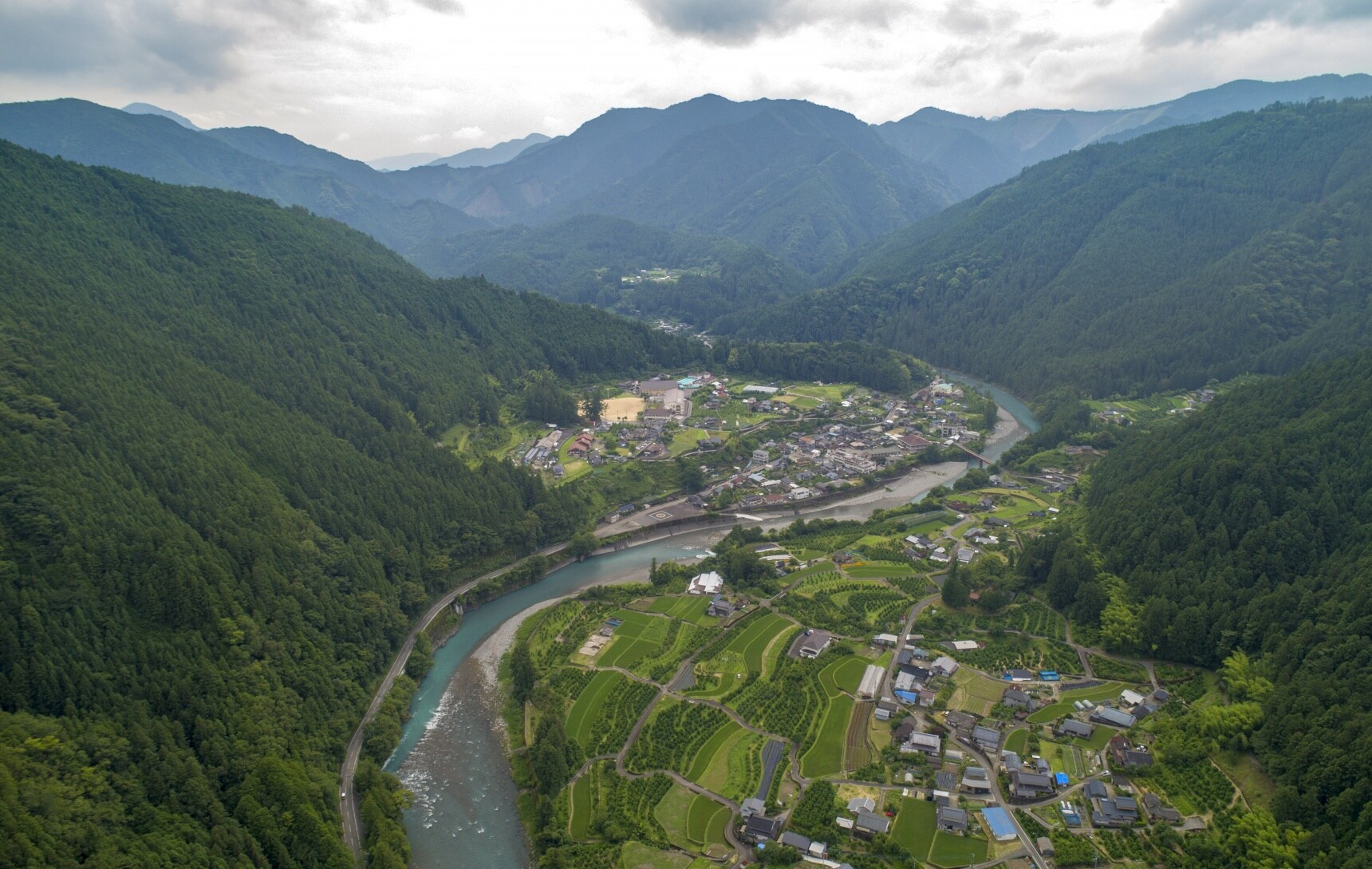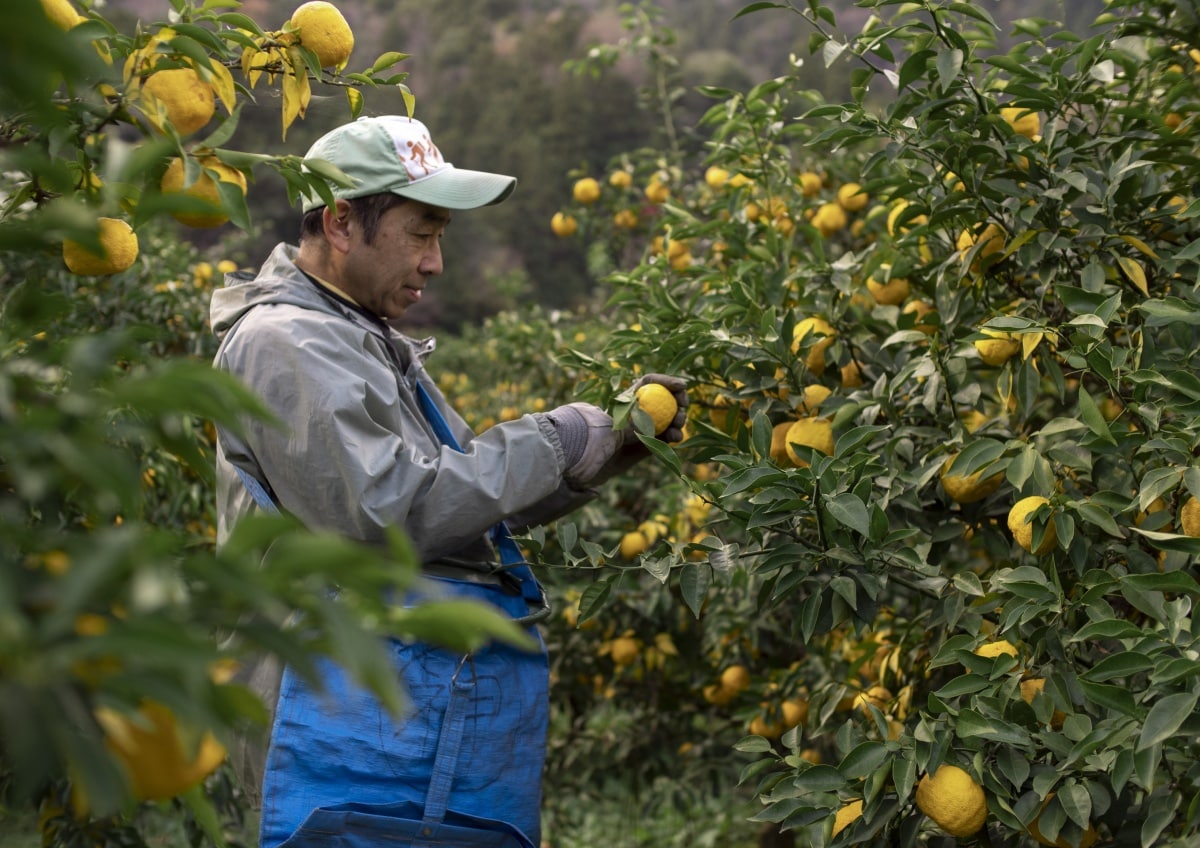 At one time, the village of Kito was a lively community. It was actively involved in cultivating yuzu, a type of citrus, had a forestry industry based on Kito cedar, and was known for its tafu-ori, thought to be the oldest method of weaving in Japan. In fact, yuzu cultivation started in Kito, with the majority of the country's trees originating from this tiny village, and "Kito cedar," which makes up the bulk of Shikoku's forestry product, is named after this area.
Today, the cedar plantations are abandoned. Only 1000 residents remain in Kito village, with most of them over 60 and retired. Despite its isolation (70km to Kochi and 120km to Tokushima), there are no stores and the hospital is only open several days a week. In many ways, it is a typical community of rural Japan, suffering from urban migration and population decline, leading to loss of infrastructure and even abandoned villages.
Kito village is surrounded by a series of 20 mountain peaks, including one of Japan's Top 100 Mountains, Tsurugi-san.

Yasushi Fujita is a man with a mission: the revitalization of little Kito. He grew up swimming in the pristine crystal waters of the Naka River and gazing up at the steep mountains around him. After becoming a successful businessman in Tokyo, he kickstarted KITO Design Holdings, an initiative to revitalize his hometown. He currently employs five people, including Tyler Walkey, a videographer from Hollywood, and musician Alrik Fallet from Norway, who currently work on promotional videos, often utilising a drone to capture unique angles.

In addition to showcasing the rich history and culture of Kito, the small team assists with marketing for local companies that might struggle otherwise. In order to survive in an isolated place like Kito, these local companies need creativity and initiative, which is where KITO Design Holdings comes in.