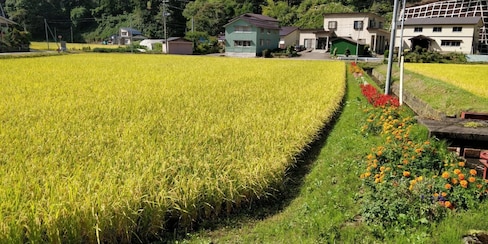 Get Hands-on in Rural Japan: Akita Farm Stay
By giving people unique first-hand experiences, green tourism can help revitalize and re-popularize the lifestyles and customs of rural Japan.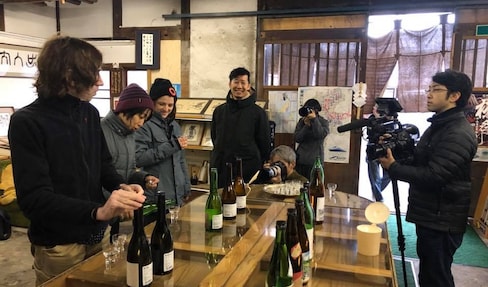 Sake Brewing in Saku
Ever tried sake brewing? Learn how an ancient beverage can give you a glimpse into some of Japan's most enduring cultural traditions in the city of Saku, in Nagano.