6 Incredible Spots for a Run in Japan
6. A Path Where the God of Running Resides (Sera, Hiroshima)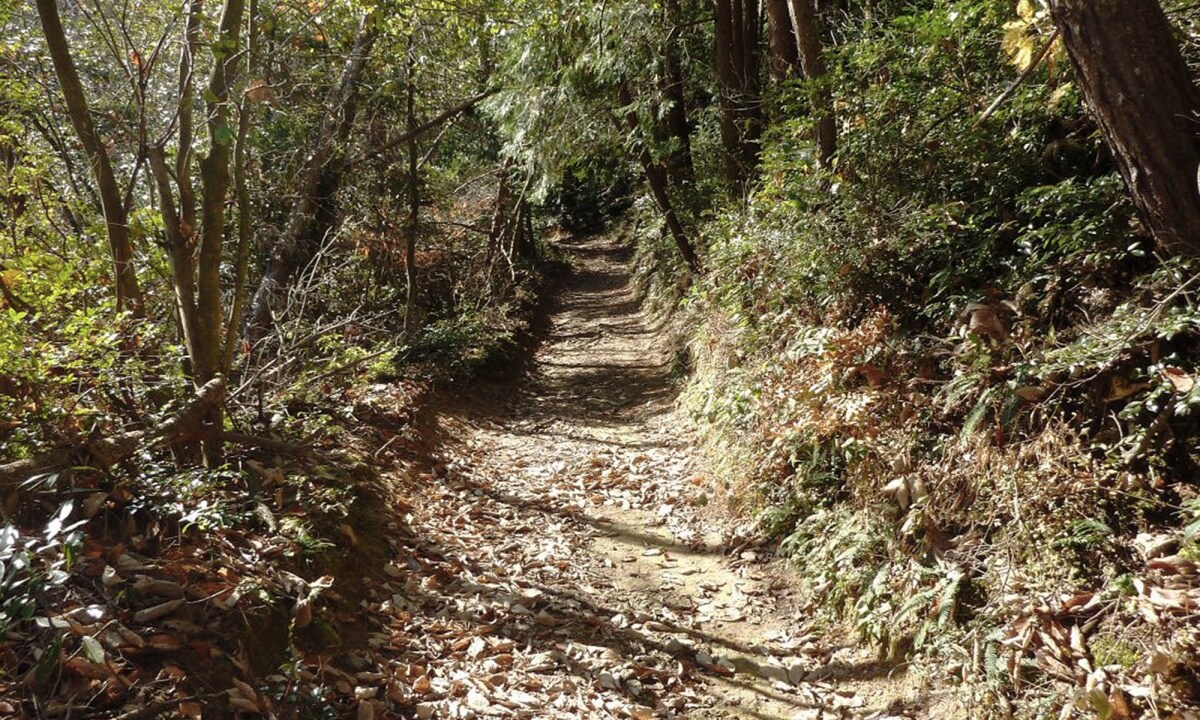 Nature provides you with high-level training at this running course. This is the mountain trail where the local Hiroshima Prefecture Sera High School's track and field team, which boasts seven wins in the All-Japan High School National Ekiden Championships, has been racking up training for more than half a century. (An ekiden is a long-distance relay race.) At Shuzen-in, the trail's starting point, stands the only outdoor stone statue in Japan dedicated to Skanda, said to be the god of running.
5. The Road of Autumn Cherry Blossom (Kuki, Saitama)
In the city of Kuki, running alongside Kasai Irrigation Canal is a road planted with flowers whose seeds are sown with great care by local volunteers. A certain stretch of this road is known as the Cosmos Fureai Road, and has signposts placed every 100 meters (109 yds) along its length that show the distance traveled along the route.

The seeds of the flowers are sown on the first Saturday of August every year through the cooperation of local people—around 700 people in most years—including local elementary school students and residents' associations, making this a road that truly enjoys the support of its local community. The entire length blooms with a single type of flower: poppies in spring and cosmos in fall. The seeds for different colors of flower—pink, white, red and yellow—are sown at slightly staggered intervals, so that even if you run on this route daily you will find that its appearance changes from day to day and can be enjoyed for quite a long time.
4. A Road Where You Can Become One with the Wind (Shimanami Sea Route, Ehime & Hiroshima)
The Shimanami Sea Route is a long road that runs for approximately 70 kilometers (43 miles) and joins Imabari City in Ehime Prefecture with Onomichi City in Hiroshima Prefecture. It's possible to run or cycle along the road while enjoying the vista of the Seto Inland Sea's islands, such as Oshima and Naoshima.

Imabari is Japan's largest towel production area, and is home to Imabari Castle. Around the outer perimeter of the castle there's a walking trail of about 1 kilometer (0.62 miles) that's maintained as a park, where it's possible to enjoy jogging freely. The moat is filled with seawater, which means you can run along comfortably accompanied by the scent of the tide.