Escape the Rat Race by Running in Shinagawa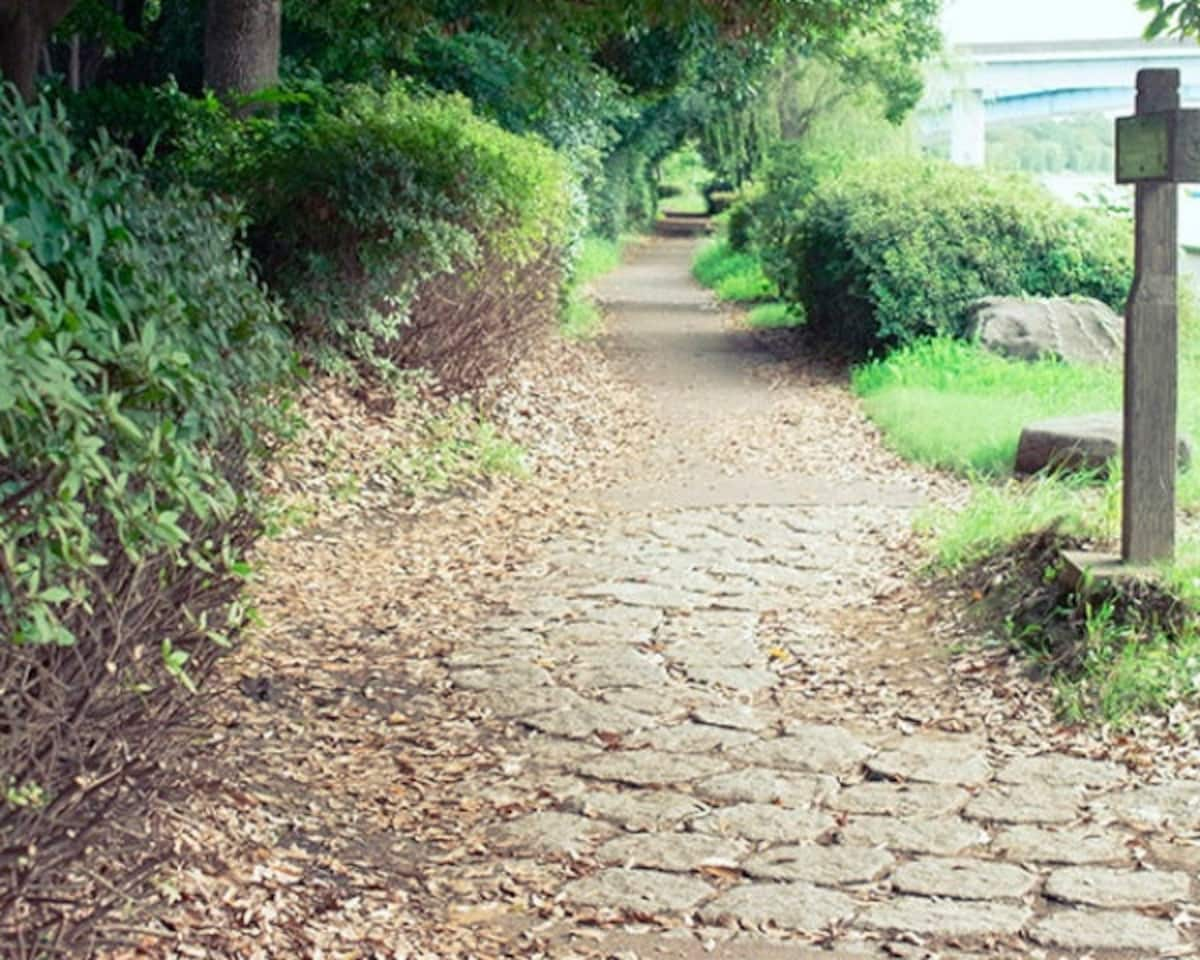 In the urban center of the capital, there's a running course with just a little bit of dirt road. At the end of a warehouse street, after passing through a group of high-rise buildings in Shinagawa, it can be found alongside the waterway of the Ohi Pier.

There are trees alongside the waterway, and there also are trees between the walkway and street. Since there are trees on either side, your breathing is utterly different when running here.
Here you can run through greenery in the heart of the capital, running on a dirt road as if through a cross-country course.

It's a pleasant walkway surrounded by the waterfront. The sky spreads out when you breathe; nature comes into your eyes—it feels great! You're not running looking down all the while, and it's good to have your own space.
There are plenty of large buildings on the periphery, but these are a matter of perspective. Since recent buildings are wholly covered by glass, your own features are reflected on them. You can, so to speak, check how your body is looking. Although it's weird to look at it for too long, I think it's also an important thing to do. Cities certainly are brimming with buildings, but buildings also are good, I think.

There are joys to be found in urban centers. The calmness of the weekend is good, due to businesses being closed. You can run while there are few people.
However, women in particular might not feel comfortable running here in the dark at night. In addition, a large number of people can't run here because the roads aren't particularly wide.

There are no accommodation facilities in the neighborhood, so this spot is difficult to recommend to anyone not living in the vicinity. But it would be great to see more company employees go out for a run at lunch. After all, there's a dirt road in the urban core of Shinagawa!