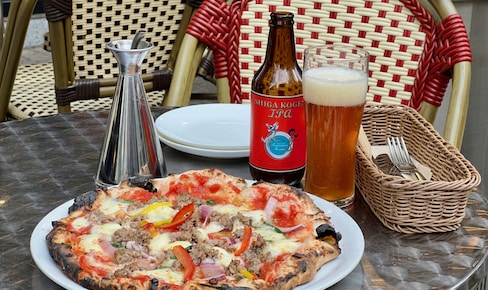 Tokyo's 10 Best Outdoor Dining Spots
Noted food critic Robbie Swinnerton picks his favorite places in Tokyo where you can enjoy the outdoors and dine extremely well.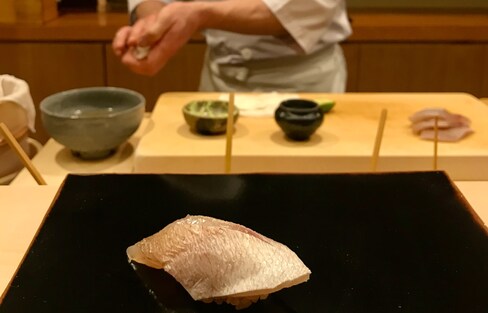 My Bucket List of 5 Favorite Tokyo Restaurants
Food critic Robbie Swinnerton picks five restaurants from the thousands of places he's covered in his years as food writer for the Japan Times. The selection includes sushi, tonkatsu, soba and more . . .