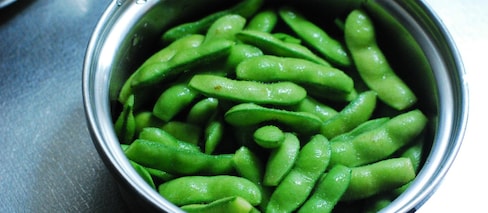 Edamame: Japan's Favorite Snack
Did you know that even edamame have a season in Japan—and that it changes based on the region? And have you ever wondered how to make edamame at home? Read on!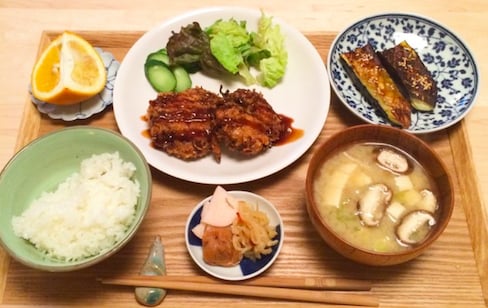 Taste Ichiju-Sansai in a Real Japanese Home!
KitchHike is a great site for experiencing local food on your travels, right in the kitchens of local cooks! Here are some fantastic 'ichiju-sansai' meal option from cooks all around Japan.
Buddhism Through the Stomach
A Buddhist monk shares his religion through cooking and cookbooks.