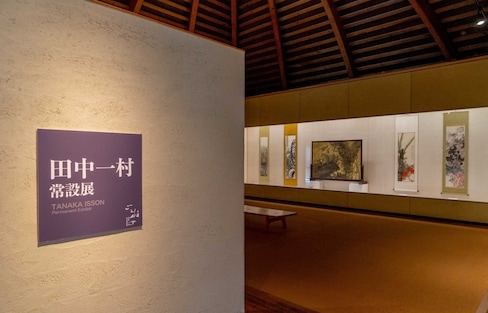 The Vibrant Island Art of Tanaka Isson
The Japanese painter Tanaka Isson fled mainland Japan for one of the country's most beautiful southern islands—Amami Oshima. There he labored for years in obscurity, creating large, vivid artworks of his subtropical surroundings.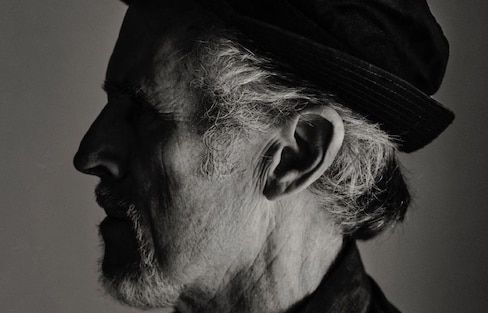 Ramen, Japanese Pickles, and Michelin Stars
He's written over 1,000 restaurant reviews for the Japan Times newspaper. Now he shares some of his favorite dishes, memorable meals, classic menus, and why soba is the most underrated Japanese food.