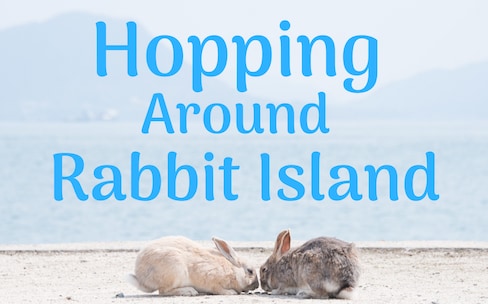 Hopping Around Rabbit Island
Just off the coast of Hiroshima, Okunoshima is an island best known as a haven for over 1,000 adorable rabbits! It's also packed with history, which makes it a travel destination that shouldn't be missed!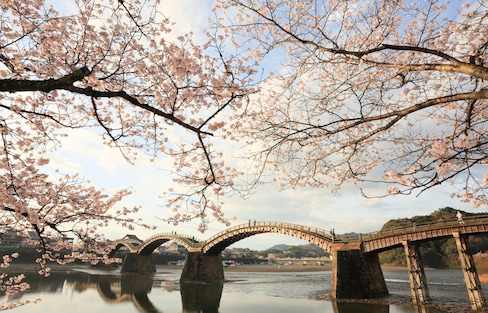 10 Reasons to Visit Yamaguchi
Yamaguchi Prefecture is an incredible travel destination that is overlooked far too often. With a rich cultural identity, incredible landscapes and architectural marvels, delicious food and more, check out why it should be at the top of your itinerary!