Castles, Temples & Tofu— Oh My, Miyagi!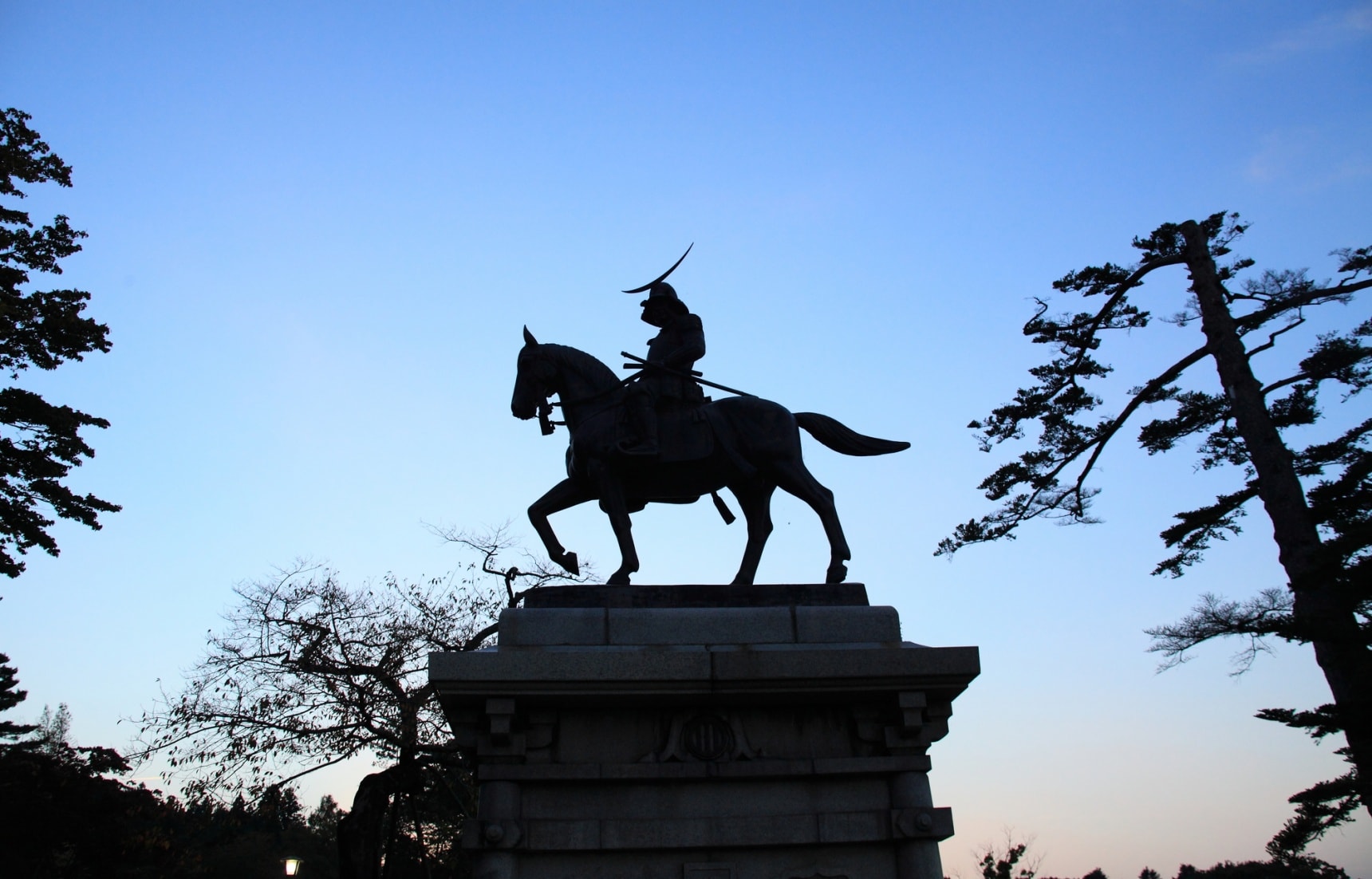 Historical Buildings in Miyagi
A Little Background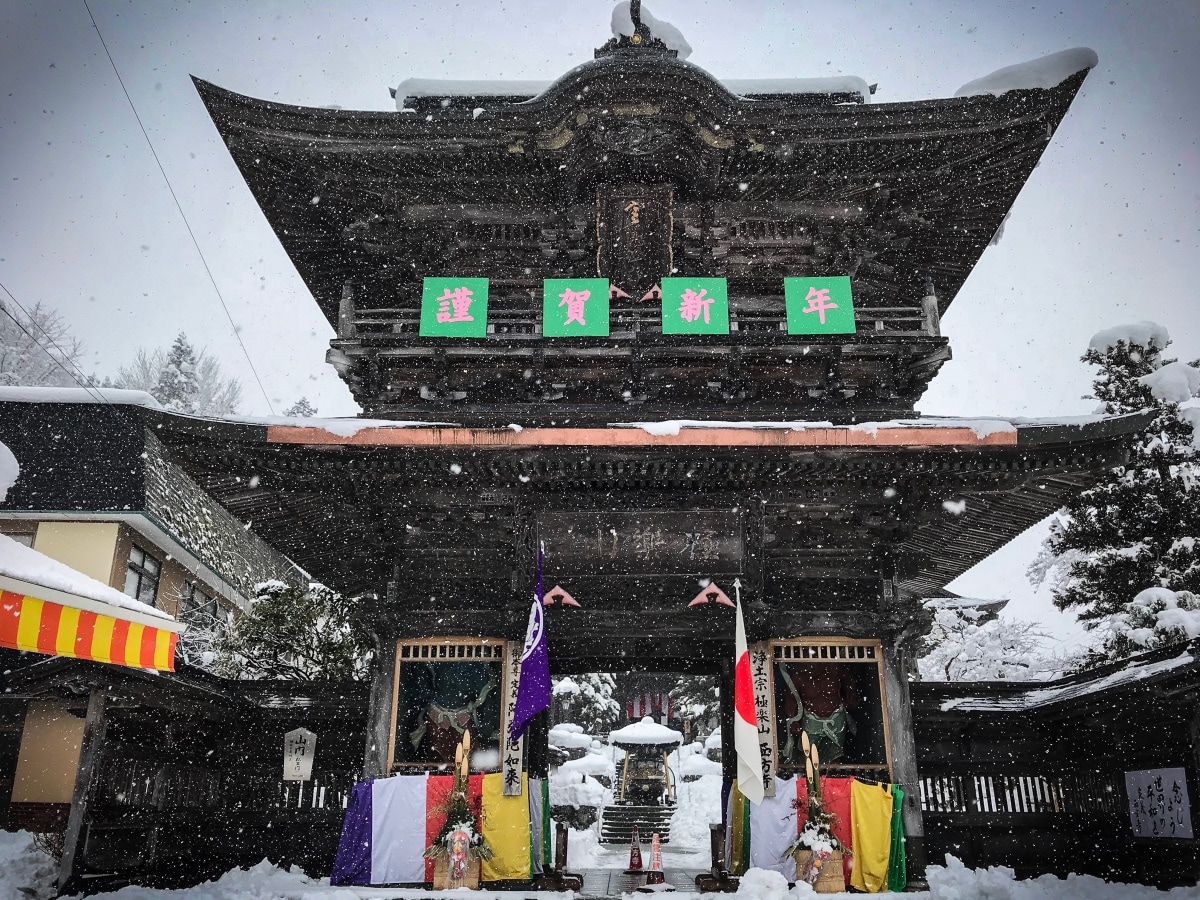 Even today, with Japan's world-class (nay, world-leading) high-speed rail network, the shinkansen, Tohoku is considered a bit remote. But in the pre-modern era, this was considered one of the farthest corners of the earth by the Japanese. Because of its distance from the imperial capital of Kyoto, two very powerful clans and semi-independent clans arose in the area: the Fujiwara and, later, the Date.
Saiho-ji
One of the families that isn't usually associated with Miyagi or the Tohoku region is the Taira clan. However, there is a connection to this powerful samurai house in the area. A branch of this clan was active in the 12th century during the Genpei War, a five-year conflict that ended the Heian Period and brought about the Kamakura Period. A Taira general donated gold to a Buddhist temple in China to pray for victory and peace. As a thank you, the temple sent him a priceless scroll of Amida Buddha. Eventually, it found its way into the hands of a loyal retainer named Taira no Sadayoshi.
The Genpei War ended at the Battle of Dan no Ura in 1185. Of the Taira present at the battle, Sadayoshi survived. Their enemy, the Minamoto clan were set on the total annihilation of the Taira. However, Sadayoshi was banished to Miyagi: the proverbial end of the earth. He spent his life in retirement and lived here as a Buddhist priest named Jogi. In After his death, Saiho-ji was founded as his funerary temple.
Most of the buildings date from the Edo Period, being built in the early 1700s. Because of the snow, we were unable to visit the five-story pagoda and the cemetery of Saiho-ji's priests. However, we were able to see the impressive main gate, ring the massive copper bell and approach Sadayoshi's mausoleum, which served as the temple's main hall until 1999. The new main hall, covered in gold, is impressive and contains a museum housing the temple's collection of treasures.
In front of the temple, you can find a local delicacy, Jogi Sankaku Abura-age, a fluffy fried tofu dish that's good as a snack or as a dessert. Tofu is a staple of food in temple towns because of Buddhism's proscriptions against harming living creatures. This one is triangle-shaped (sankaku) and named after Taira no Sadayoshi (Jogi).