Top 5 Shopping Streets in Tokyo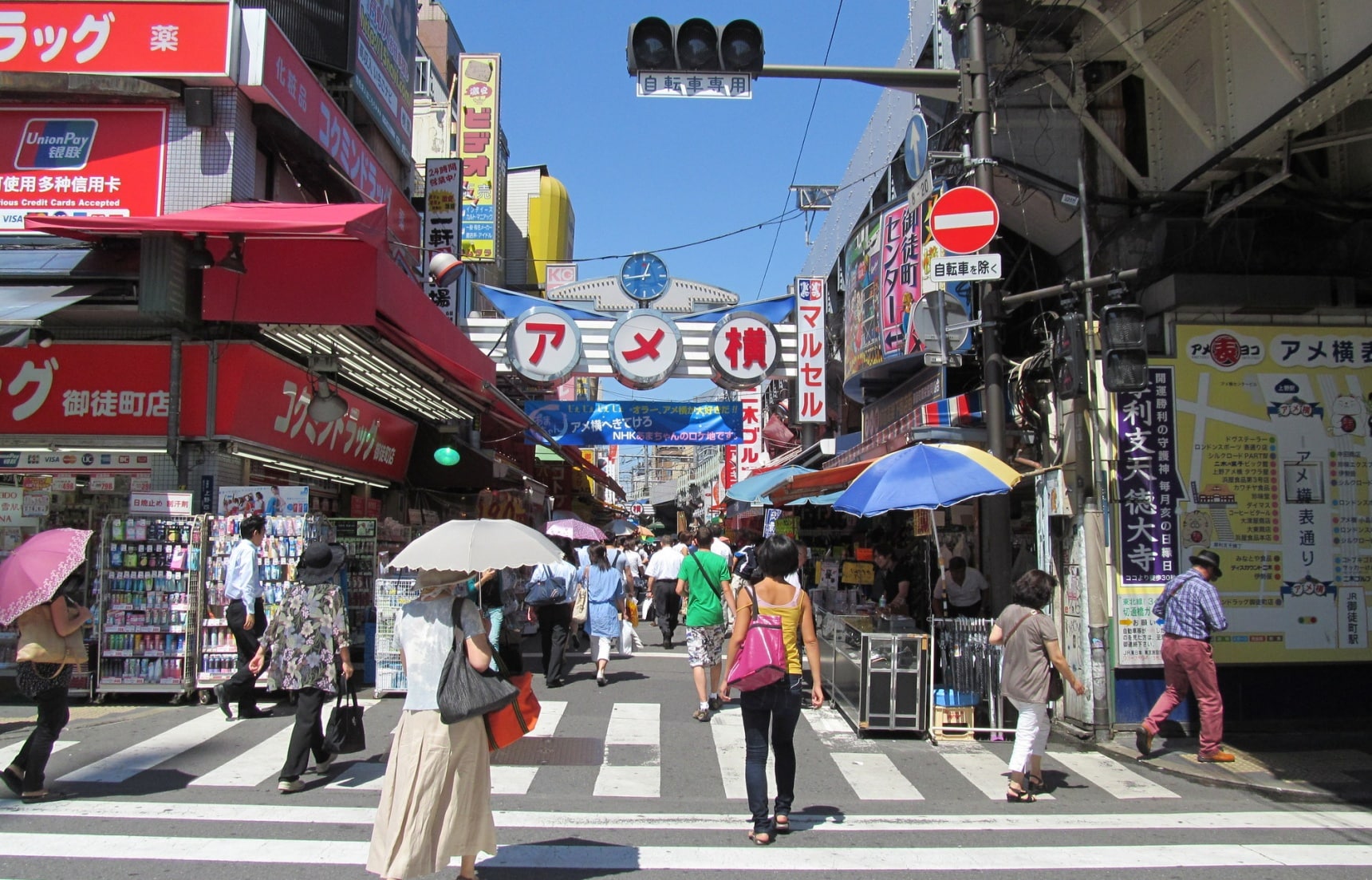 5. Kappabashi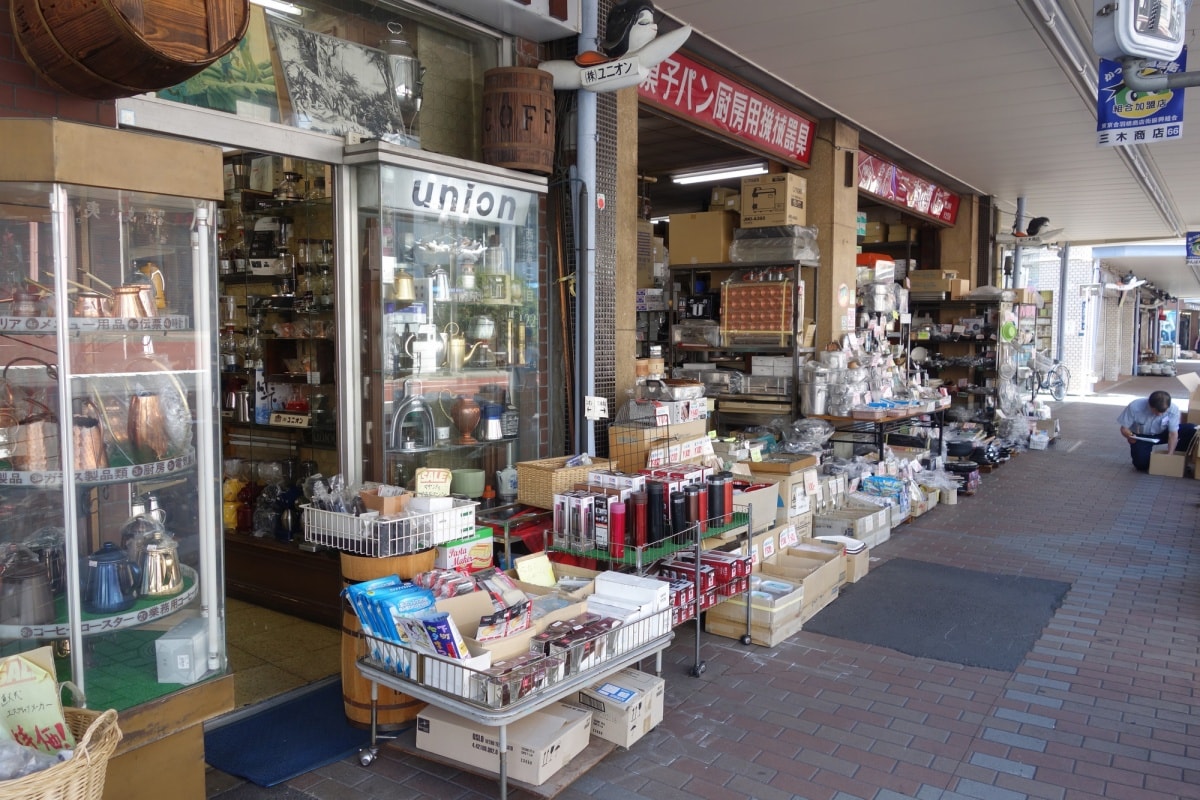 Japanese menus usually include photos of all their dishes, this practice comes from the 1920s when Japanese craftsmen figured out how to make realistic fake food to be displayed in the windows to advertise a restaurant's fare. The epicenter of this industry was in Kappabashi Dogu Gai, and as a result, all manner of utensils, plates, cups or whatever a restauranteur needed—especially knives—came to be sold here. Unlike other shopping streets, this one is uniquely focused on cool food-centric items that make great gifts, souvenirs, or just wacky must-have items. Even if you don't buy anything, the traditional vibe of the neighborhood is uniquely Tokyo.
4. Koenji
Out in the city's western residential area, Koenji is a funky, bohemian neighborhood whose shopping street is called junjo, which means "naïveté" or "innocence." In the '60s and '70s, it was famous for hippies, musicians and artists. Today, those roots are very much intact. There are record shops, quirky bookstores and live music venues everywhere—even tiny clubs for underground house music. Street musicians set up near the station and sometimes you can catch other kinds of street performers. In late August, large dance troops who specialize in a festival dance called Awa Odori descend upon the shopping street for non-stop music and frenetic dancing in colorful, traditional costumes.
3. Azabu-Juban
This street began as a merchant district catering to the samurai and feudal lords who lived in massive estates in the surrounding hills. Today, it's a more of a grown up's playground that some say has a European feel. There are many boutiques and bakeries in the Azabu-Juban Shotengai, and more dog groomers than you can shake a stick at it. Because many rich foreigners and Japanese celebrities live in the area, it's not unusual to spot a TV crew following stars introducing their favorite restaurants or shops. In late August, Azabu-Juban is home to one of the most crowded summer festivals in Tokyo, which is basically an excuse to eat street food all day!
2. Nakano Sun Mall
On the western side of Tokyo, just a few stops away from the crazy hustle and bustle of Shinjuku, lies Nakano, a primarily residential area with a well-known, roof-covered shopping arcade. Locals come here for everything, from restaurants to camera shops and clothing stores; otaku come here for the culture, as Nakano Broadway is one of the spiritual centers for otaku in Tokyo. The shopping street dead ends into Nakano Broadway, whose second and third floors offer figures, anime, manga, yo-yos, darts, vintage movie posters, cosplay goods and plenty more. The alleys off the main street are a maze of bars, restaurants and specialty shops that are a blast to explore.
1. Ameyoko
Located catty-corner to Ueno Station and Ueno Park along the raised Yamanote Line tracks, Ameya Yokocho, shortened to Ameyoko (アメ横) is the mother of all shopping streets. Its origins began during the U.S. Occupation as a black market serving the needs of desperate Tokyoites, yet some nearly 70 years later this market still preserves its vibrant old-timey atmosphere. You can find everything here, from oversized sushi to street food and even fashion. The area is awash with the sounds of traditional barker vendors, pachinko parlors, karaoke shops and video game arcades. Ameyoko is a perennial attraction for students, old people and tourists alike. It's also easy to hop over for a stroll and dinner after spending a day in the park.