Kitchen-Haven Kappabashi Has More Than Knives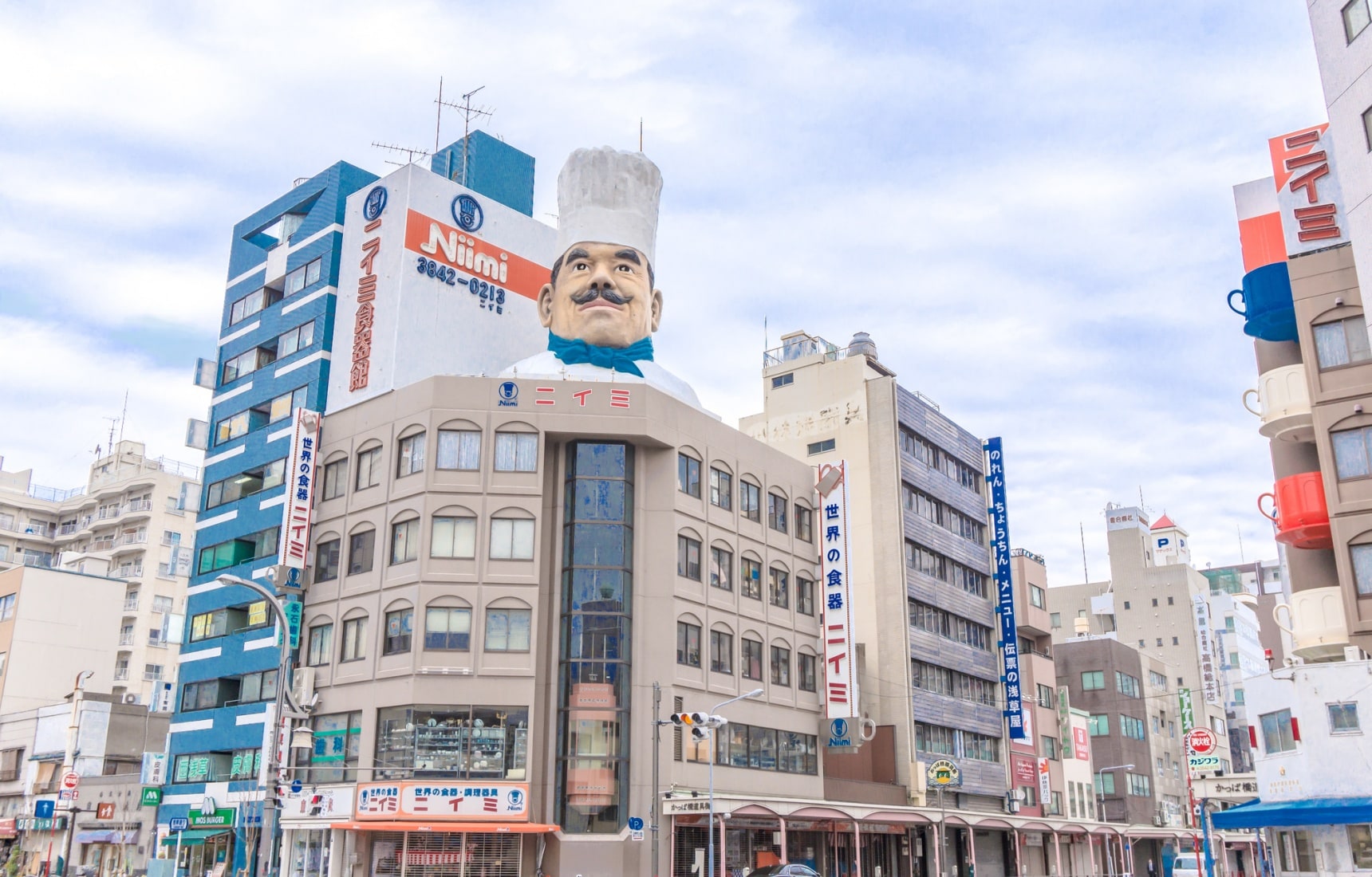 Previously, we've published articles about buying knives in Kappabashi, but this shotengai has more on offer than just cutlery! Let's take a tour together and see a sharper side of this shopping street.
Dr. Goods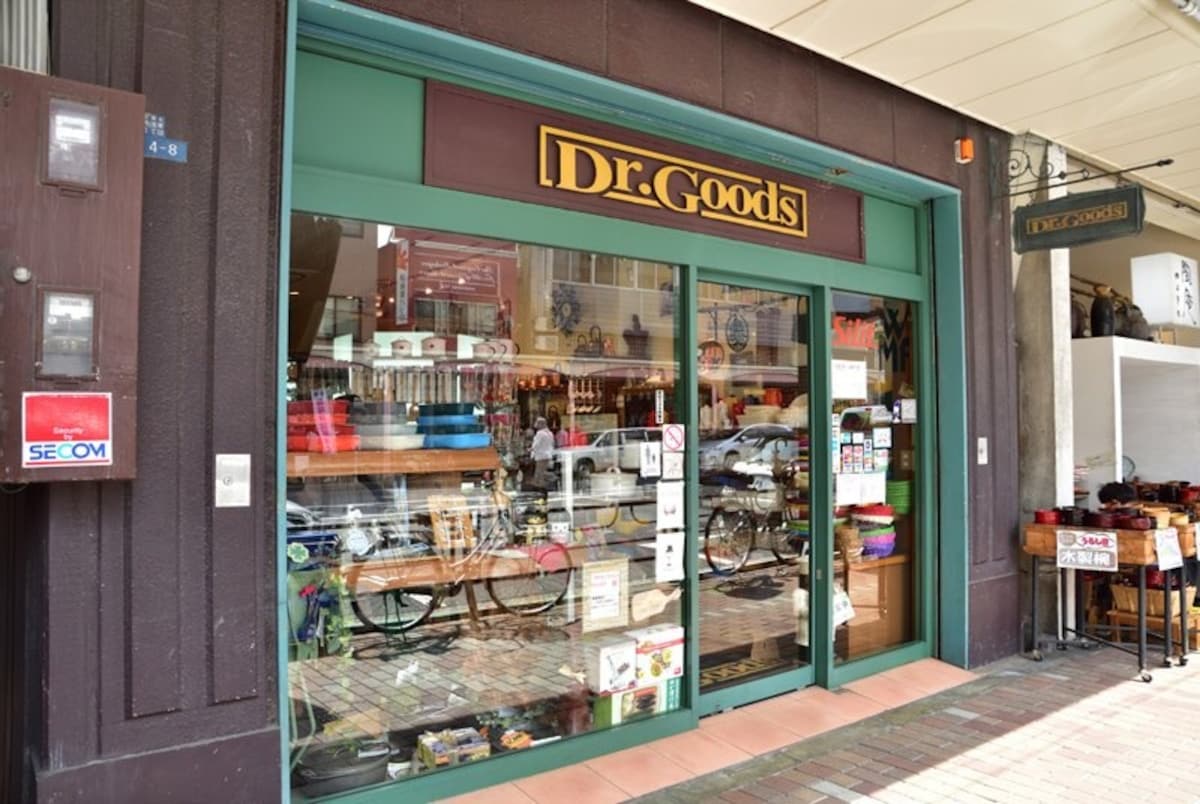 For such a historical street, you might think everything sold here is Japanese. But, there's a store called Dr. Goods that has many kinds of kitchenware from all over the globe! You can find Chinese woks, Moroccan tagines or even French garbage cans. The selection there is based on design and practicability, as each of the products can be used in cooking or home decor.

Address: 1-4-8 Nishiasakusa, Taito
Business Hours: 9:30 a.m. to 5:30 p.m.
Closed on Sundays, public holidays and every third Wednesday
Ganso Shokuhin Sample-ya
Besides kitchenware, Kappabashi is famous for its food samples—plastic or wax food models that really look like actual food. This store, with a huge beetle on the front door, offers all sorts of food samples: Japanese, Western, etc. Besides normal food samples, creative food sample products, such as a slice of toast decoration for your light switch, are also available for purchase. Other than shopping, you can also make your own food samples here.

Address: 3-7-6 Nishiasakusa, Taito
Business hours: 10 a.m. to 5:30 p.m.
Takamura Seikan
When you go to tea shops in Japan, you'll find they have tea containers with various kinds of beautiful wrapping. You can find a lot of those stunning containers here. Besides tea, Takamura Seikan has different kinds of holders for toothpicks, salt and pepper, sugar, etc. There are also cute lightbulb-shaped containers for seasonings!

Address: 3-18-12 Matsugaya, Taito
Business Hours: 9 a.m. to 6 p.m. (Saturdays until 5:30 p.m.)
Closed on Sundays and public holidays
Kawahara Shoten
After picking up food samples and kitchenware, you can't leave this street without getting some actual edible food. It's just not possible thanks to Kawahara Shoten, the only store that sells food along this shotengai. Kawahara Shoten sells different kinds of old-school Japanese snacks. The point of attraction for most tourists is the option of buying Japanese snacks in bulk. It's a well-deserved shopping break for real food while shopping for fake food.

Address: 3-9-2 Nishiasakusa, Taito
Business Hours: 9 a.m. to 5:30 p.m.
Closed on Sundays and public holidays