Encounter History & Nature in Magical Miyagi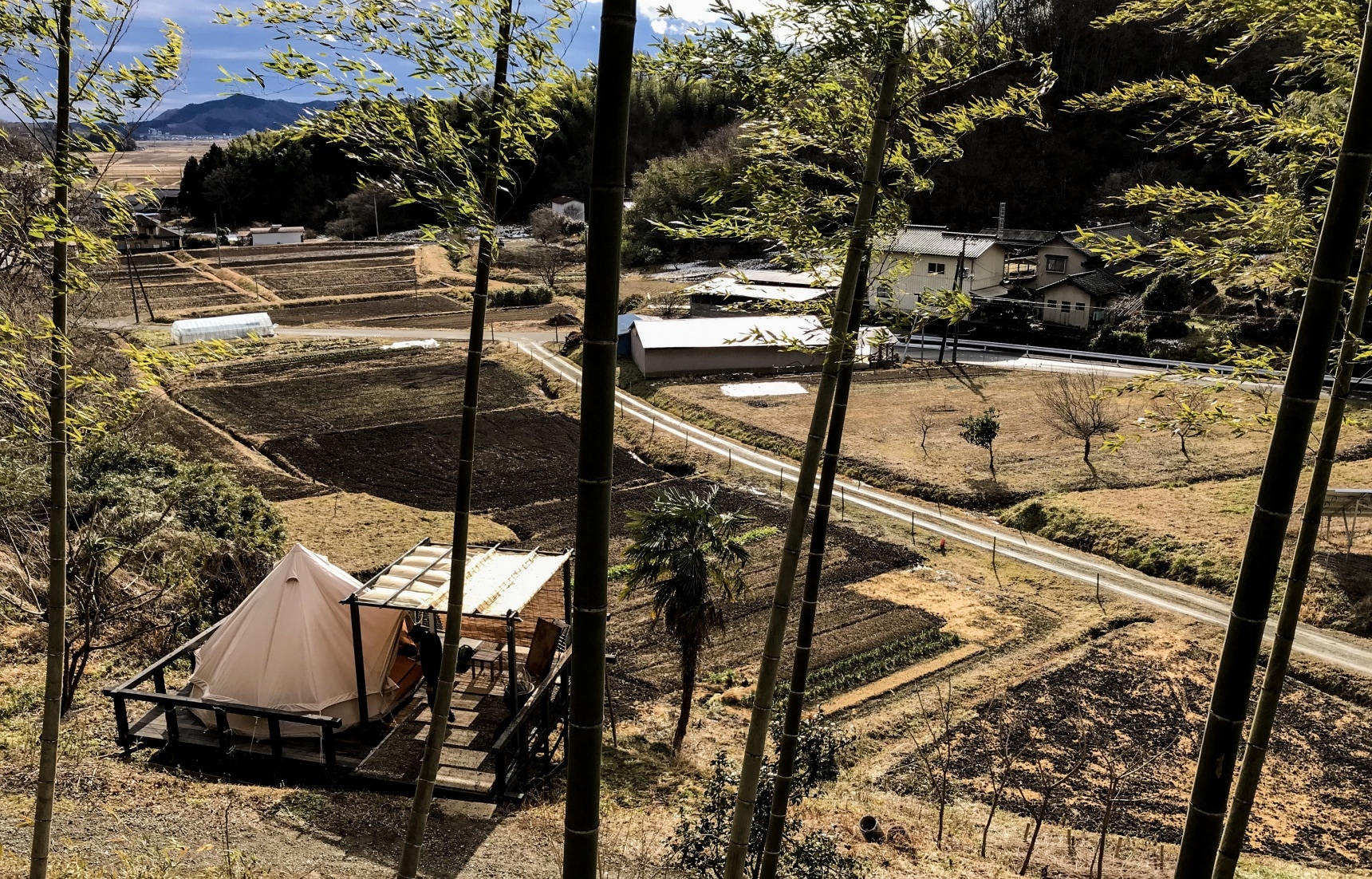 It's amazing to think that after 17 years living in Japan and numerous trips to the Tohoku area, I'd never been to Miyagi. In fact, Sendai's famous Tanabata Festival is on my bucket list. This winter, I decided to get away from Tokyo and spend quality time in the beautiful and mountainous Miyagi.
Yuzu no Azemichi — Glamping Japanese Style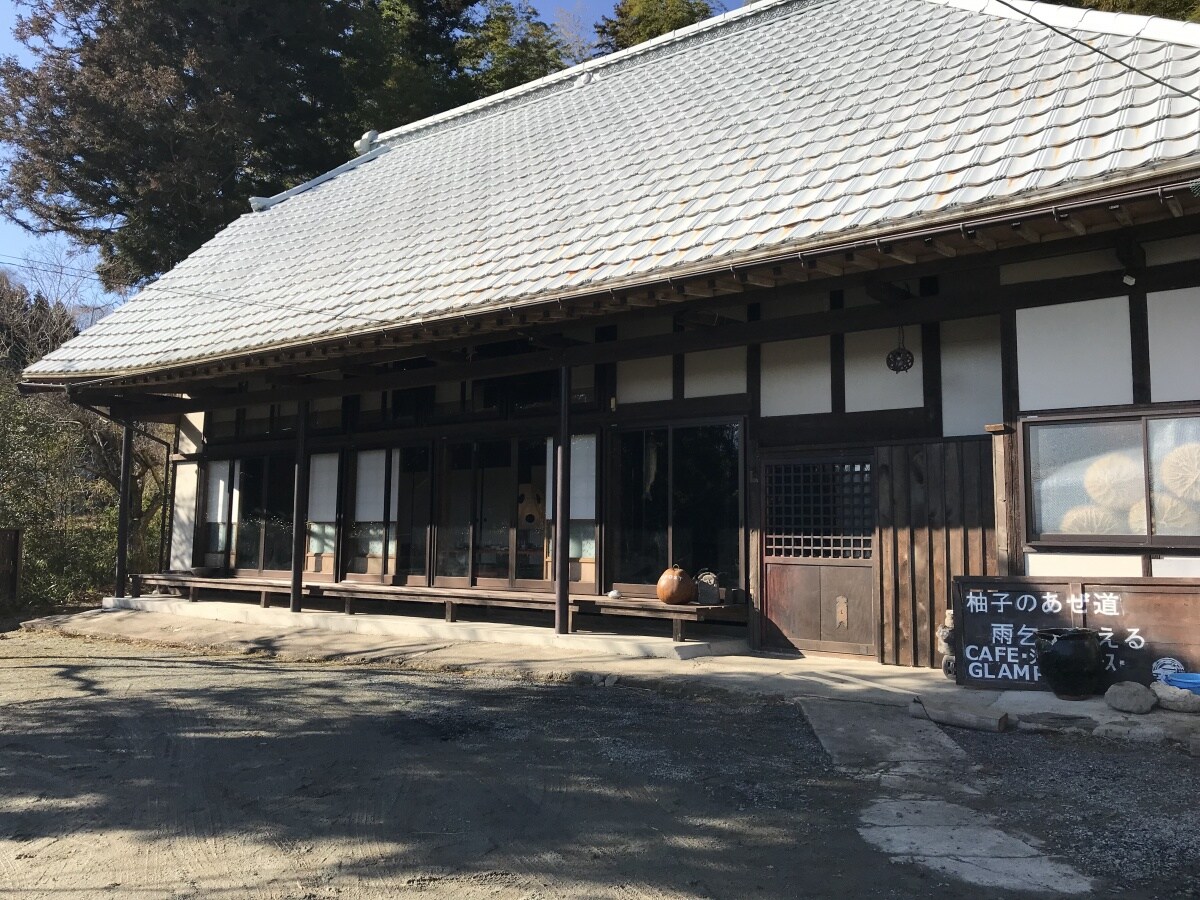 Getting here from Tokyo Station (like most places in Japan) couldn't have been easier. We just caught the shinkansen for a short one hour and 40-minute ride directly to Sendai Station. Like much of the Tohoku region, a lot of the really cool stuff is best accessed by car. We hopped in our rental car and made the 45-minute drive out to rural Shibata District which is home to a handful of farming villages that flourished under the control of Sendai Domain in the Edo Period (1603-1868). Our destination was a place called Yuzu no Azemichi, a site that offers glamping with a traditional Japanese twist.
The owners explained to us that the main building is a completely restored and repurposed Edo Period country home typical of the area. The renovations began in early 2017, but the building itself was built by a rich farmer in 1848. At some point in more recent years, the house was converted into a soba shop but was abandoned five years or so ago. The wooden house is beautiful on the inside and has several traditional items like a straw raincoat and hat, a traditional pit hearth called an irori, and has preserved the original thatched roof (on the inside only, thatched roofs are extremely expensive to replace, so they've covered the outside portion to preserve it).
On the grounds they have three teepee-shaped luxury tents built on wooden decks for glampers. Each tent features a view of the farmlands and surrounding homes as well as a kotatsu and traditional tatami floors. Under construction at the time we went, but available in February 2018, is an open-air bath where glampers can soak in style under the stars. We noticed beautiful clusters of bamboo, and the owner pointed out that around Golden Week, guests can pick bamboo shoots in the hills.
While we were touring the house and campsite, Keiko the chef was busy preparing lunch for us. The name Yuzu no Azemichi literally means "the footpath between yuzu fields." In addition to its yuzu (Japanese citrus) trees and bamboo groves, the site is still a working farm with its own rice and fresh vegetables. These goodies shine front and center in the meals served here. For me, the big hit was boiled daikan (a giant white radish) served with a dash of yuzu miso. Also, the rice was prepared in a ceramic hot pot which gives it a particularly moist and fluffy texture when compared to normal rice. It's hard for westerners to get excited about white rice, but this was truly delicious. We also enjoyed salmon, sautéed lotus root, salad, a light soup and fresh eggs. For dessert, we were served what was essentially a crust-less apple pie. Mmmm mmmm. Lunch was so delicious, and the owner pointed out that both it and dinner were open to non-glampers as well. You just need to make reservations to ensure they prepare enough portions and save you a seat at the table.
Sumikawa Snow Park — Japan's Famous Snow Monsters
With our bellies full, we hopped back in the car headed out to the mountainous southwest area known as Miyagi Zao to experience first-hand the "snow monsters" of Sumikawa Snow Park. Snow monster is the translation of the Japanese word juhyo which literally means "tree ice" and refers to a phenomenon unique to Aomori, Akita, Iwate and Miyagi. The "monsters" are formed when fog freeze around trees which then accumulate snow and ice creating huge sculpture-like formations that appear like tall ghosts rather than leafless trees.
The staff loaded our group into a setsujosha, a kind of snow tractor, and took us up to see the snow monsters. There isn't much to say about the snow monsters because the pictures speak for themselves.