A YouTuber's First Time in Japan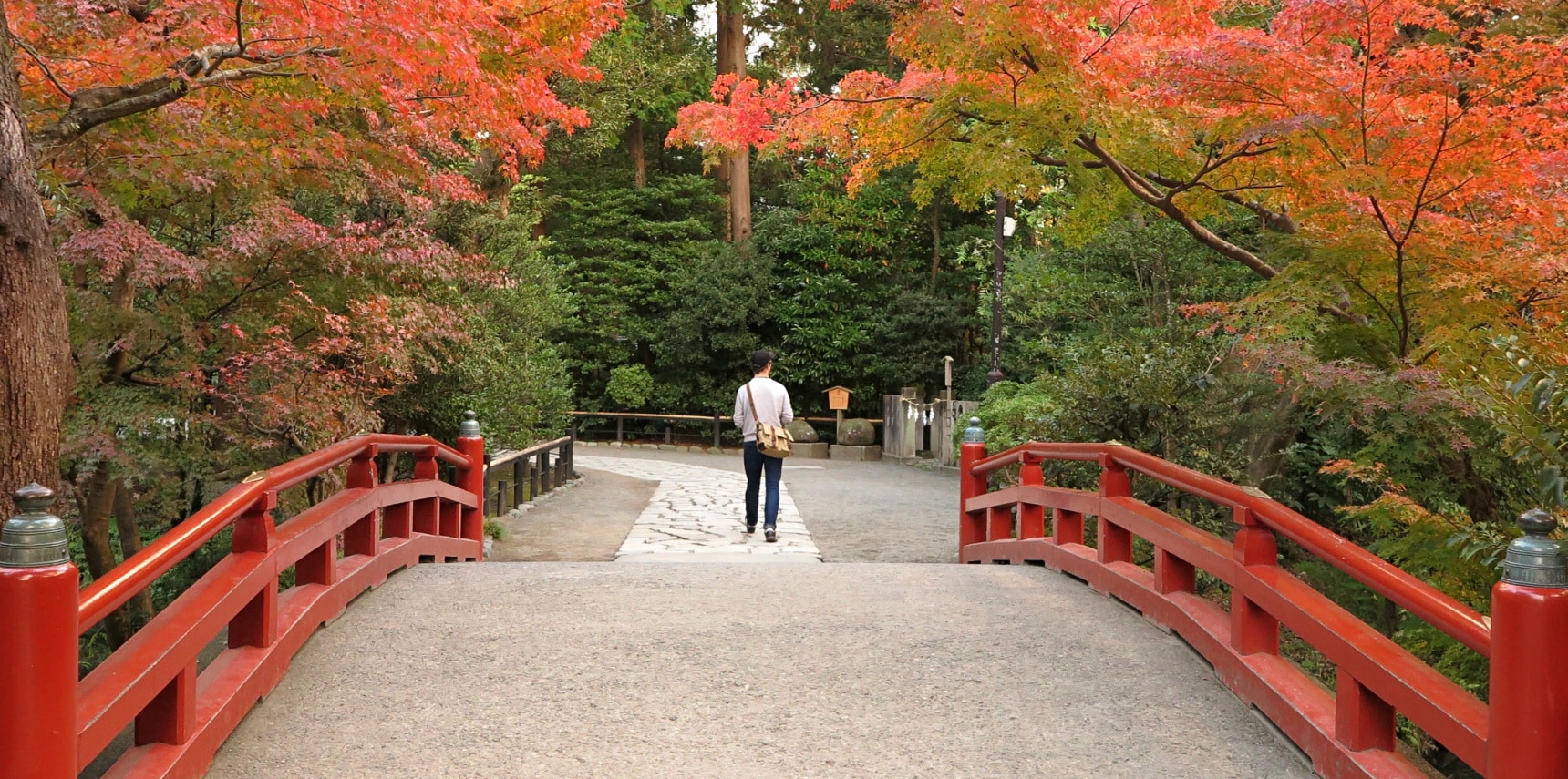 We here at All About Japan love sharing the splendors of our beloved country with the world. And to do that, we occasionally invite artists to create stories with their videography skills. One such person is NYC-based filmmaker Kraig Adams. He came here in late November 2017 and truly captured the spirit of Japan. This is the story of his journey.
Japan is truly majestic, as Kraig discovered when he touched down in Tokyo and began his journey. Always with his camera in hand, Kraig documented the entire journey, culminating in the superb travel video above and a 40-minute "super vlog," where he breaks the whole adventure down for us.

If you haven't already, go over to his YouTube page to watch his super vlog. We are going to highlight the activities, locations and important tidbits about his video. So, before reading on, click the link below and become a member of our little travel group. And once you've finished that, make sure you check out the making of the super vlog. You simply won't believe his wonderful storytelling!