7 Major Otaku Areas Outside Tokyo
Akihabara, Ikebukuro and Nakano are famous otaku spots in Tokyo. When traveling in other regions, however, you need to have specific knowledge about the "holy places" (聖地・seichi) to which anime and manga fans flock. We'll help you find the nearest geek spot to your travel route so you can swing by and get your otaku on!
Sapporo — Around Exit 35 of Odori Station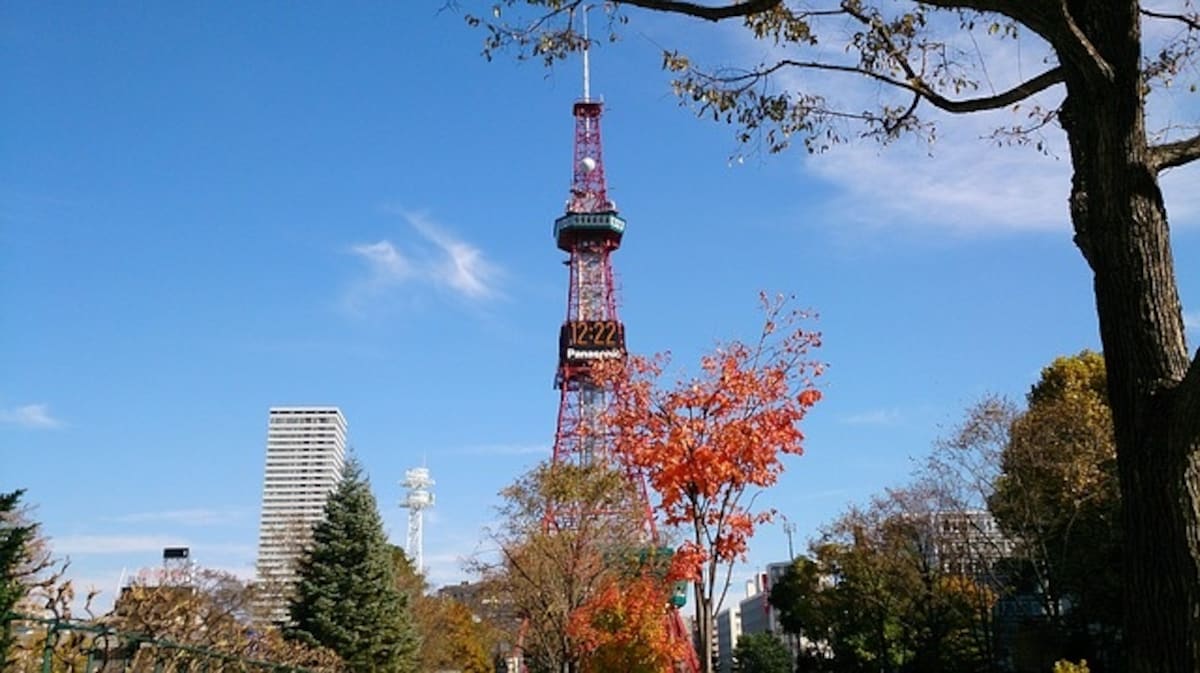 Sapporo, Japan's northernmost large city and the capital of Hokkaido, has an otaku "holy spot" south of Sapporo TV Tower, located around Exit 35 of Odori Station on the Sapporo Municipal Subway. Major national chain shops popular among otaku, such as Animate, Melonbooks and Book Off, are densely packed in the area. A little further west, you'll also find Norbesa, a Ferris-wheel-topped commercial complex that's home to the Sapporo branch of second-hand manga and toy chain Mandarake, and also houses a cosplay studio called Booty, ensuring that you'll find a few otaku over in this area as well.
Sendai — Around Sendai Station
Sendai, the biggest metropolis in the Tohoku area, has a number of otaku shops located around JR Sendai Station. A lot of anime, cosplay, toy and collectible shops lie within walking distance, with the key spot to hit being the EBeanS commercial complex just west of the station's southern extremity.
Kyoto — Teramachi Shopping Arcade
Japan's ancient capital also has "holy spots" for otaku. The Teramachi (寺町) shopping arcade runs south from Kyoto City Hall to Shijo-dori. Here you'll find both small and large otaku shops like Animate nestled under the arcade roof, particularly around little Eifuku-ji Temple (永福寺). Located right in Kyoto's downtown, Teramachi lets you geek out on something other than temples during your Kyoto trip!
Osaka — Nipponbashi Denden Town
Osaka's Nipponbashi (日本橋) is the biggest "holy site" for otaku in western Japan. Major anime shops, collectible shops and maid and cosplay cafés are concentrated along a boulevard simply called Sakai-suji (堺筋), also known as Nipponbashi Denden Town (日本橋でんでんタウン). It's located near JR Namba Station in the southern part of central Osaka. If you're looking for otaku in Kansai, this is the place to go—especially in March, when the streets are full of cosplayers for Nipponbashi Street Festa!
Kobe — San Center Plaza
An international port town, Kobe also caters to otaku. The Center and West halls of San Center Plaza (さんセンタープラザ) in Sannomiya have a number of anime, toy, cosplay and video game shops, including Animate and Yellow Submarine, while the shopping arcades underneath the elevated railway tracks at Sannomiya Station and adjacent Motomachi Station are further "holy spots" for otaku living in Kobe.
Hiroshima — Otemachi
A popular tourist spot, Hiroshima also offers a "holy site" for otaku in Otemachi (大手町). In 2013, a giant commercial complex was opened that includes Animate, Melonbooks, Lashinbang and C-Labo, which are all national chain otaku stores. The complex can be found tucked around the corner from the the A-Bomb Dome at the north end of Hiroshima Peace Memorial Park.
Fukuoka — Around Tenjin Station
Fukuoka City, the biggest metropolis in Kyushu, also has a number of otaku shops located around Tenjin Station. Tenjin Style, a maid café close to the station, is very popular, and other otaku shops such as Melonbooks and Mandarake are dotted around the area as well.

Wherever you are in Japan, there's sure to be an otaku hotspot nearby!