Fresh Seafood at the Shiogama Morning Market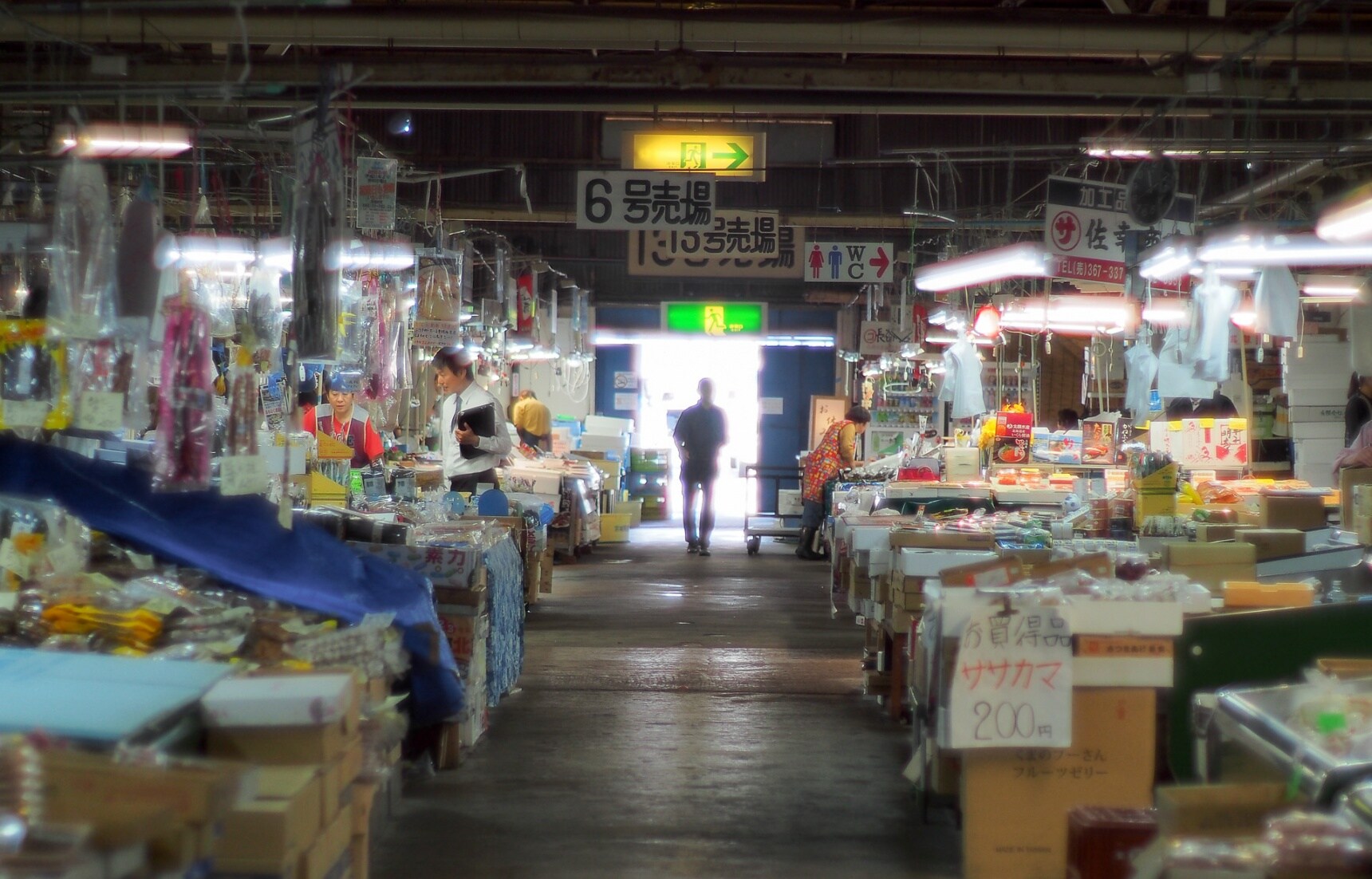 Any Way You Want It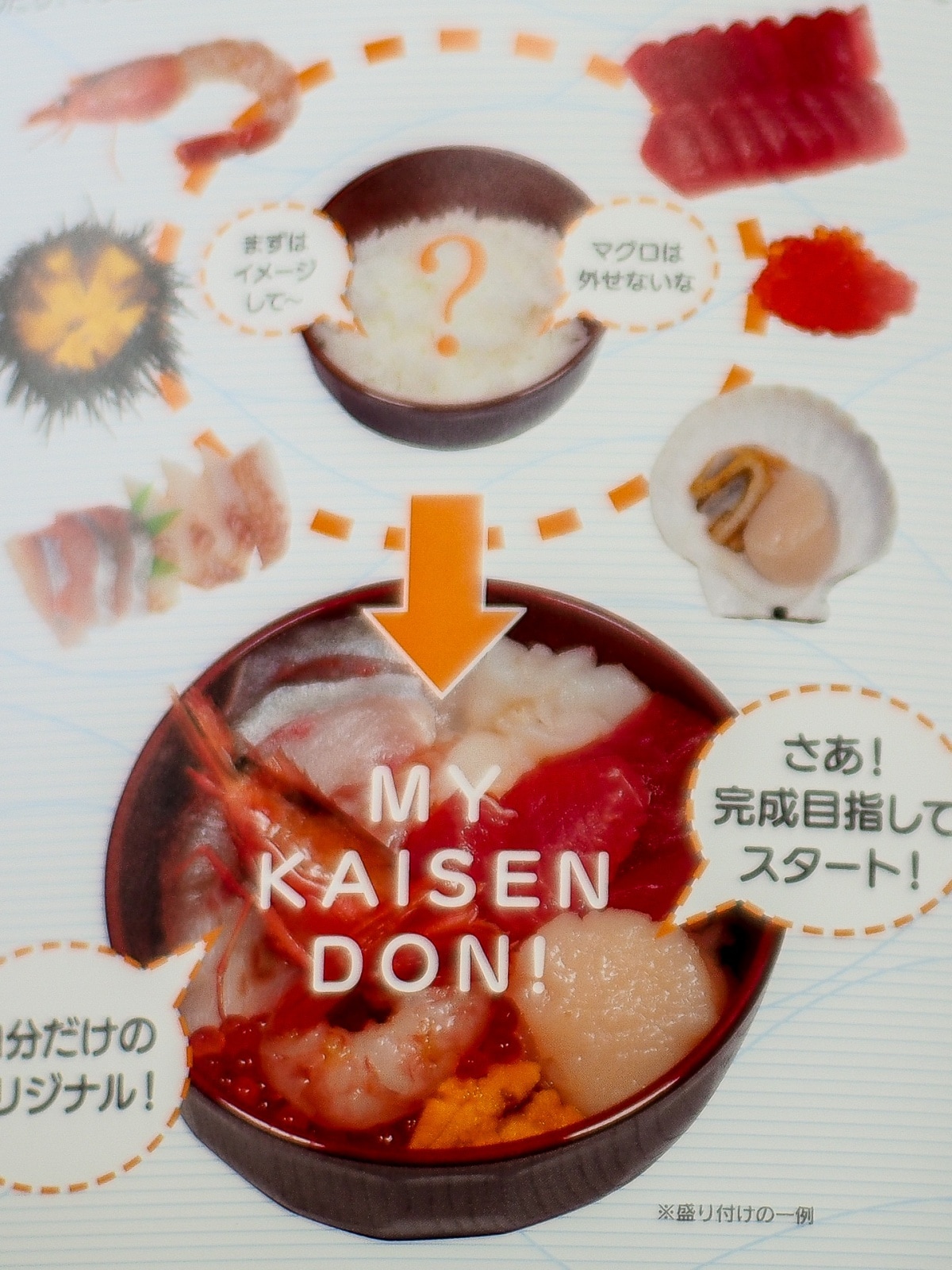 The Shiogama morning market's claim to fame is on proud display the moment you walk past the well-worn sign at the entrance: the kaisen don. Kaisen don is essentially a DIY seafood bowl. You buy the rice and miso soup and then wander the market, picking up whatever your heart desires!
Not only is the seafood unbelievably fresh, but it's also insanely affordable (especially if you live in Tokyo). Whether it's unctuous, buttery sea urchin, creamy tuna tartare, meaty chunks of salmon, toothsome squid, juicy fish roe or anything in between, a single portion costs about ¥400 (about $3.50 USD). Pictured above are three fresh squids for ¥1,500, or ¥500 each. A steal of a deal.
If you're sharing with friends, you can get away with spending less than ¥1,000 for an incredible breakfast. It's hard to emphasize the savings you'll get here.
Perhaps the best part of the shopping experience is the fact that many of the vendors and fishermen will offer samples, and even cut your selections for you if you have a favorite! It doesn't get better than that.
Once you've got everything on the table, get ready to roll up your sleeves and have the breakfast of your life!
Apologies for looking so smug! I was just really excited. Can you blame me?
Unlike many markets thoughout the country, the market in Shiogama is open throughout the week, from 3 a.m. to 1 p.m. on weekdays, 3 a.m. to 2 p.m. on Saturday, and 6 a.m. to 2 p.m. on weekends. That means you can enjoy fresh, local seafood any day of the week! What are you waiting for?