Muji Huts Are Back & Ready for Purchase
Back in April 2017, the Muji Huts went on sale for the first time, but only as part of a special joint project with Japanese company WOULD. But now the Muji Huts are officially on sale to the general public, so now anyone can buy them!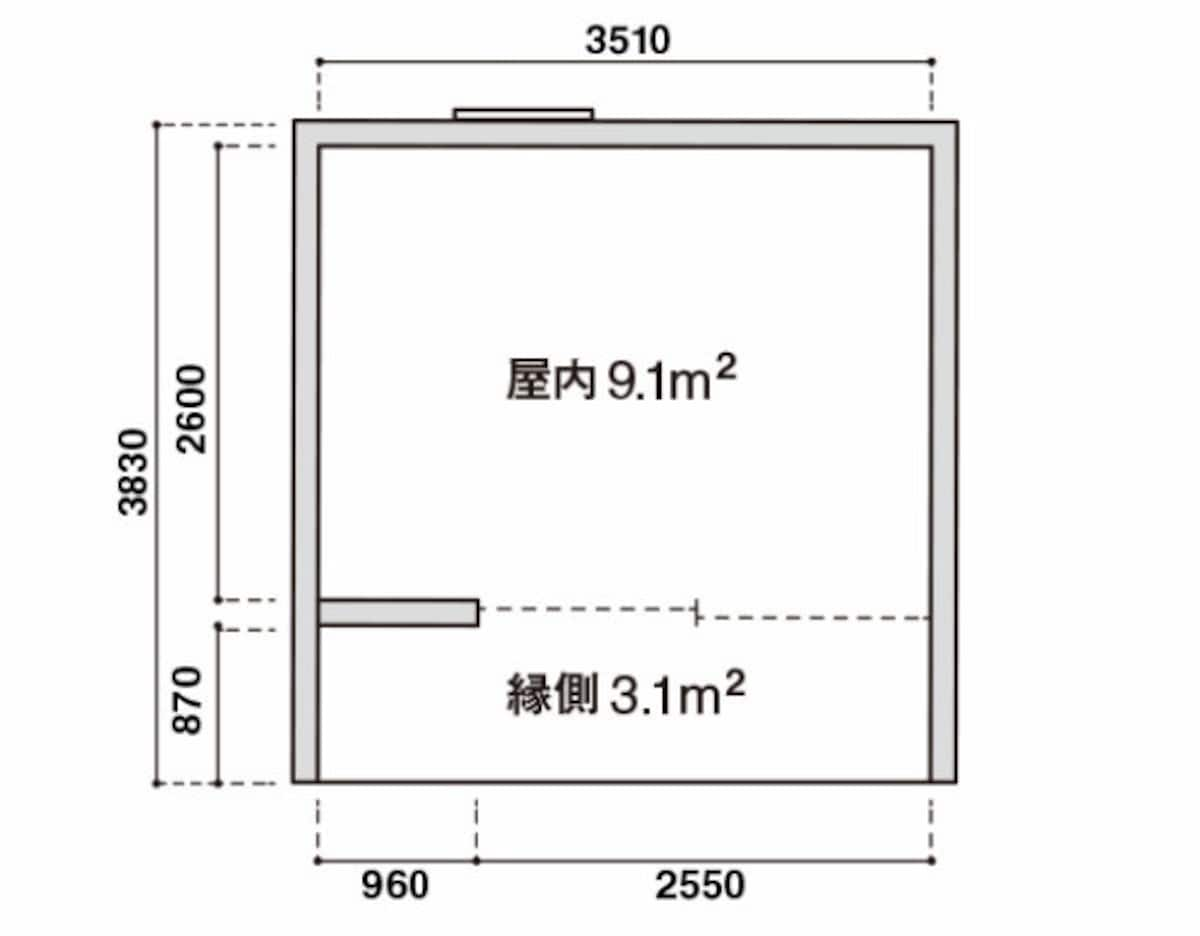 The floorplan of the Muji Hut (length measurements in millimeters) shows its 9.1-square meter (98-square foot) living space and 3.1-square meter front porch.

Base pricing, inclusive of tax and construction costs, is listed at ¥3 million (approximately US$27,000), meaning that you could own your own home for about the price of a nicely optioned Mazda Roadster/Miata.
As with just about all Mujirushi products, the design is simple and understatedly fashionable, giving the house a timelessly attractive esthetic. The sliding glass door is standard, and you can also spruce the Muji Hut up with extra electrical outlets and insulation for additional costs.
Diagramed in profile, the roof can be seen slanting upwards towards the rear of the house.

Mujirushi's website says the Muji Hut is available for construction in Tokyo, Chiba, Kanagawa, Saitama, Gunma, Tochigi, Ibaraki, Yamagata, and Shizuoka Prefectures, although you'll probably want to double-check with your specific municipality before finalizing payment for your new home. Once you've got an OK from the local authorities, the Muji Hut can be ordered from the chain's branch in downtown Tokyo's Yurakucho neighborhood.