Get Cheap Food at Kanazawa's Biggest Market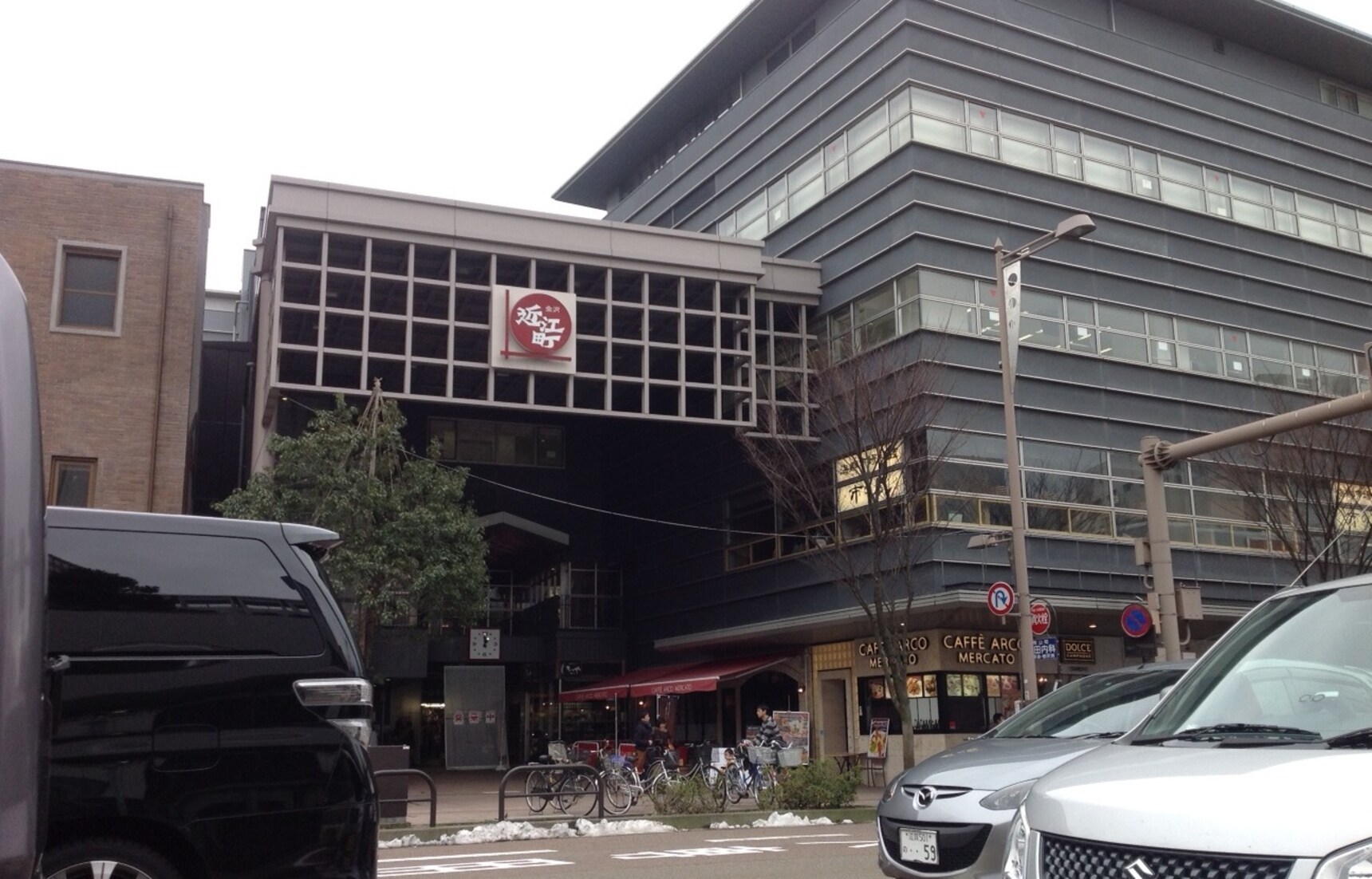 Kanazawa Food Market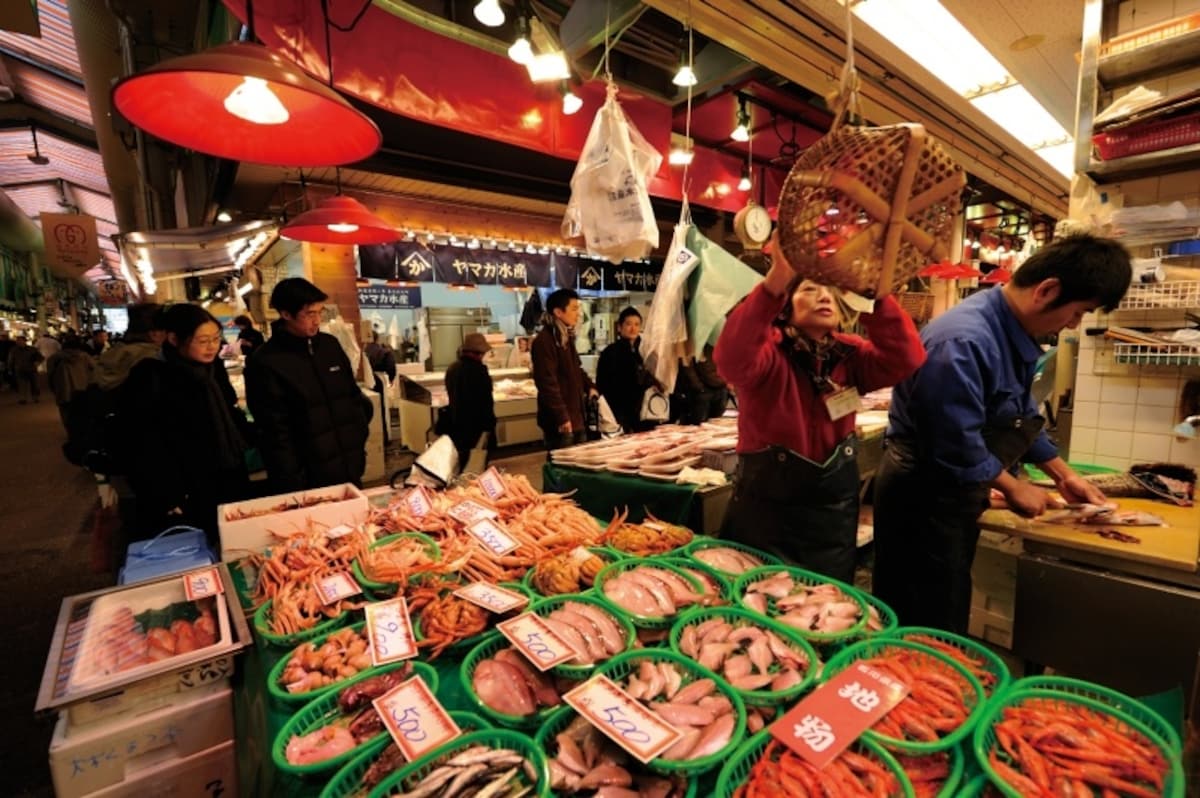 With over 280 years of history, Omicho is the biggest market in Kanazawa. Both locals and tourists flock to the site in search of fresh fish, local fruit and vegetables, clothing and light meals including sushi, rice balls, noodles and more. With some 170 shops, you can rely on this popular Kanazawa food market to keep your tummy full without emptying your wallet!
Kanazawa Local Food
The market includes a number of eateries, and of course they work to fill the hungry stomachs of market workers as well as those of shoppers.

One notable example is Gohan-ya Tatsuya (ごはんやたつや), which has prepared cheap lunch sets for about 20 years. The lunch set is ¥700 and you can have refills of rice and miso soup as many times as you like—a hot choice among locals!

Osozai-ya (おそうざい屋), a Japanese delicatessen, offers daily dishes such as lunch boxes, sushi, pork cutlets, tempura and more. A bento lunch filled with fresh ingredients is just ¥450.

Onigiri-no-poppo (おにぎりのポッポ), a specialized store offering rice balls (onigiri), is also popular among market workers. The delicious rice ball are about ¥100.
Cheap Food in Downtown Kanazawa
Beloved by locals, feel free to drop by Omicho Market whenever you feel hungry during your Kanazawa trip!

The market sits in the central part of Kanazawa, and is easily accessible on foot, located just a few blocks northwest of Kanazawa Castle. It's open from morning to evening, though the hours of operation vary from shop to shop. But don't despair—even if your favorite shop closes, you can easily find another! Wandering in search of new discoveries is part of the fun!